We're less than a week into the official NFL offseason, and we're already seeing plenty of marquee names being ticketed for free agency (including Chicago Bears RB Matt Forte). We're here to assess the market going forward with our NFL Offseason Rumors Roundup For February 12th.
Where Will Matt Forte End Up?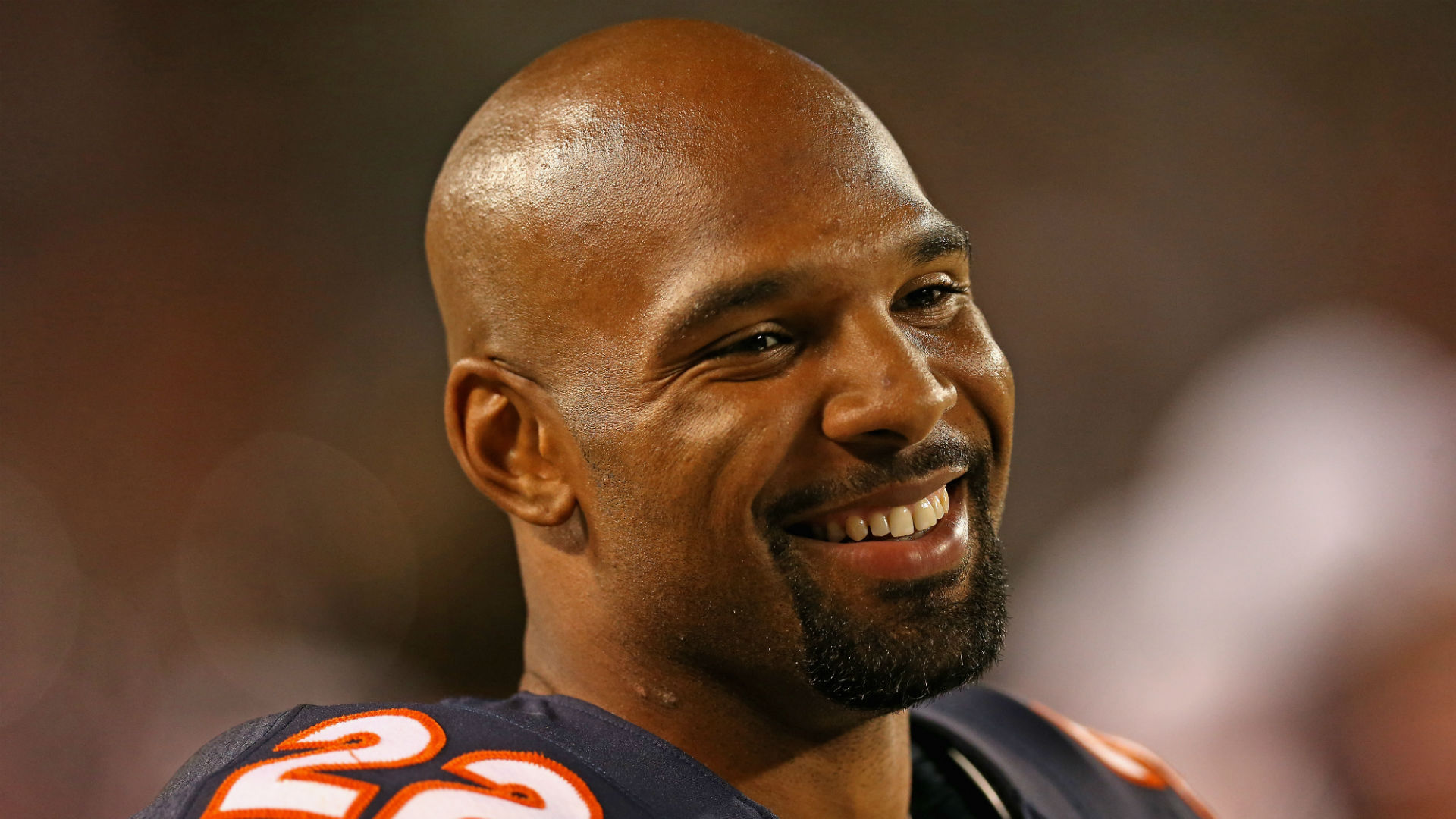 The longtime Chicago Bears feature back's time with the team is drawing to a close, after the Bears informed Forte that they will not make a play to re-sign the 30 year old.
"Despite my wishes, my days as a member of the Chicago Bears have sadly come to an end," Forte wrote in a statement released Friday. "I was informed earlier this week from the GM that they will not be attempting to re-sign me in free agency. I will remain forever grateful for my time spent in Chicago and being able to play for an organization with such a rich history. My only regret is not being able to win a Lombardi trophy for the best fans in all of sports. I'm excited about the next chapter of my NFL career. But, Chicago will always be home. God Bless and Bear Down!"
We've already listed the New England Patriots, Dallas Cowboys and New York Giants as potential suitors, but there are a few other teams being thrown around in rumors right now -- including the Indianapolis Colts and Seattle Seahawks.
The Seahawks would be an interesting fit, especially if Forte is willing to take a "Super Bowl contender discount" and play a mentor role for emerging young star Thomas Rawls.
Brandon Marshall Wants To Break The Bank, Hopefully In Denver
Less than a week after being crowned Super Bowl 50 champions, the Denver Broncos are faced with a number of perplexing decisions -- with unrestricted free agency looming for several key names including Von Miller, Malik Jackson and Danny Trevathan.
However, one of the most intriguing re-sign-or-don't names on the Broncos' ledger is linebacker Brandon Marshall. A fifth-round pick by the Jacksonville Jaguars back in 2012, Marshall could command a first- or second-round tender thanks to how well he played in 2015. 
"I would definitely love my bank account to grow in these next few months – I would love that," Marshall said, via the NFL Network. "Me and my agent have been talking, we'll see what happens. But I would love to stay in Denver. I grew up a Broncos fan. I love the Broncos. I love the organization and community, so I'd love to stay in Denver. We'll definitely see what happens."
If the team tenders Marshall and decides not to match a bigger offer on the free market, they'll be awarded draft pick compensation if he indeed signs elsewhere -- a risk/reward scenario that'll prove very interesting as the weeks play on, especially with the other big names on Denver's priority list. More NFL news and rumors inside the Chat Sports iPhone and Android apps!
If Marshall is to head elsewhere, the San Francisco 49ers, Chicago Bears, Indianapolis Colts and Pittsburgh Steelers could all be in play.
The Doug Martin "Jackpot"
On Friday morning, we learned of Matt Forte's free agency fate. He'll likely be joined on the open market by the NFL's second-leading rusher (behind Minnesota's Adrian Peterson for the 2015 campaign, Tampa Bay's Doug Martin.
The Tampa Bay Times' Rick Stroud reports that Martin won't re-sign with the Tampa Bay Bucs until he hits free agency, "hoping to hit the jackpot" after a banner season in which he rushed for 1,402 yards.
"We've had great discussions, and I think it's pretty mutual he'd like to be here and we'd like to have him," Bucs GM Jason Licht said, via NFL.com. "We'll have to see how it goes."
Martin, 27, has seen his value skyrocket after the 2015 regular-season campaign. It's possible that he could command $8 million a year elsewhere, but Tampa will undoubtedly seek a hometown discount.
If not Tampa, the Buffalo Bills are rumored (albeit in unsubstantive fashion) to be a player if the LeSean McCoy arrest situation continues to muddy itself. Buffalo is currently very tight up against the cap, but there are ways for them to shave off as much as $27 million. Other teams which could be in on Martin include the New York Giants, Detroit Lions and Houston Texans.
Back to the NFL Newsfeed
Related Topics: NFL Free Agency Rumors, NFL Rumors, Bucs Rumors, Colts Rumors, Seahawks Rumors, Brandon Marshall, Matt Forte, 49ers Rumors, Doug Martin, NFL Free Agency