The NFL MVP race is starting to come into focus as we approach the halfway point of the season, with Matt Ryan establishing himself as the frontrunner in the first half of the season. Most of the usual suspects have taken themselves out of the race with injuries or subpar play, opening the door for several new faces to insert themselves into the race. However, Ryan has somewhat fallen back to the pack after two straight losses for the Falcons, making this wide open. Here are the top 5 MVP contenders so far this season:
5) Tom Brady, QB, New England Patriots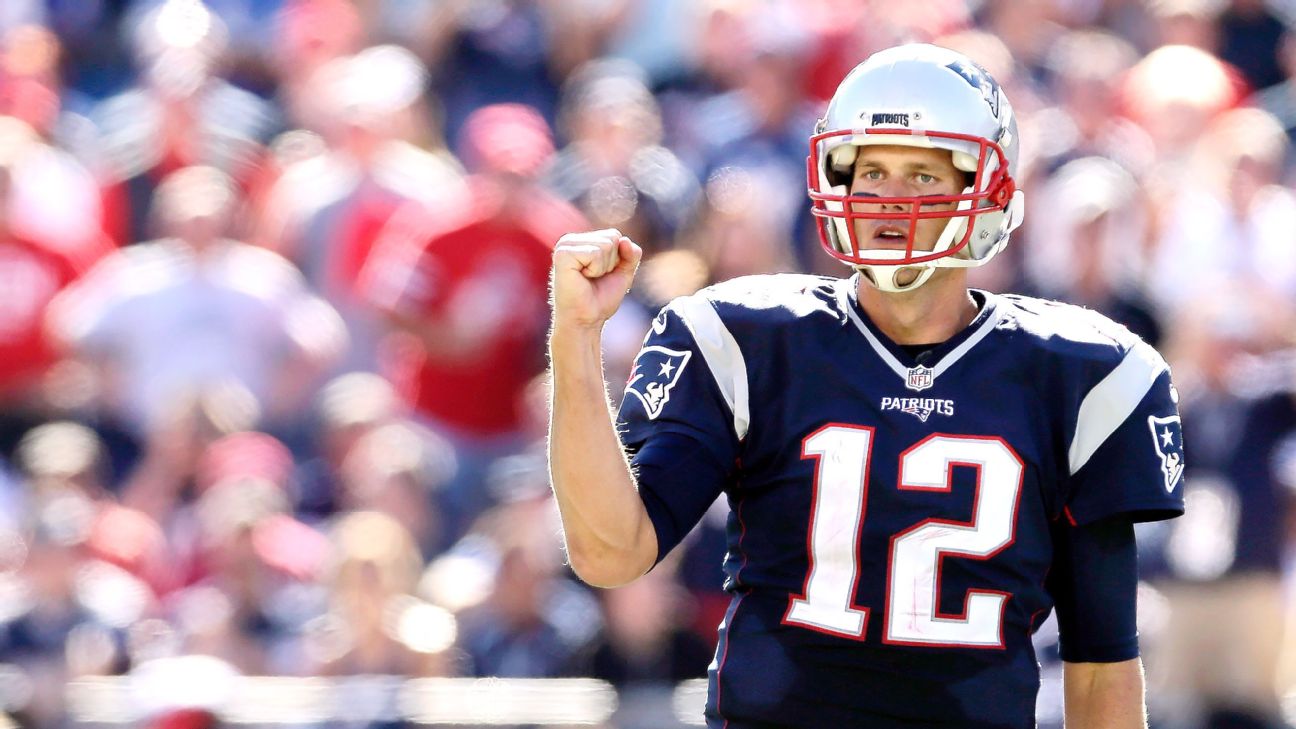 Don't look now, but here comes Tom Brady. There really shouldn't even be a chance to him to enter the MVP conversation due to him missing the first four games of the season, but the lack of real contenders - plus Brady's outstanding play - has him firmly in the conversation. In just three games, he has thrown for 1,004 yards and eight touchdowns with zero interceptions while leading the Pats to three double-digit victories.
4) Matthew Stafford, QB, Detroit Lions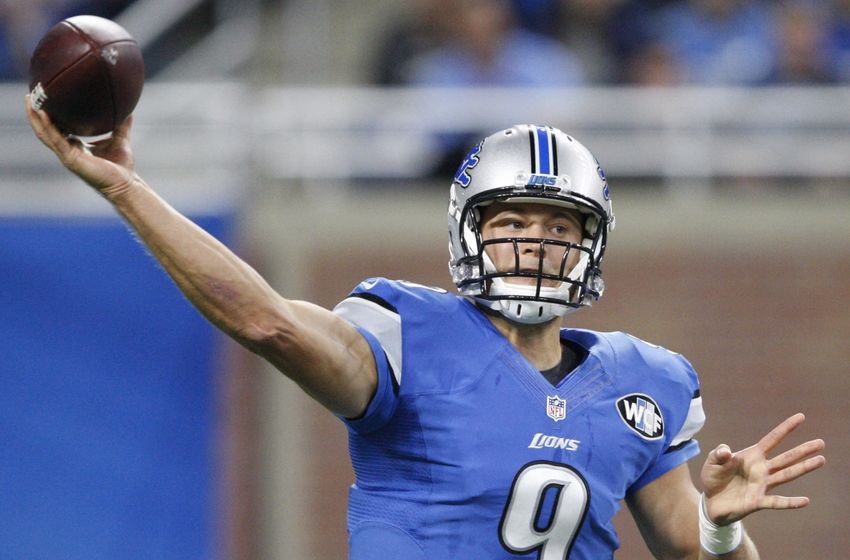 Even without Calvin Johnson, the Lions are 4-3 with one of the best offenses in the league. Matthew Stafford has elevated his game this season to make that happen, throwing for 1,914 yards and 15 touchdowns with just four interceptions - including eight touchdowns and no interceptions during Detroit's current three game winning streak. If the Lions keep winning, Stafford will keep moving up this list.
3) Von Miller, LB, Denver Broncos
The only defensive player on our list, Miller has carried over the momentum from his outstanding play during last year's postseason run. Through seven games, Millers has 7.5 sacks and a forced fumble, but what has been most impressive is the timing of those plays.
He sacked Cam Newton on the Panthers' final drive to preserve a Week 1 victory for the Broncos. Then, he got a strip sack on Andrew Luck to preserve Denver's Week 2 win over Indianapolis - one of three sacks he had in that game. Miller has undoubtedly been the most disruptive force in the league so far this year.
2) Ezekiel Elliott, RB, Dallas Cowboys
Only a rookie, Elliott has emerged as the top contender to Ryan. He leads the NFL with 703 rushing yards (and he has already had his bye week!) and is on pace to break the rookie rushing record (something that would certainly help his MVP candidacy). Elliott is also one of just two players in NFL history for rush for over 130 yards in four straight games. He has been the star of Dallas' 5-1 start, and if he keeps up this pace, the MVP might be his.
1) Matt Ryan, QB, Atlanta Falcons
Along with leading the Falcons to a 4-3 mark so far this season, he leads the NFL in passing yards (2,348) and is second in touchdowns (16). Atlanta's offense currently averages of 433.6 yards per game, which is close to the 2011 Saints' average of 467.1 yards - the NFL single-season record - and Ryan is a big reason why. Should Atlanta win the NFC South, it'll be hard to give this award to anyone but Ryan.
Back to the NFL Newsfeed
Related Topics: Dallas Cowboys, Lions News, Ezekiel Elliott, Broncos News, NFL News, Matt Ryan, Falcons News, Matthew Stafford, Patriots News, NFL MVP Power Rankings, Tom Brady, Von Miller