We are now a week into the NFL playoffs, meaning that it's time to look back at some regular awards, particularly the MVP. It was a muddled race throughout most of the season, but eventually, it became a race between Matt Ryan and Tom Brady - with Aaron Rodgers quickly making up ground. You could make a case for a handful of players to win MVP this year, but here is Chat Sports' official ballot:
5) Matthew Stafford, QB, Detroit Lions
There's a clear line between the top four and the rest of the group, but Stafford was the best of the rest this season, earning him a top five spot in our voting. Virtually everyone expected the Lions to take a major step back this year when Calvin Johnson retired - expect for Matthew Stafford, who led the Lions to the playoffs while throwing for 4,327 yards with 24 touchdowns and just 10 interceptions while playing with an injured finger for the last quarter of the season. More impressively, eight of Detroit's nine wins came when they were trailing by at least seven points in the fourth quarter.
4) Ezekiel Elliott, RB, Dallas Cowboys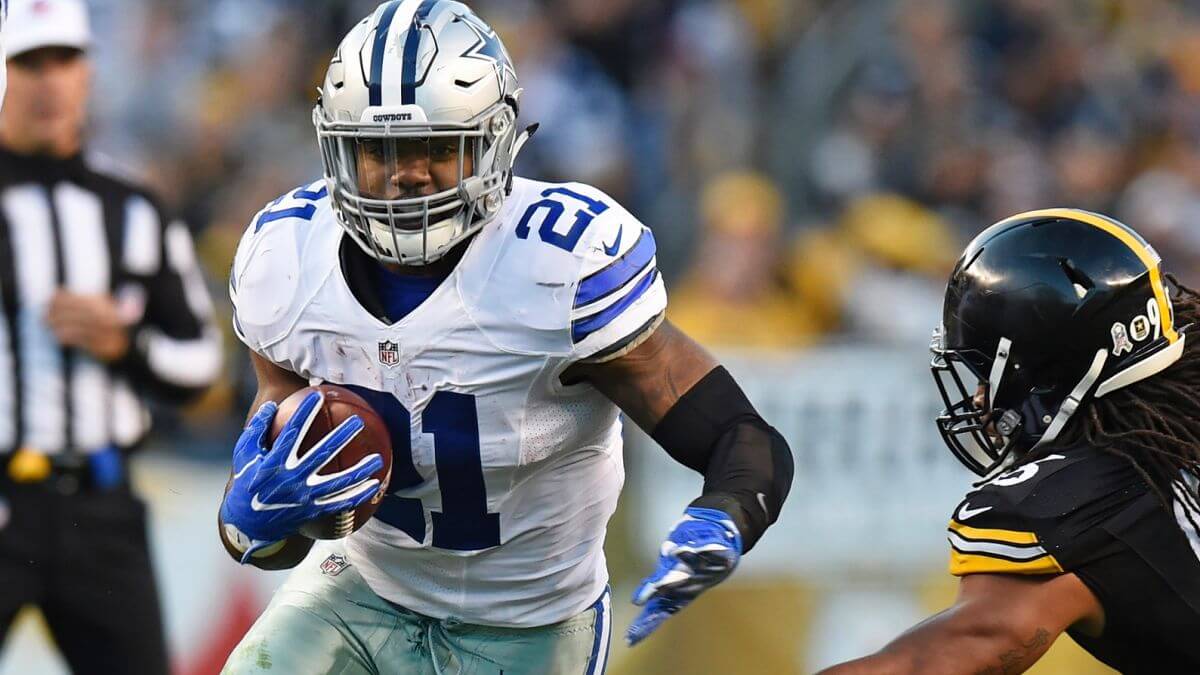 Elliott had the disadvantage down the stretch of playing a lesser role as Dallas rested starters to avoid injury before the playoffs, but when he was on the field, he was as dominant as any player in the league. He led the league in rushing (as a rookie, no less) with 1,631 yards and 15 touchdowns. For some context on just how dominant Elliott has been, he did that in only 15 games and still gained over 300 yards more than Jordan Howard, the league's second-leading rusher.
3) Aaron Rodgers, QB, Green Bay Packers
Rodgers was red hot to close the season, throwing for 15 touchdowns with no interceptions as Green Bay won their final six games. He ranks fourth in the league in passing yards (4,428) and is first in touchdown passes (40). However, his slow start to the season keeps him from jumping Brady and Ryan. 
2) Tom Brady, QB, New England Patriots
Brady was on fire when he returned from his four-game suspension at the start of the season, which put him right at the forefront of the MVP conversation - and another late-season surge has him in contention to win the award. He only threw two interceptions this season while avoiding a dropoff despite losing Rob Gronkowski. 
1) Matt Ryan, QB, Atlanta Falcons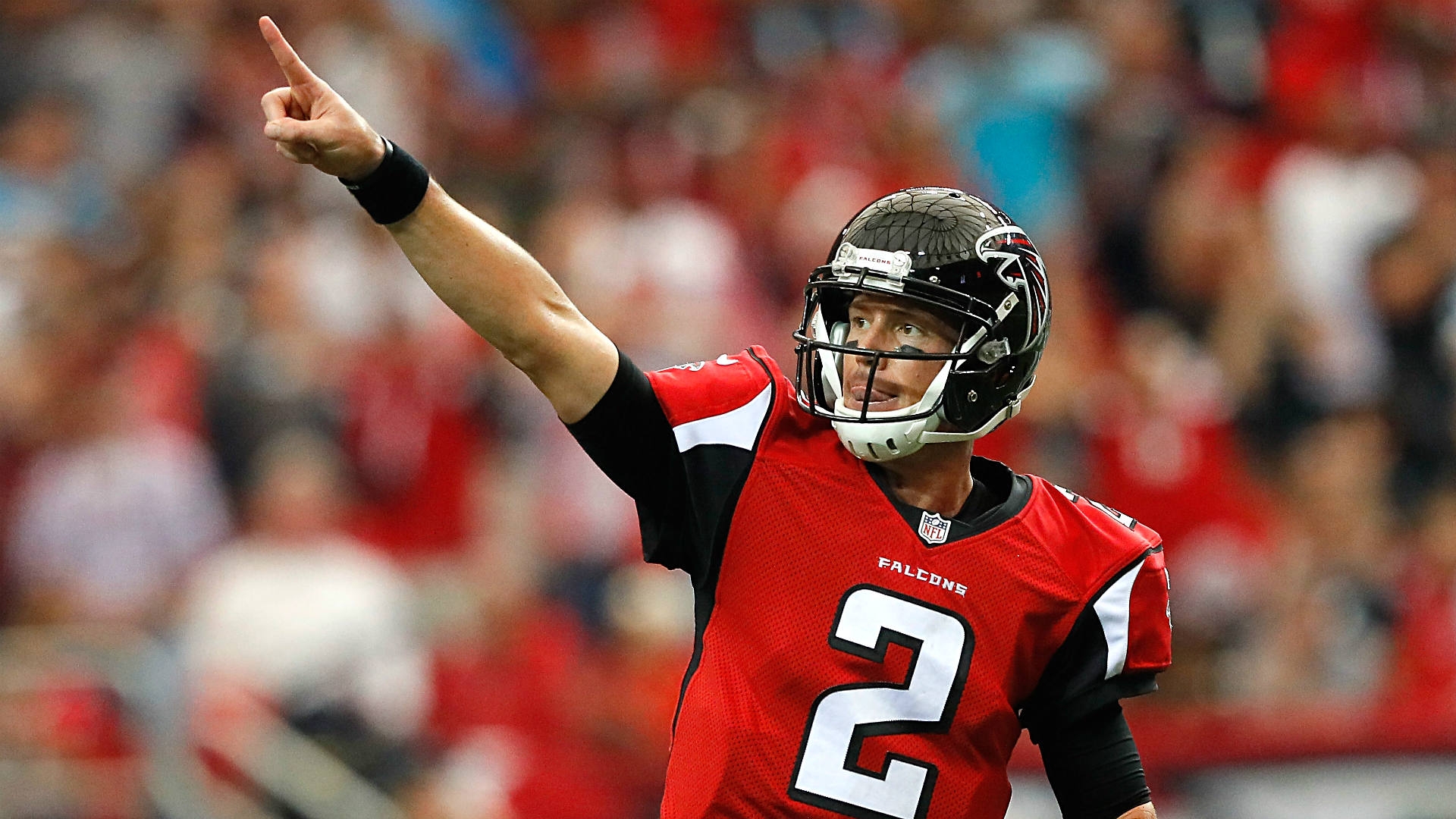 That being said, this is a season long award, and since Brady missed a quarter of it, Ryan has the advantage. He finished third in the league in completion percentage, second in passing yards and touchdowns on the season - and led the league in quarterback rating - while guiding the Falcons to the NFC South title. He is the only one who has put together a great full season, which is why he tops our ballot.
Back to the NFL Newsfeed
Related Topics: NFL MVP, Lions News, Ezekiel Elliott, Matthew Stafford, Aaron Rodgers, NFL News, Matt Ryan, Falcons News, Cowboys News, Patriots News, Tom Brady, Packers News