The NFL season is nearly over, with just the Super Bowl left. For the 30 teams that are not still playing, the focus has turned to the offseason. Free agency and the NFL Draft are the main priorities, especially with the Senior Bowl just finishing up. With that in mind, we've compiled the most interesting tidbits from around the NFL as the draft approaches. 
Hackenberg A Lock For Top 75? This nugget comes from Tony Pauline of Draft Insiders, although this particular article was posted on the Philadelphia Eagles' website. Hackenberg looks like an NFL QB and showed promise in his freshman season under head coach Bill O'Brien. However, he struggled the next two seasons under James Franklin behind a terrible offensive line and a poor scheme fit. Pauline says that everyone he's spoken to believes Hackenberg will be off the board before pick No. 76. For more on Hackenberg, download the Chat Sports Android and iPhone app. 
Two QBs In The Top 5?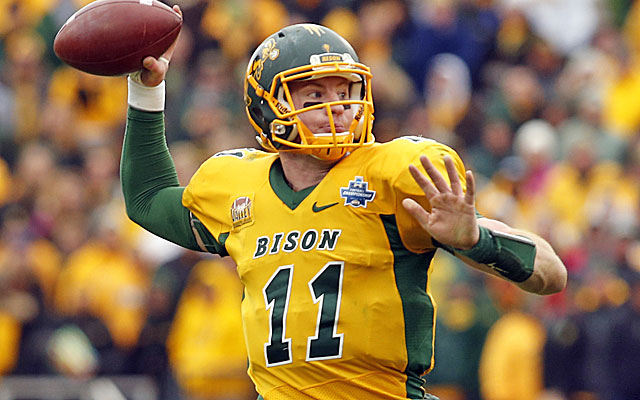 Pauline believes that two QBs could very well go in the Top 5 this year. League insiders told Pauline that Cal's Jared Goff and North Dakota State's Carson Wentz are the two QBs who will fill the slots. In theory, that could mean the Cleveland Browns and Dallas Cowboys take QBs in Round 1. Neither of those teams taking a QB would be much of a surprise, especially since the Browns need a QB badly and the Cowboys just got an up-close look at Wentz at the Senior Bowl. But don't sleep on the San Diego Chargers. They could look to go the same route as the Cowboys and take a QB to develop behind Philip Rivers. 
Derrick Henry And The Vikings?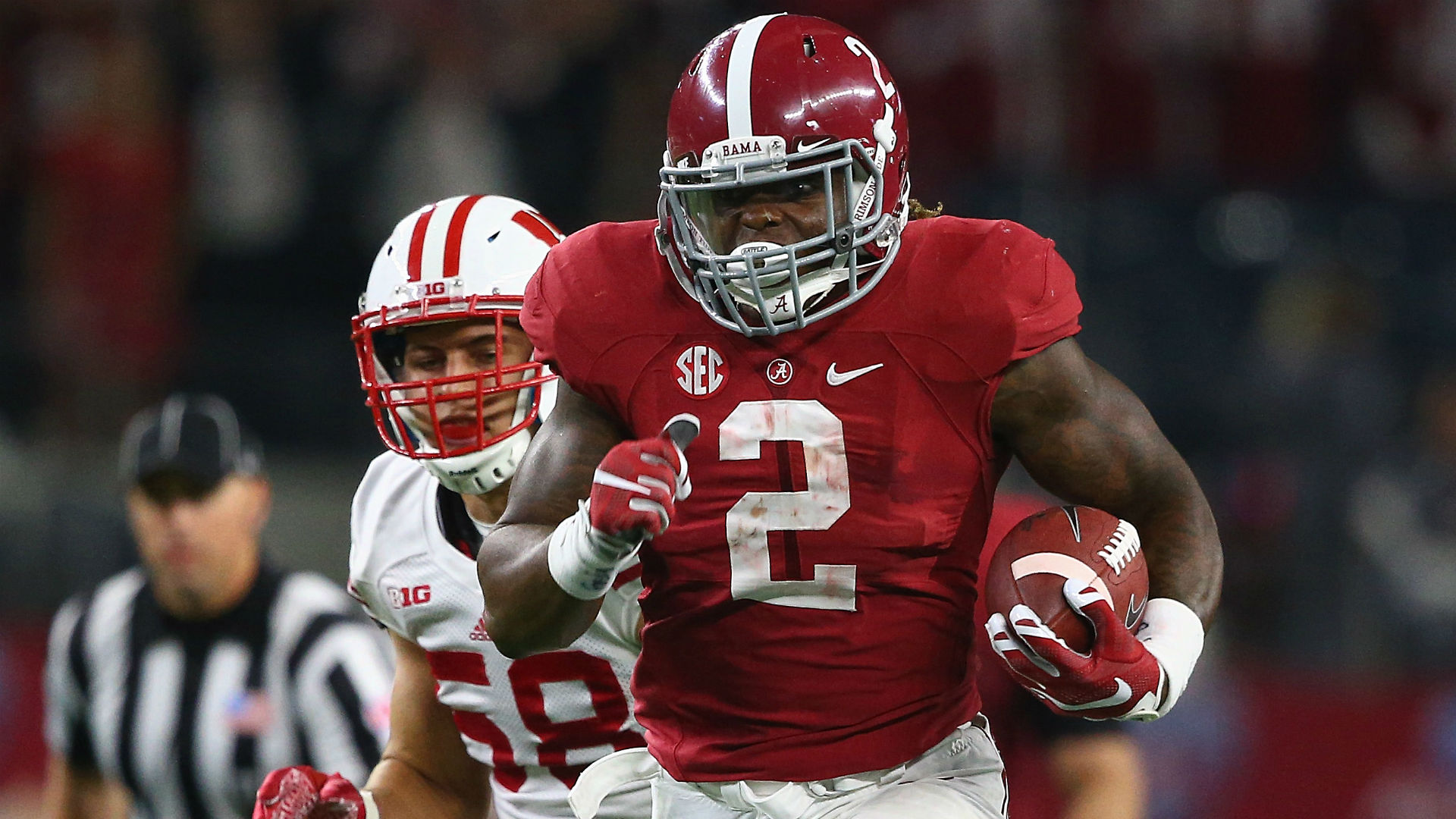 Eric Galko of Optimum Scouting has heard two player and team links for the first round, with the first one being a surprise. Galko reports that the Vikings and Alabama Derrick Henry have been connected. That's a surprise, since the Vikings already have Adrian Peterson and spent a third rounder on Jerick McKinnon in the 2014 NFL Draft. However, Galko speculates it could be that the Vikings have Henry as one of only a few first round prospects. 
Colts Targeting Jack Conklin?
Unlike Henry and the Vikings, this one makes much more sense from a need perspective. The Colts simply must do a better job of protecting Andrew Luck going forward and the Michigan State tackle would help. Conklin should be drafted around the range the Colts pick, and this could very well end up as the pick come April. 
Back to the NFL Newsfeed
Related Topics: Christian Hackenberg, Carson Wentz, Jared Goff, NFL Draft Rumors, Derrick Henry, NFL Draft