Super Bowl 50 is the focus of the NFL world, but fans of the 30 teams who didn't make the Big Game are already looking forward to next year's festivities in Houston. So is Westgate Las Vegas Sportsbook, who released their early Super Bowl 51 odds recently. More odds info inside our Chat Sports Android and iPhone apps!
We've combed through the odds and picked out five underdogs (criteria: 20/1 or worse) who could make you very happy (financially) with the right play at the right time.
Minnesota Vikings (20/1)
The Vikings knocked the Packers off their NFC North perch in 2015, so it naturally follows that this young & talented collective will take a step forward next season. Teddy Bridgewater will be a year older and a year wiser, the defense will be as vicious against both the pass and run as ever, AND the Vikings will have added energy behind them at a brand-spanking new stadium.
Adrian Peterson. Defense. Worth your money.
Buffalo Bills (30/1) QB Tyrod Taylor, RB LeSean McCoy and WR Sammy Watkins all missed time due to injury for chunks of the 2015 season. Still, the Bills trudged their way to 8-8 in spite of being banged up and watching the defense underperform for long stretches. Buffalo led the league in rushing in 2015 and has plenty of depth to spare on both sides of the ball. At 30/1, they're a solid investment bet.
Washington Redskins (40/1)
40/1 odds on the NFC East champs? That's worth at least $20. Washington's elite run defense was no fluke, and we're sold on Kirk Cousins and don't see him heading elsewhere in free agency. People discredit the 2015 Redskins due to how putrid the NFC East was, but they still finished 9-7 and have as much forward momentum as they've had in quite some time.
Miami Dolphins (50/1)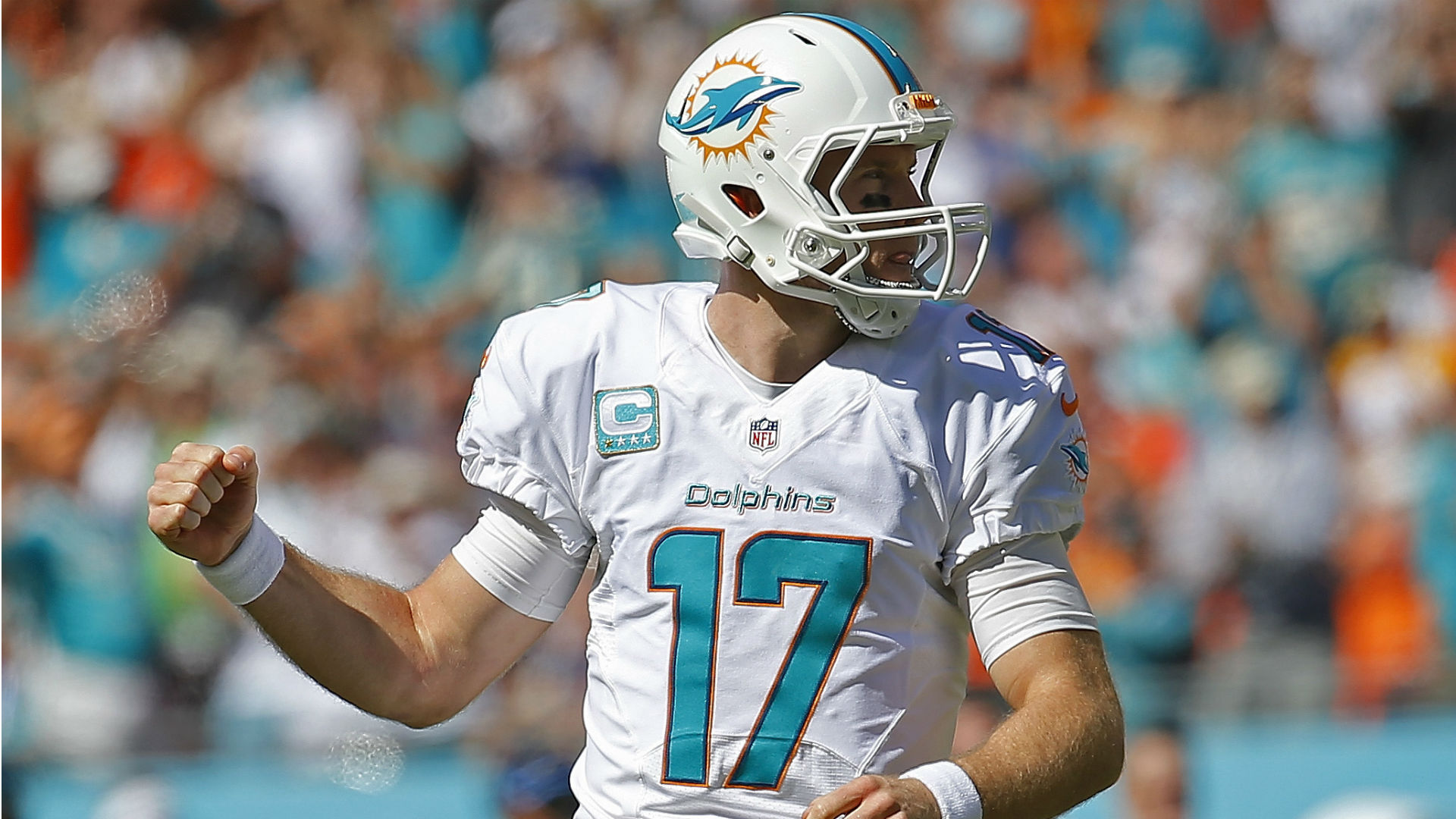 C'mon -- Ryan Tannehill has to bust out with Adam Gase the quarterback guru on his side, right? Tannehill's already shown flashes of superstar potential when he gets time to operate in the pocket, but it'll be up to Gase to fine-tune things and ensure Tannehill trusts both his reads and his footwork. Miami's defense has too much talent to take a dive again in 2016, so there's enough potential and upside here to at least take a hard look inside your wallet.
Oakland Raiders (50/1)
Vegas bookies either believe the Raiders' relocation woes will hurt the morale of the team OR they weren't watching the Raiders play in 2015. The Raiders have been relegated to the dregs of the Super Bowl odds list with the likes of the Titans, Jaguars and 49ers. That's a crock, considering just how much firepower they have on offense and how effective this defense will become if Reggie McKenzie pulls off one more top-tier draft class. Don't bet the house, but don't by the negative hype.
Back to the NFL Newsfeed
Related Topics: Adrian Peterson, Amari Cooper, Kirk Cousins, Super Bowl 50, Super Bowl 51, Super Bowl 51 Odds, Ryan Tannehill, Adam Gase