The NFL is full of promising young stars, many of whom are among the very best players in the entire league. The Dallas Cowboys' rookie stars were one of the biggest stories in the league last year, but they are far from the only young bucks who are dominating the game. In fact, the talent pool is so deep that many notable players - including Bucs quarterback Jameis Winston and Texans wide receiver DeAndre Hopkins - didn't make the cut.
Here are the top eight players in the NFL who are currently 25 years old or younger, according to Chat Sports.
8) Dak Prescott, QB, Dallas Cowboys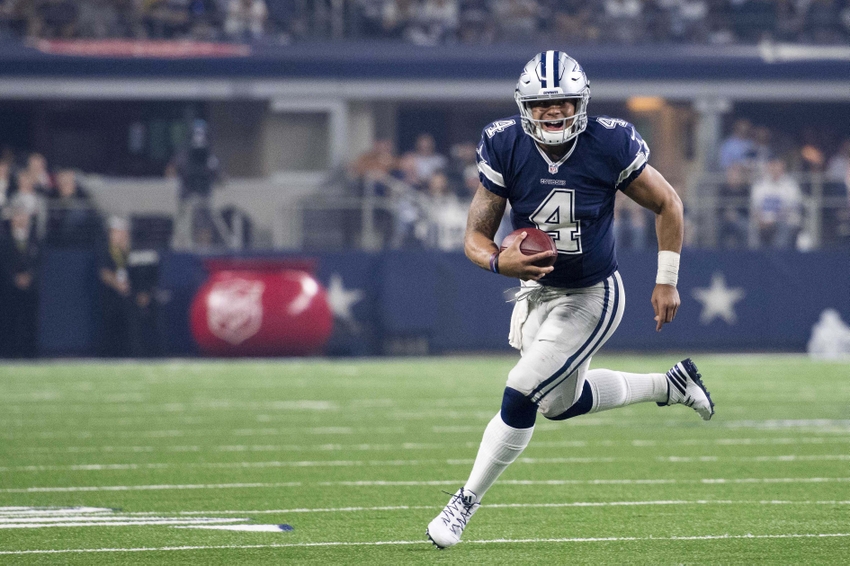 Prescott has to be on this list considering the amount of success he had as a rookie last season. We saw how poor Dallas was in 2015 without Tony Romo, so when Romo got hurt in the preseason, we thought the Cowboys would be destined for another top five pick. Instead, Prescott led the Cowboys to the best record in the NFC, throwing for 3,667 yards and 23 touchdowns with just four interceptions. He does have areas of his game he needs to improve on, but there's a lot he already brings to the table.
7) Amari Cooper, WR, Oakland Raiders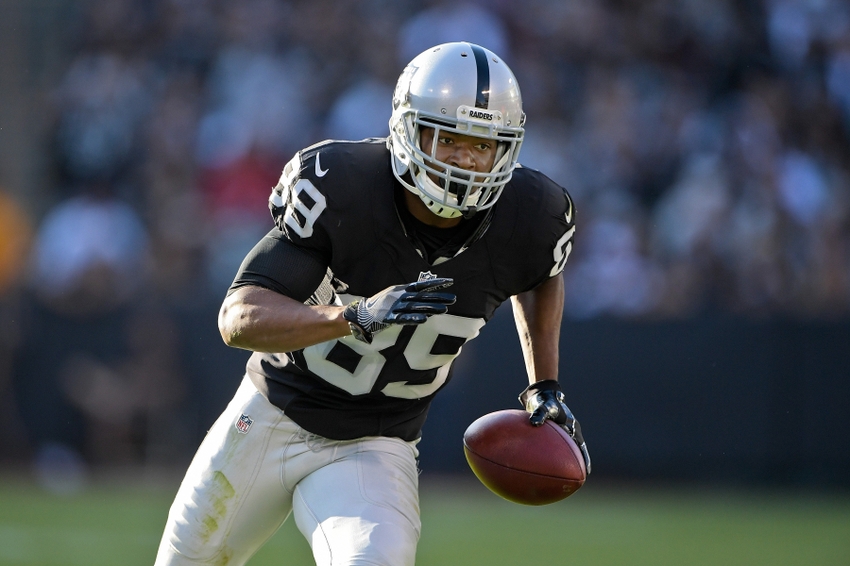 Cooper isn't the top wideout on this list, but he has already become a legitimate No. 1 receiver in Oakland. He's very athletic and a superb route runner who showed off improved hands in 2016, dropping just four passes while racking up 1,154 receiving yards. Simply put, Cooper can do it all - and is only getting better.
6) Marcus Peters, CB, Kansas City Chiefs
Peters followed up an outstanding rookie season with an even better sophomore campaign, allowing catches on just 50 percent of the passes thrown his way. He also gave up just three touchdowns and has a remarkable 14 interceptions combined in his two seasons.
5) Joey Bosa, DE, Los Angeles Chargers
The young Chargers star played in just 12 games as a rookie due to a holdout, but he was dominant when he was on the field. Bosa recorded 59 total pressures in 2016, leading to 10.5 sacks.
4) Tyrann Mathieu, DB, Arizona Cardinals
Surprised that Mathieu is still eligible to be on this list? The Honey Badger won't turn 25 until next month and has been incredibly productive for the Cardinals - when healthy, which has been his biggest struggle in his young NFL career. Mathieu hasn't played in more than 14 games in any of his four seasons, but is a Defensive Player of the Year caliber player.
3) Ezekiel Elliott, RB, Dallas Cowboys
All Elliott did in his first year in the NFL was lead the league in rushing - and he did it in basically 14 games. He needs to prove he can do it for more than one year (which he certainly looks like he'll be able to), but 1,631 yards and 15 touchdowns speaks for itself.
2) Le'Veon Bell, RB, Pittsburgh Steelers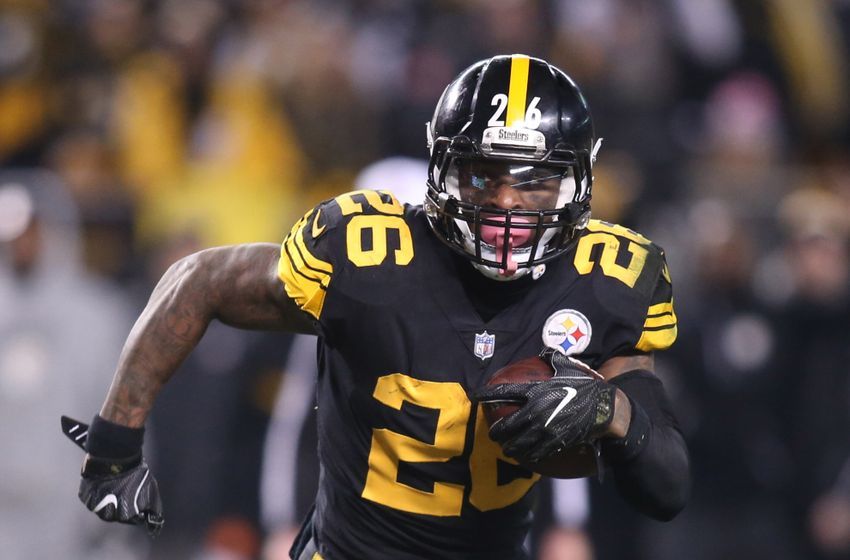 Bell just turned 25, so it may be cheating to keep him on this list, but he's still eligible since he hasn't played a game at 25 or older. Do we need to go into how good Bell is? On top of finishing second in the NFL in rushing last year (1,268 yards) despite playing in just 12 games, Bell also spends a lot of time at receiver - he caught 75 passes for 616 yards and two more touchdowns. He's the best dual-threat running back in the league, hands down.
1) Odell Beckham Jr., WR, New York Giants
Beckham won't turn 25 until November, and he is arguably the best wide receiver in the entire league. He had 1,367 yards and 10 touchdowns last season, and a whopping 532 of those yards came after the catch. OBJ has room to grow as a route runner, but he has the best hands in the game and track star speed.
Follow our NFL news page for all the latest NFL news!
Back to the NFL Newsfeed
Related Topics: Le'Veon Bell, Marcus Peters, Dak Prescott, Tyrann Mathieu, Ezekiel Elliott, Amari Cooper, Cardinals News, Giants News, Chargers News, Chiefs News, Cowboys News, Joey Bosa, Odell Beckham Jr., Steelers news, NFL News, Raiders News