We're over a week into NFL Free Agency, and most of the big names available have already been taken off the market. However, there are a few high quality players that remain that will be expected to have a major impact for whichever team they play for next season. Here are the top six remaining free agents - and were they might sign.
OT Russell Okung Okung's decision to represent himself in free agency, which is likely slowing down his process, but there's no short of interest in one of the league's better offensive tackles. Some teams are concerned about the shoulder surgery he had this offseason, but he has already visited the Detroit Lions, Pittsburgh Steelers, and New York Giants.
Prediction: Steelers
Pittsburgh just lost Kelvin Beachum to the Jaguars, creating a big need along the offensive line. Look for the Steelers to go after Okung with increased urgency now.
QB Ryan Fitzpatrick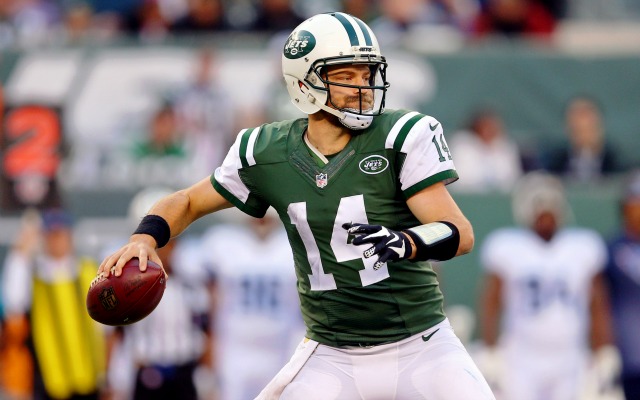 Fitzpatrick had a career year with the New York Jets last year, and he's hoping to turn that into a lucrative free agency contract. So far, no one has been willing to give the 33-year-old the kind of money he's looking for. The Jets, Denver Broncos, and Los Angeles Rams have all talked to Fitzpartick, though all are hesitant about the money he wants.
Prediction: Jets
New York has had four quarterbacks in the last four years, and they'll regret letting Fitzpatrick get away. They'll eventually concede a little bit on Fitzpatrick's contract demands to bring him back.
FS Reggie Nelson
The 32-year-old showed he could still play at a very high level last year with eight interceptions, and though his physicality has dropped off as he has aged, he is still a high-quality starter in this league.
Prediction: Falcons
Atlanta is looking to upgrade their entire defense, and adding Nelson for relatively cheap as a veteran leader could be very appealing to them.
DT Nick Fairley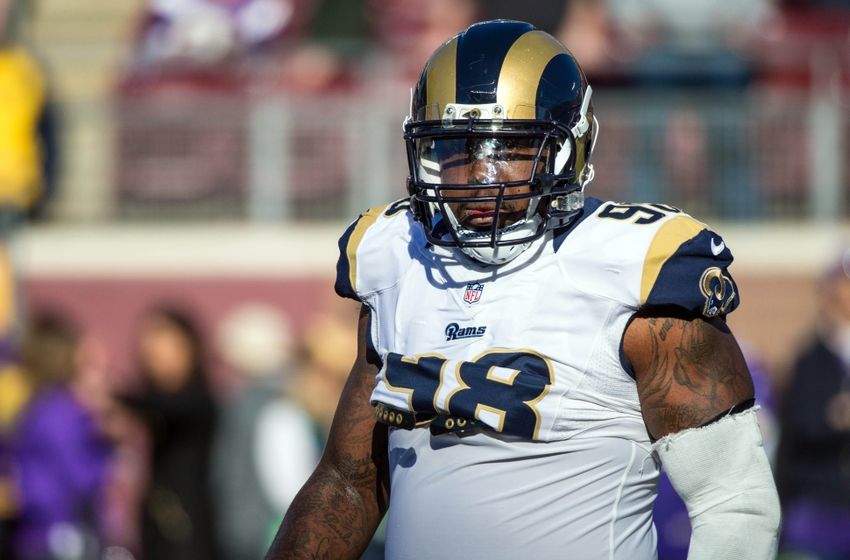 Fairley shed some of the injury issues that plagued him last year, playing in 15 games for just the second time in his career. Even though he had just half a sack for the Rams last year, he still proved he could be a disruptive presence in the middle - especially in the running game.
Prediction: Lions
Detroit wasn't able to find a replacement for Ndamukong Suh last season, and though Fairley isn't the answer to that problem, he would definitely help in that area.
RT Andre Smith
Smith has missed 30 games in this seven-year career with the Bengals, but the former No. 6 overall pick is dominant when he has been healthy. He is expected to chose betweent the Vikings and Cardinals.
UPDATE: Smith has signed a one-year deal with the Minnesota Vikings
QB Robert Griffin III
RG3 is looking to resurrect his career with a new team, and he has plenty of suitors. The Jets have looked at him as a potential backup plan if they don't want to re-sign Fitzpartick, while the Broncos and Rams have also shown interest.
Prediction: Rams
Los Angeles gives Griffin the chance to be a starter, and that's something that's very appealing to him. The Rams will likely offer him more money than anyone else, tool.
Back to the NFL Newsfeed
Related Topics: Reggie Nelson, Nick Fairley, Russell Okung, NFL News, Andre Smith, Ryan Fitzpatrick