As the NFL continues to become more and more of a passing league, quarterbacks are putting up more and more impressive passing numbers - and the league's top receivers have been the beneficiaries. Having a game-breaking wide receiver makes a team extremely dangerous, and these players certainly provide that. Here are the top six quarterbacks who led the league in receiving this year:
6) Jordy Nelson, Green Bay Packers - 1,257 yards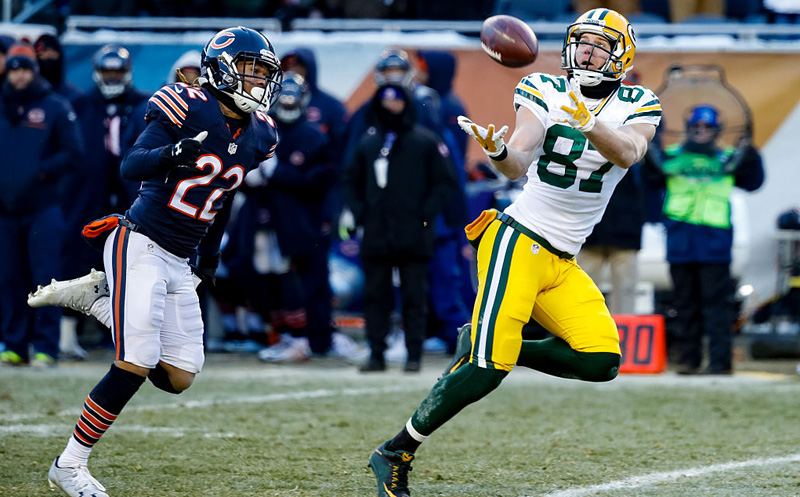 Nelson led the league in touchdown catches (14) and re-affirmed himself as Aaron Rodgers' go-to target in his return from a torn ACL.
5) Antonio Brown, Pittsburgh Steelers - 1,284 yards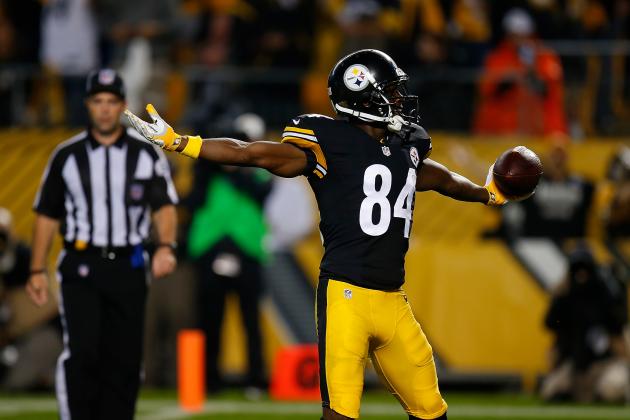 Brown finished second in the league in receptions and had his lowest receiving total since 2012, but there's not doubting that he is still one of the league's most dynamic receivers.
4) Mike Evans, Tampa Bay Buccaneers - 1,321 yards
Evans doesn't get mentioned enough among the NFL's top-tier of receivers, but he should be. He was targeted more than anyone else in the league and ranked second with 12 touchdowns (tied with Brown).
3) Odell Beckham Jr., New York Giants - 1,367 yards
OBJ might just be the best receiver in the league, yet only had four games with at least 100 yards receiving. However, he was one of three receivers that caught 100 passes this season (101) and found the end zone 10 times.
2) Julio Jones, Atlanta Falcons - 1,409 yards
Over the past season, Jones has thrown himself into the conversation with Brown as the best receiver in the league - and maybe even put himself at the forefront of that conversation. Despite dealing with injuries all year, he hit the century mark seven times - including his 300-yard performance against the Panthers - and led the league in receiving yards per game.
1) T.Y. Hilton, Indianapolis Colts - 1,448 yards
Surprised? Hilton has been Andrew Luck's favorite target throughout his career, and that chemistry paid off in a big way this year, catching 91 passes for 1,448 yards and six touchdowns.
Back to the NFL Newsfeed
Related Topics: Colts News, Mike Evans, Buccaneers News, Julio Jones, Antonio Brown, Giants News, NFL News, T.Y. Hilton, Falcons News, Odell Beckham Jr., Steelers news, Jordy Nelson, Packers News