The Wonderlic Cognitive Ability Test is an exam given to every player who participates in the NFL's scouting combine. Scored on a 1-50 scale, the test consists of 50 questions that determine the taker's general intelligence level - a score of 20 indicates average intelligence, with 10 being very low and 30 being the median for your average electrical engineer.
Among NFL players, the results have varied wildly. Some scores have been incredibly high - former Harvard QB Ryan Fitzpatrick got a 48, Calvin Johnson got a 41, and Colin Kaepernick reportedly got a 38. Some scores have been...well, much less impressive.
We didn't include players who never made an NFL roster, because that just didn't feel like a very nice thing to do (also, you guys probably care more about the players you've heard of). For the record, 14 is the median score for janitors, while 17 is the median for security guards. Here are the five players who posted the lowest Wonderlic scores in NFL history:
5) Tavon Austin, WR/RB/KR, Los Angeles Rams - 7
The average wide receiver score is 17, and Austin scored a full 10 points below that. Still, he was selected eighth overall in the 2013 draft by the Rams, and he has proven to be a game-breaker as a returner. Despite inconsistencies as a receiver, Los Angeles signed him to a four-year, $42 million extension before the start of the 2016 season.
4) Terrelle Pryor, WR, Cleveland Browns - 7
Pryor failed to make it in the NFL as a quarterback, and many blamed that on his inability fully grasp a playbook or read opposing defenses. He went through short stints with the Raiders, Seahawks, Chiefs and Bengals before making the full-time switch to wide receiver with the Browns, where his physical tools allowed him to have success. He caught 77 passes for 1,007 yards and four touchdowns this past season.
3) Vince Young, former NFL QB - 6
There's still debate over whether the six was actually Young's score, or just an urban legend. Either way, the first result was so bad that Young decided to take the test a second time, scoring a 16.  It should have been a sign that one of the best college players of all time wasn't ready to make the switch from his spread offense at Texas to a pro-style system.
2) Frank Gore, RB, Indianapolis Colts - 6
Gore is dyslexic, which explains both his low score AND how someone who scored a six could become a top NFL running back. 
1) Morris Claiborne, CB, Dallas Cowboys - 4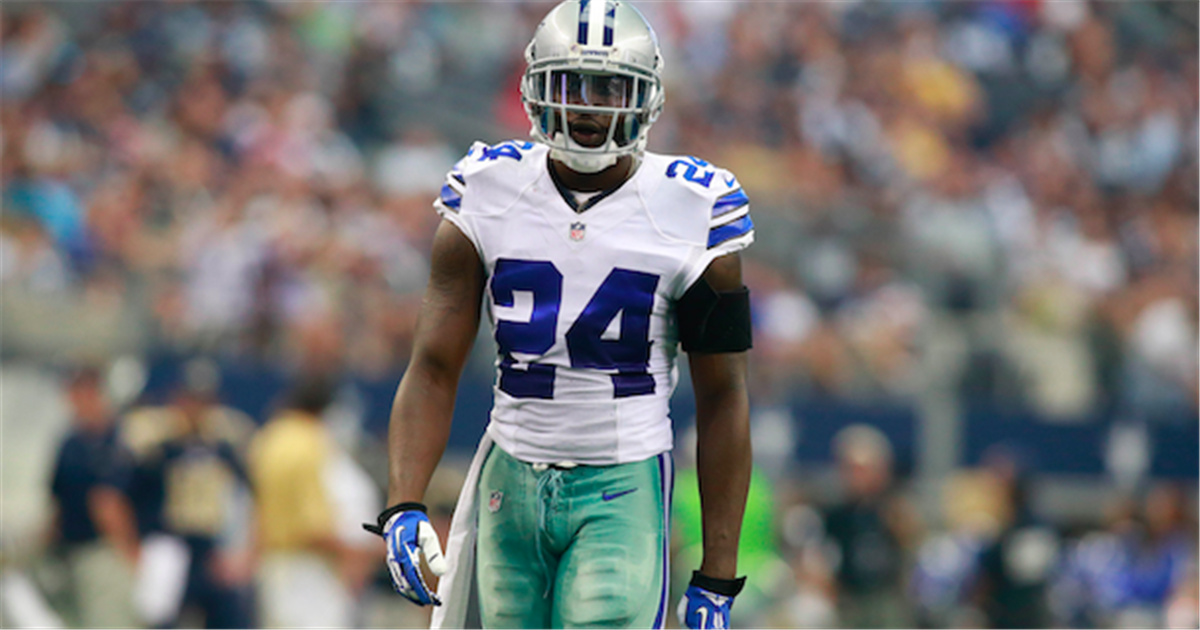 Claiborne has a reading-related learning disability, and there have also been claims that he "blew the test off" because he didn't think it was relevant to football. Still...four out of 50? Claiborne is tied for the top spot with former Iowa State RB Darren Davis, who never played a down of NFL football.
Back to the NFL Newsfeed
Related Topics: NFL Draft News, NFL News