The NFL is a time of change, but several big-name players already found themselves on the chopping block this offseason - more than any other year in recent memory. The Dallas Cowboys made Dez Bryant the latest addition to that group earlier today, releasing the star wideout after eight seasons with the team. Many of these players have found new homes, but here are the 10 biggest-name players who were released this offseason:
10) Mike Pouncey
Pouncey actually requested to be released by Miami, which caused the Dolphins to acquire Daniel Kilgore from the 49ers. Pouncey did not want to be a part of the rebuild in Miami and has since signed with the Los Angeles Chargers. The Dolphins also saved $7 million by releasing him.
9) Muhammad Wilkerson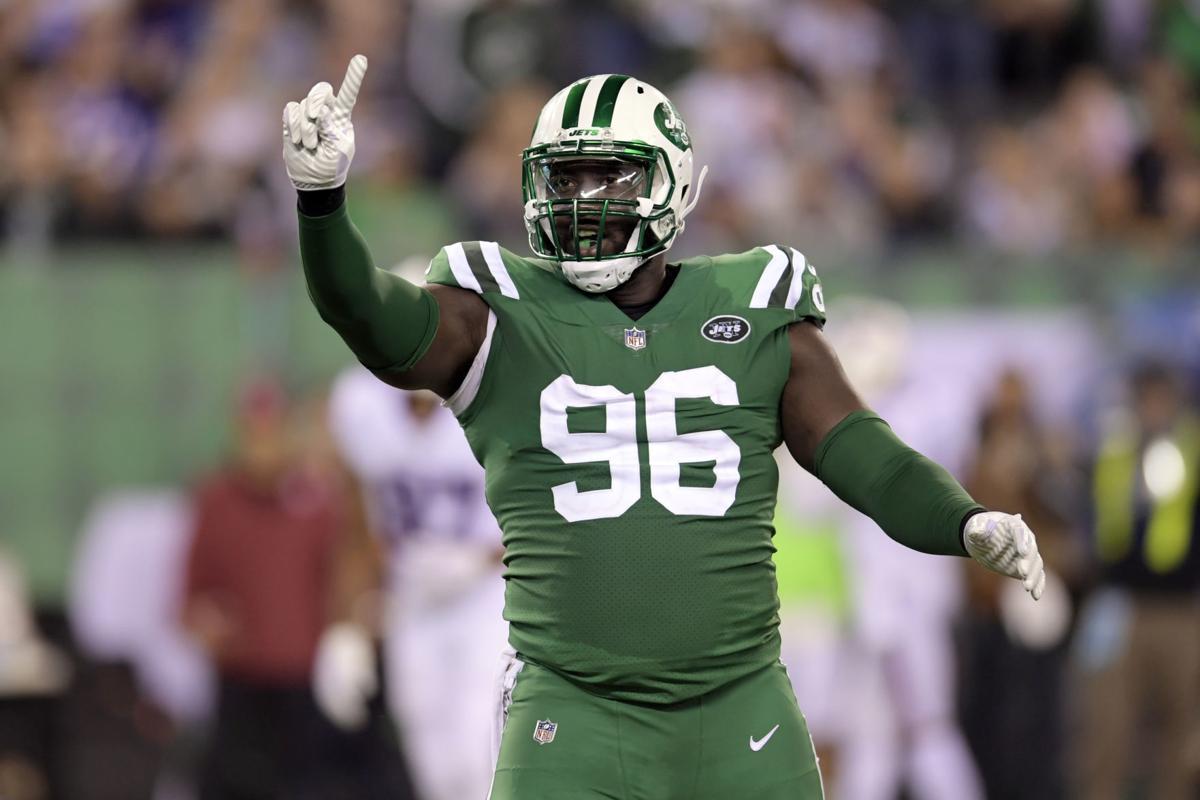 Wilkerson and the Jets had their relationship deteriorate over the last two years, which ultimately led to them releasing him as soon as they were able to. The move did save New York $11 million but he didn't last long on the open market - the Green Bay Packers quickly snatched him up on a one-year deal.
8) DeMarco Murray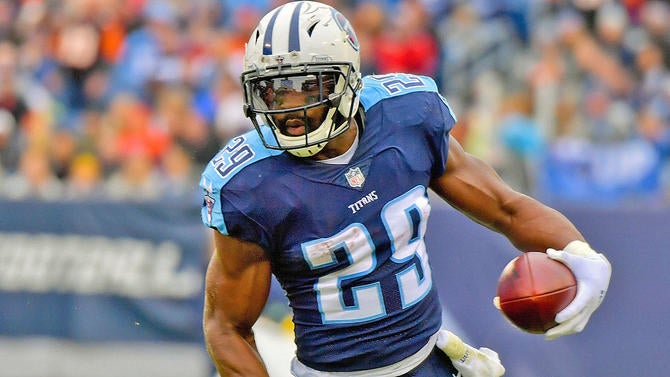 This was another move that many saw coming with Derrick Henry taking over a bigger role in Tennessee's offense. As such, the Titans decided to make Henry their starter and release Murray in a move that saved them $6.5 million. They used some of that money to sign Murray's replacement in Dion Lewis. Murray is still a free agent.
7) Jordy Nelson
Aaron Rodgers was very unhappy with Green Bay's decision to release Jordy Nelson yet it wasn't a completely surprising move due to the fact that it saved them over $10 million. Nelson was supposed to be the Packers' third-highest-paid player next year and Green Bay didn't think he was worth that much money. He is now with the Oakland Raiders.
6) Michael Crabtree
Nelson was Oakland's replacement for Crabtree, who was growing unhappy with a decreasing role with the Raiders and the team wasn't happy with locker-room issues they thought he was creating. Oakland needed cap space and saved $7.7 million by releasing him, but he found work shortly thereafter by signing a three-year, $21 million deal with the Baltimore Ravens.
Subscribe to the Chat Sports YouTube Channel for all the latest NFL news and rumors!
5) Adrian Peterson
Peterson's career may be over after a six-game stint with the Arizona Cardinals, who released him after acquiring him in a trade with the New Orleans Saints. He is still a free agent and is contemplating retirement as there doesn't appear to be much interest in one of the best rushers in NFL history.
4) Dez Bryant
Bryant had seen his production decrease each of the last two years and Dallas had come to the conclusion that he is not a No. 1 receiver anymore. As such, they released him and saved themselves $8 million. A number of teams figure to be interested in Bryant, who should be signing somewhere else in the coming days.
3) Tyrann Mathieu
Another salary-related move for the Cardinals, Mathieu had only played two seasons of the five-year, $62.5 million contract he signed with Arizona before the 2016 season. However, with the Cardinals undergoing a rebuild, they decided they didn't want that much money locked into him long-term. Mathieu signed with the Houston Texans shortly after his release.
2) Ndamukong Suh
As discussed above, Miami entered the offseason with the worst cap situation in the league and need to create cap space however they could. That meant cutting Suh - who has largely underperformed with the Dolphins - and his gigantic contract. That decision was the Los Angeles Rams' gain, as they landed Suh in free agency. He will form one of the most lethal defensive line duos in the league with Aaron Donald.
1) Richard Sherman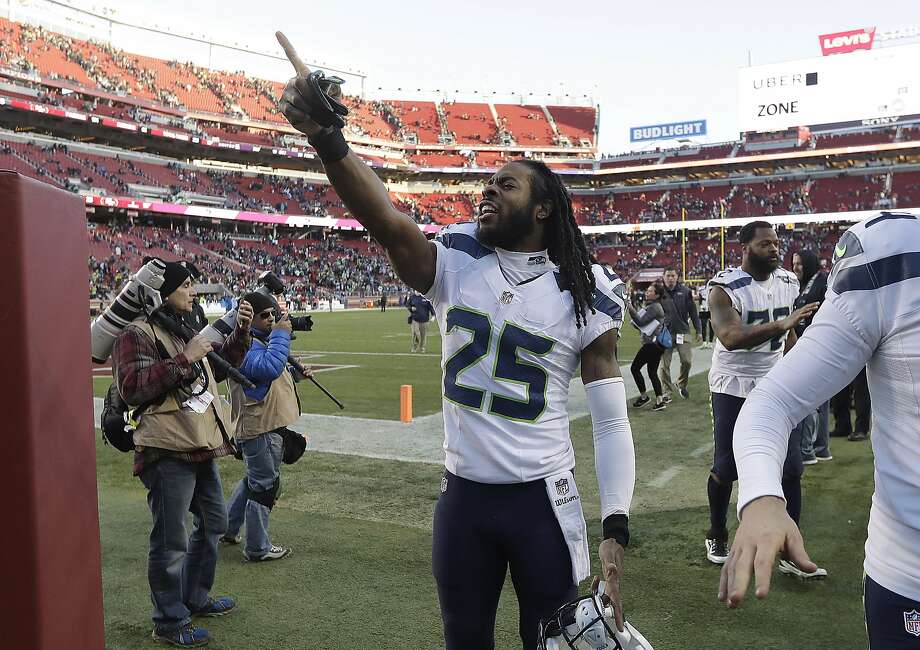 Sherman was one of the faces of the Seahawks this decade...but the end was always coming this offseason. The Seahawks tried to trade him last offseason and tried to do so again. However, with Sherman recovering from a ruptured Achilles he suffered in Seattle's win over the Cardinals on Nov. 9 and the fact that he was set to make $13.2 million in 2018, Seattle opted to part ways.
Sherman understood but that didn't stop him from signing with the San Francisco 49ers - partly so he can face Seattle twice a year.
For more NFL Free Agency coverage, check out and subscribe to the NFL Daily Podcast or download the Chat Sports app for iPhone or Android to follow NFL news, rumors, and scores!
Back to the NFL Newsfeed
Related Topics: Richard Sherman, Adrian Peterson, Michael Crabtree, Tyrann Mathieu, Ndamukong Suh, Jordy Nelson, Muhammad Wilkerson, NFL News, Demarco Murray, Dez Bryant, Mike Pouncey