Fantasy football studs can carry your team. Fantasy duds can also cost your team a win if you play them. There were plenty of worth candidates, but we've narrowed it down as best we could. These aren't necessarily the top scorers this week, although they are all among the best (or worst) at their positions. As for duds, an injury that severely limits playing time precludes a player from making this list. Here are the top fantasy studs and duds from Week 2. 
STUDS: 
Ben Roethlisberger 
Big Ben put up a big game, throwing for 369 yards and three scores. He put up 30 points in standard leagues, and could have put up more if his running back (see below) didn't have a big game as well. 
Tom Brady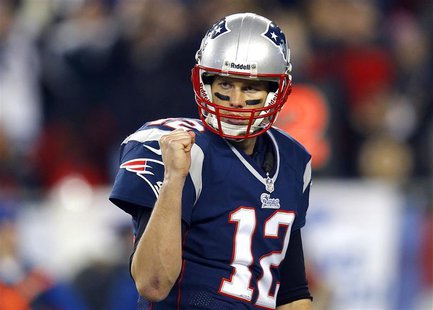 Brady put up another huge week, racking up 466 yards and three scores. A fumble is the only reason he put up 28 points and not in the 30s. 
Larry Fitzgerald 
The demise of Fitzgerald has been greatly exaggerated. He recorded eight catches for 112 yards and three TDs. He was the leading point-getter in PPR leagues, with an impressive 37. 
Travis Benjamin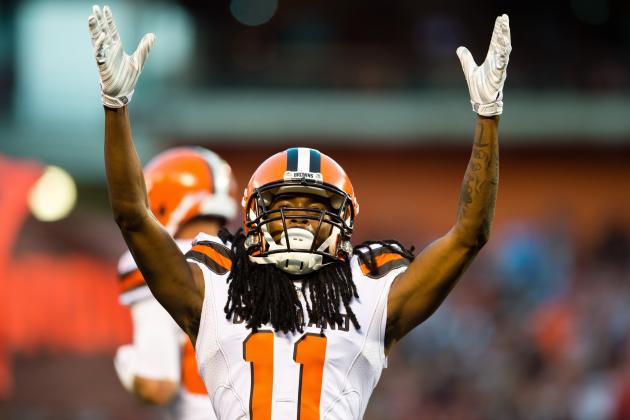 Benjamin did all his damage on just three catches. He caught two TDs and racked up 115 yards. He likely sat on your bench (or on the waiver wire), but he was a stud this week.
Julian Edelman
Edelman's 97 receiving yards (plus 12 on the ground) and his two TDs are great for standard leagues. But it's his 11 catches that make him a PPR monster. It's because of his PPR value that he makes this list. 
DeAngelo Williams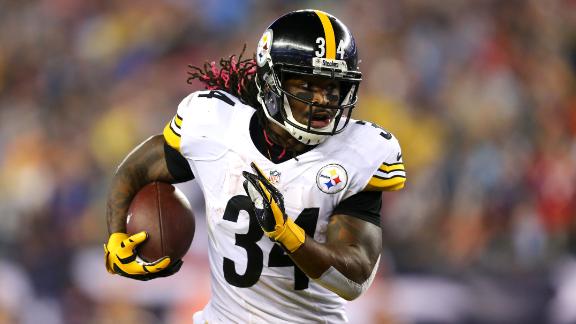 Williams has undergone a career revitalization in Pittsburgh. He put up 77 yards and three TDs this week. Unfortunately, he'll hand starting duties back to Le'Veon Bell and Bell returns from his suspension. 
DUDS: 
Lamar Miller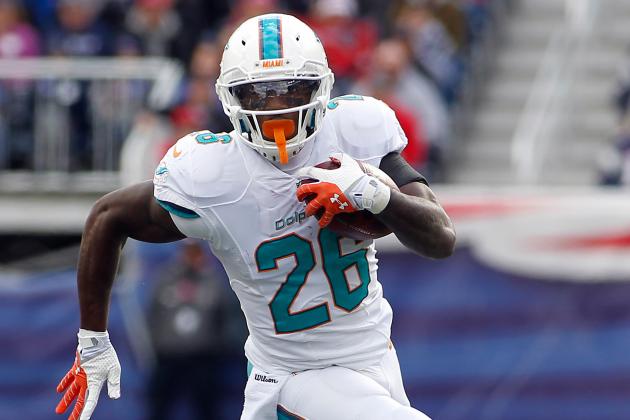 Miller did miss the end of the Dolphins' game, but he was awful when he played. Miller recorded a woeful 14 yards on 10 carries, although he did add 28 yards on five catches. Miller has had a sluggish start to the season and his owners (including myself) are likely starting to worry. 
C.J Anderson Anderson wasn't effective in Week 2, something we saw in Week 1. Anderson put up a meager 27 yards on 12 carries. Ronnie Hillman is out-playing him and the rumblings of Hillman taking over the starting job are growing stronger. 
DeMarco Murray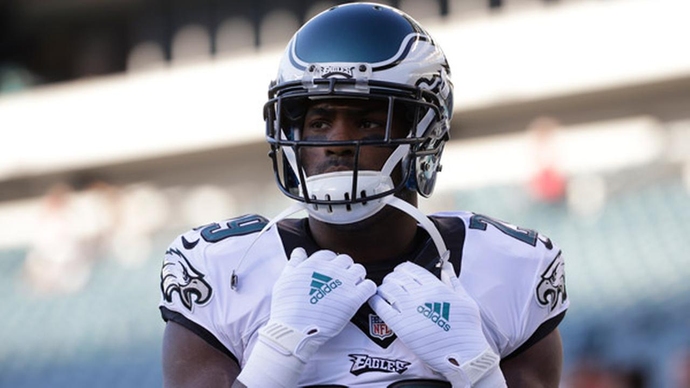 The Eagles paid Murray big money, and he hasn't produced. Much of that falls on the offensive line, but Murray has been a fantasy bust so far. He had two yards on 13 carries, although he did add 53 yards through the air. 
Roddy White
White was targeted eight times in Week 1, catching four of those passes for 84 yards. However, in Week 2 he was invisible. White was targeted a single time and laid a goose egg. 
Mike Evans 
Evans wasn't 100 percent, having missed Week 1. He was targeted three times, but failed to record a single catch. 
Keenan Allen Allen had a monster first week, but came crashing back down to earth in Week 2. He was targeted 17 times in Week 1, but that number plummeted to four. He had only 16 yards. 
Follow our Fantasy Football page for all the latest Fantasy news and rumors!
Back to the NFL Newsfeed
Related Topics: Fantasy Football, 2015 Fantasy Football, NFL Fantasy Football