Anybody who tuned in to the conclusion of a certain few Week 17 games during the 1999 NFL season would have been extraordinarily confused without proper context.
With a minute left, the Packers held a 42-24 lead over the Arizona Cardinals in Green Bay. So on third down, with possession of the ball, Brett Favre launches a 45 yard bomb.
Meanwhile, at the exact same time in Carolina, Mike Ditka orders an onside kick despite their 32 point deficit with 18 seconds to go.
Wait, what?!
Both with a 7-8 record, Green Bay and Carolina were fighting for the last spot in the NFC playoffs. After other tiebreakers proved indecisive, it would come down to the better point differential from conference games.
From the postgame commentary by Chris Berman:
"But then word comes in on the sidelines - WE NEED MORE POINTS! Carolina has the ball at the 30! So Favre - instead of running out the clock - THROWS A BOMB!"
Listen for yourself:
[embed]http://www.youtube.com/watch?v=AZ83nnODDjs[/embed]
Here's the kicker - none of this ended up mattering. Both teams needed a loss from Dallas for the spot to remain available, and the Cowboys beat the Giants later that night.
Can you imagine what Twitter would have looked like during something as wild as this?
Check this out: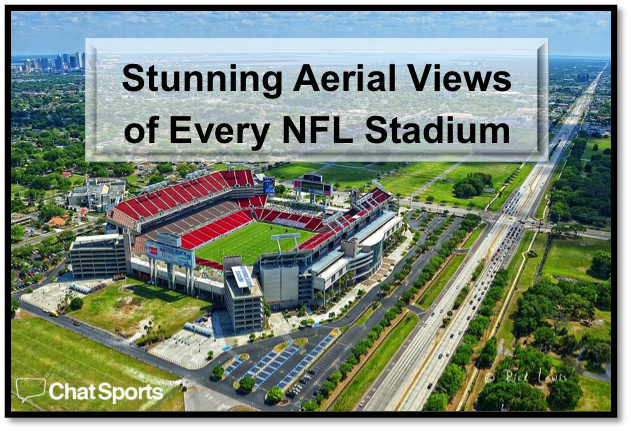 Best app in the GAME
Back to the NFL Newsfeed