You've heard the adage that NFL franchises are made through the draft and not free agency? These next four franchises weren't buying into that when they shelled out major bucks to land what they thought were going to be franchise players.
Let's just say it didn't work out...
Sanders didn't exactly fail to perform in his one and only season with the Redskins, but his place on this list has more to do with the eye-popping money owner Daniel Snyder handed to the aging cornerback nearing the end of his storied career. Snyder forked over an unconscionable eight-year, $56 million deal -- with an $8 million signing bonus -- for a player whose "Prime Time" was well behind him.
The money may not seem exorbitant by today's standards, but Rison's five-year, $17 million deal in 1995 made him the highest-paid wide receiver in NFL history at that time. The man they called "Bad Moon" completely failed to live up to his end of the bargain in year one, however, posting career lows in receptions (47), yards (701), touchdowns (3), receptions per game (2.9) and yards per game (43.8). He was released by the end of the season.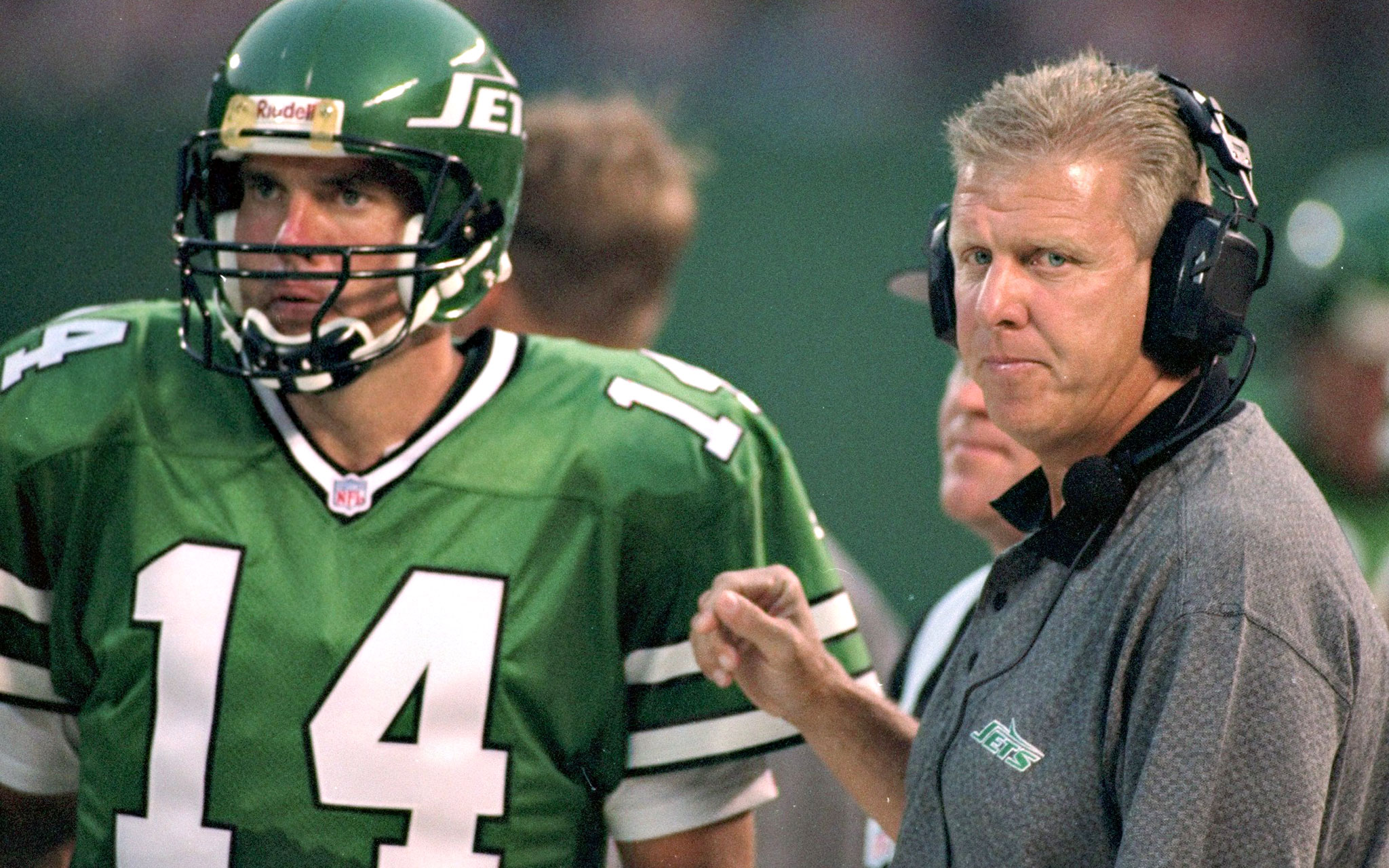 Coming off a less-than-legendary Super Bowl XXX performance with the Pittsburgh Steelers the year before, O'Donnell still landed a huge (for its time) five-year, $25 million commitment from the Jets in 1996. That didn't exactly go well. O'Donnell separated his shoulder in '96, and was only able to appear in six games as the team faceplanted to a 1-15 record. His poor play in 1997 led to repeated benchings by head coach Bill Parcells, and the whole experiment was scuttled that subsequent offseason when he was released.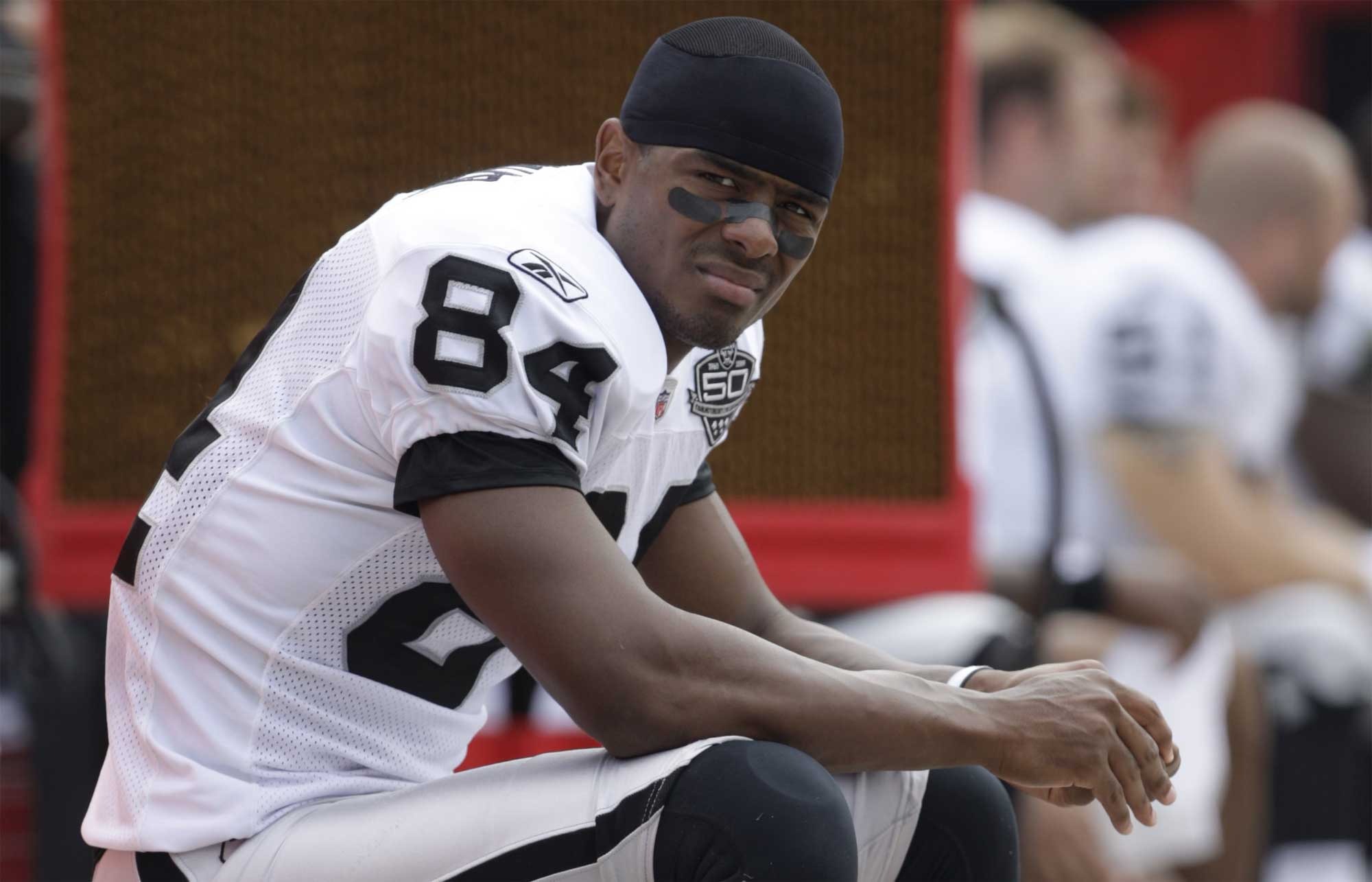 Perhaps the ultimate example of a what the?!?! contract, Walker parlayed a poor 2007 season in Denver where he appeared in just eight games and failed to catch a touchdown into a mind-melting six-year, $55 million deal. Walker's Pro Bowl peak of 2004 was well behind him, as injuries limited him to just 11 games and one touchdown in two seasons before he was released.
If you didn't think Daniel Snyder was going to appear twice on this list, you haven't been paying attention to Redskins football the past decade-and-a-half. After All-Pro seasons with the Tennessee Titans in 2007 and 2008, the Redskins swooped in and signed him to a massive seven-year, $100 million deal with a baffling (and record) $41 million guaranteed. Haynesworth was out of Washington after two frustrating years filled with disappointing on-field results and a very public spat with then-head coach Mike Shanahan.
MORE NFL AWESOMENESS
A Boy Wrote A Letter To Every NFL Owner...Only One Wrote Back
The 3 Biggest Surprises Of The 2015 NFL Offseason
Back to the NFL Newsfeed