For all the hype and the buildup, sometimes the Super Bowl turns out to be a total letdown. Whether it's a one-sided blowout or just an ugly game, there have been several Super Bowls that ended up being less entertaining than the commercials...let's take a look at the four worst offenders:
4. Super Bowl XLVIII - Seattle Seahawks 43, Denver Broncos 8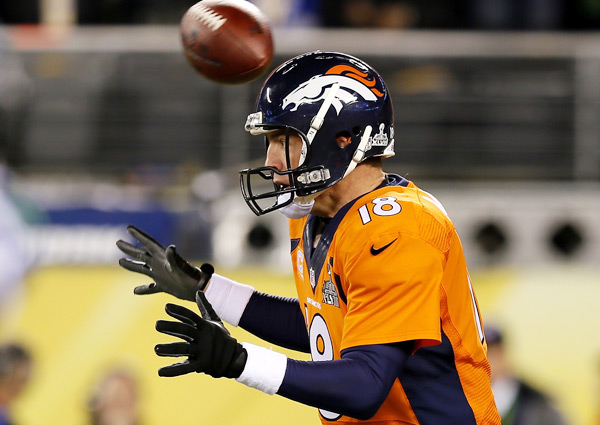 It was supposed to be the culmination of a historic season for Broncos QB Peyton Manning, but it ended up being a three-hour victory lap for the Seahawks. While the fans in Seattle no doubt wouldn't call this one of the worst Super Bowls ever, by late in the third quarter it looked like a boxing match between Mike Tyson and Mr. Rogers.
Full credit to the Seahawks, but there's a reason why they won't be showing this one on ESPN Classic 30 years from now - unless you're a fan of the winning team, blowouts just aren't very exciting.
3. Super Bowl VIII - Miami Dolphins 24, Minnesota Vikings 7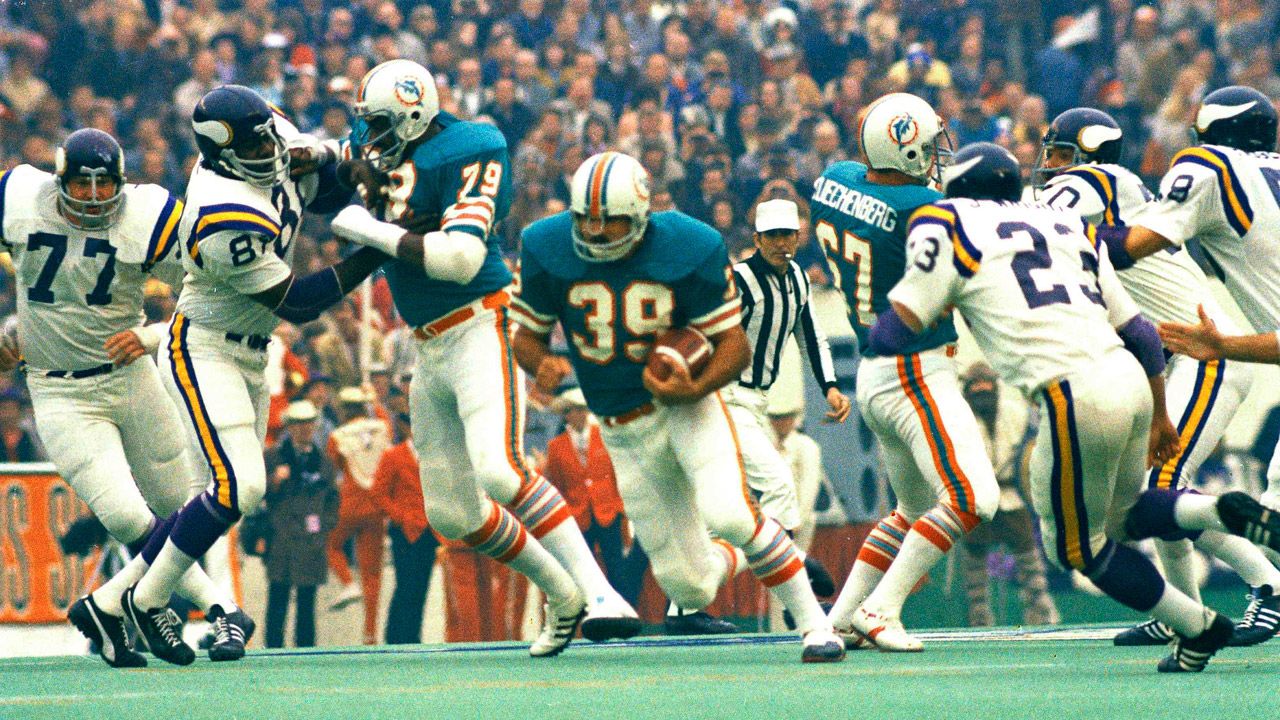 A total snooze, this Super Bowl featured a grand total of seven pass attempts from winning QB Bob Griese. The Dolphins had Larry Csonka and Mercury Morris grind out the win (the two combined for 44 rushing attempts), and the Vikings were never really at the races.
To make matters worse, Super Bowl commercials were just in their infancy (a 30-second spot cost 'just' $100k), and college marching bands were still the halftime show of choice. Next to this Super Bowl, even DeflateGate would have seemed like a compelling storyline.
2. Super Bowl XXXVII - Tampa Bay Buccaneers 48, Oakland Raiders 21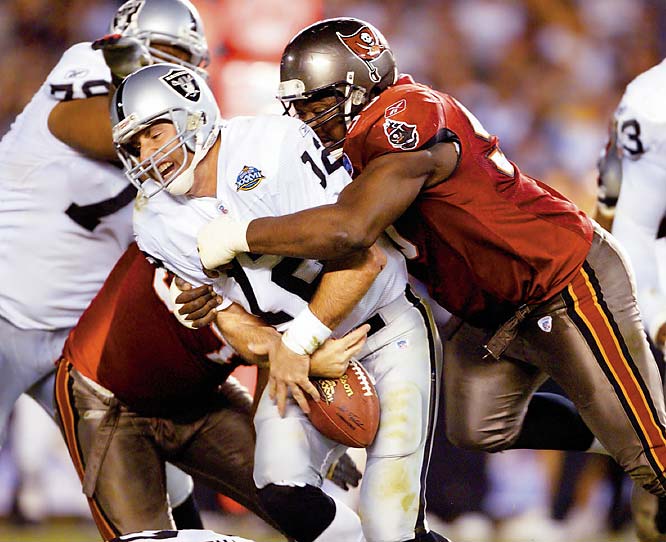 You know a Super Bowl is bad when it's so one-sided, rumors abound that the losing head coach intentionally threw the game. While the final score makes it look like things could have been a lot worse, the Raiders were at one point down 34-3, and they ruined their shot at a respectable scoreline with two garbage time pick-sixes.
Raiders QB Rich Gannon set a Super Bowl record with five interceptions, and Tampa safety Dexter Jackson was named Super Bowl MVP thanks to his two picks. The attendance of 67,603 was the third-lowest in Super Bowl history. Unless you're a Tampa fan, this one was painful to watch.
1. Super Bowl XXIV - San Francisco 49ers 55, Denver Broncos 10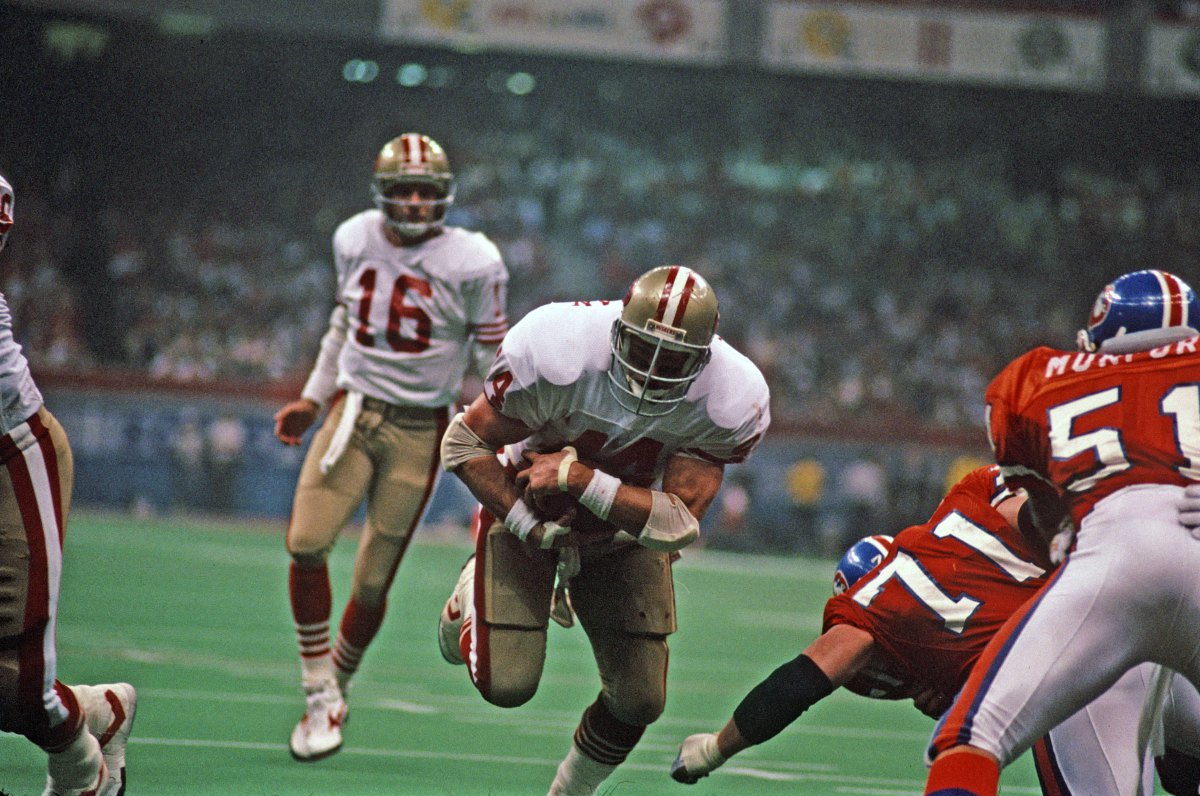 The biggest Super Bowl blowout ever, this game showcased Joe Montana at the peak of his powers against a Broncos team that looked outmatched from the starting kickoff. San Francisco racked up 461 total yards of offense to Denver's 167, and the game was effectively decided by halftime.
With New England set to take on Seattle in Super Bowl XLIX on Sunday, we just hope both teams decide to show up.
Back to the NFL Newsfeed