The fireworks of the 2015 NFL free agency period came early and often after the market opened on March 10th (and before it too!), with a flurry of trades and league-shaking free-agent moves leaving everyone's heads spinning.
However, despite all of the noise of the past two weeks, there's still plenty of quality left on the market for teams that still have the money to pony up. Here's our 10 Best Unsigned NFL Free Agents Left In 2015.
1. WR Michael Crabtree
Crabtree, 27, struggled with a case of the dropsies in 2014, posting a career-worst 10.3 yards per catch while hauling in just four touchdowns. However, Crabtree can still be a workable #2 receiver for a team when motivated, and he's just two seasons removed from his breakout 1,105-yard, nine-touchdown campaing back in 2012. If his head's right, he's the best wide receiver option out there right now.
2. DT BJ Raji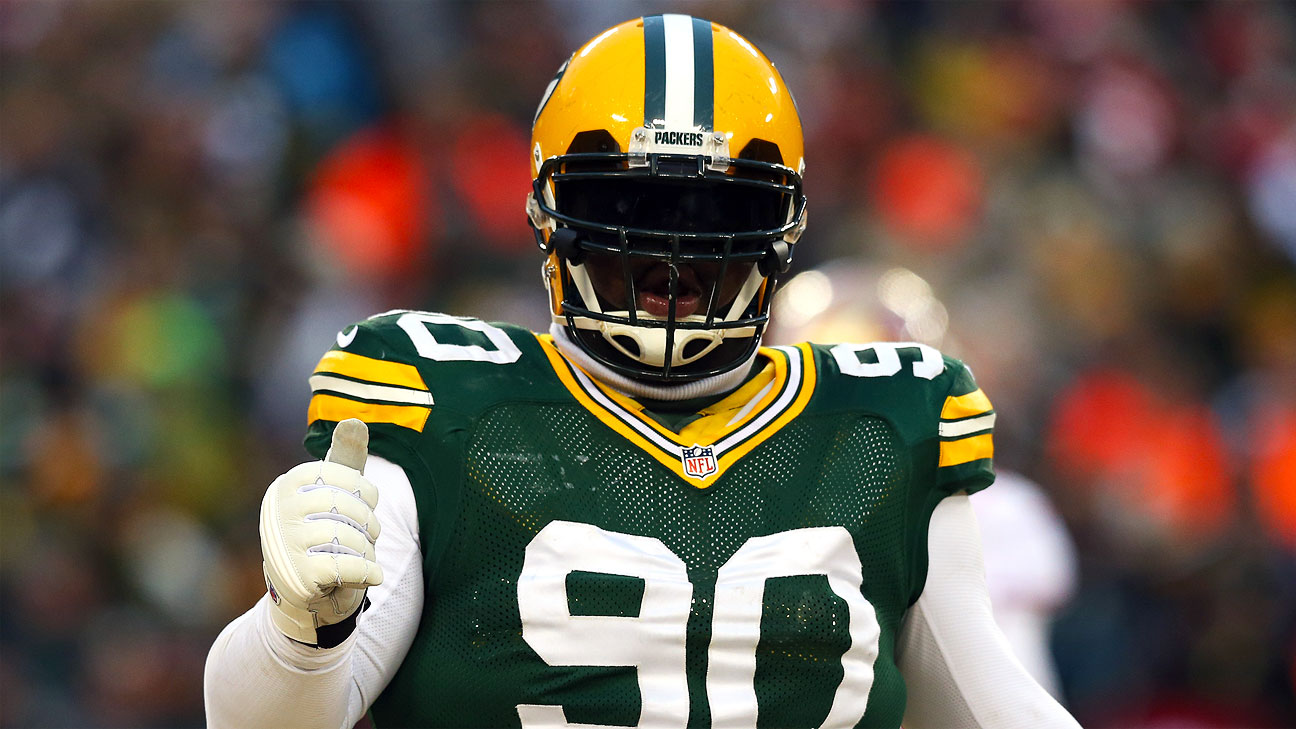 The Green Bay Packers reportedly want Raji back, and it's hard to blame them after they struggled mightily against the run as the massive defensive tackle sat out with a biceps injury. If the Packers can't woo him back into the fold, another team is going to get an instant rush defense upgrade right smack dab in the middle of its defensive line.
3. C Stefen Wisniewski
At the beginning of free agency, Wisniewski ranked second on most analysts' lists of available centers behind the man who replaced him in Oakland, Rodney Hudson. Expect the defending NFC champion Seahawks to be a major player after they traded away their own starting center, Max Unger, to the New Orleans Saints.
4. LB Brandon Spikes
Spikes wants to be a full-time three down linebacker, but he may be better suited to be a platoon run-stopper on obvious rushing downs (or at least, that's the Bills' thinking on him). He's this high on the list because he's damn good at plugging up gaps against the run and keeping opposing halfbacks from scurrying past the second level.
5. LB Rolando McClain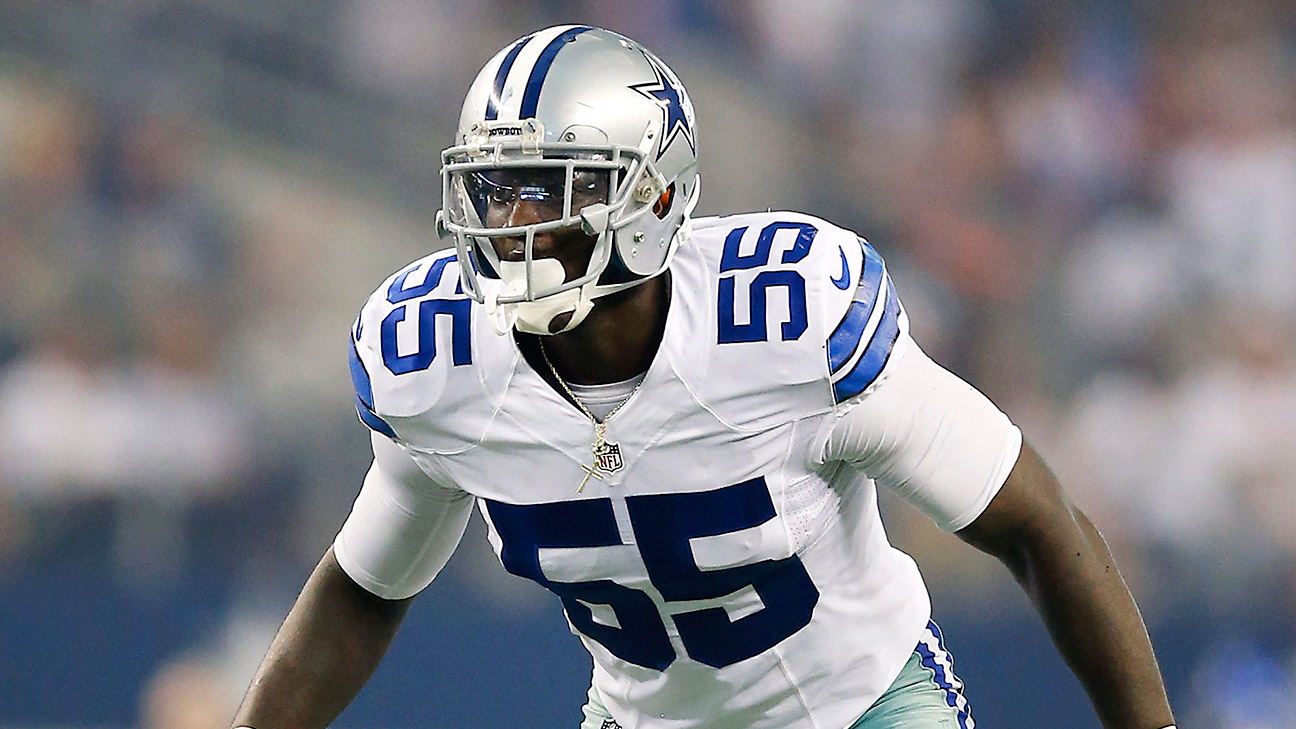 Facing a four-game suspension under the NFL's revamped substance-abuse policy, McClain is undeniably talented despite the personal problems which have surfaced here and there over his career. He'd be best suited playing for a veteran coach/defensive coordinator who has the patience to work with him both personally and professionally.
6. OG Justin Blalock
Blalock was extremely durable during his eight years in Atlanta, appearing in 125 of the team's 128 regular-season games from 2007-14. Blalock is the best offensive line option left on the market because he'll likely be a cost-effective addition for a team who may have a financial mistake or two currently occupying their O-line depth chart.
7. OT Joe Barksdale
The former Rams right tackle is entering his fifth season in the NFL and has shown flashes of the top-tier talent that made him such a coveted commodity coming out of college in 2011. There's questions about whether or not he can truly fit into a zone-blocking scheme, so his options may be limited. However, there's quality here nonetheless.
8. OLB/DE Dwight Freeney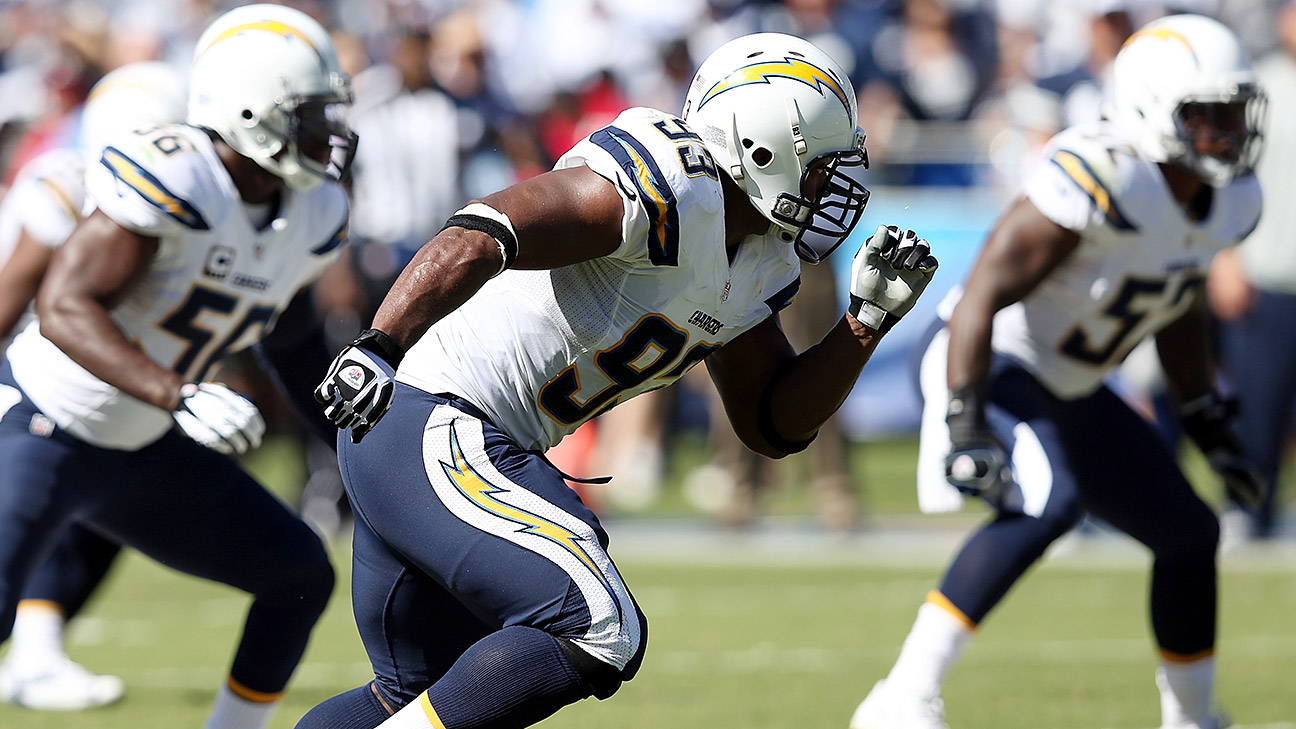 Freeney, 35, is heading towards the twilight of his impressive NFL career, but he's still got something to contribute for those teams looking for a veteran front-seven presence. He had a solid season with the San Diego Chargers in 2014, posting 53 combined pressures on 372 snaps, and can slot in nicely as an extra weapon for a team to utilize in defensive packages centered on the pass rush.
9. TE Jermaine Gresham
His back is the big holding point here. Gresham underwent surgery for a herniated disk last Thursday, and his production has plateaued since his back-to-back Pro Bowl appearances in 2011 and 2012. However, he's the most talented tight end left on the board and still has plenty of upside at just 26-years-old.
10. WR Greg Jennings
The former Green Bay Packers standout was more productive than people might think during his two-year stint with the Minnesota Vikings, amassing 127 catches for over 1,500 yards and 10 touchdowns in his age-3o and age-31 seasons. Jennings may have lost some of the afterburner strength that typified his time in Green Bay, but he's still a worthwhile veteran option with a nose for big plays.
MORE NFL AWESOMENESS
The 5 Biggest Winners Of 2015 NFL Free Agency
The 3 Biggest Surprises Of The 2015 NFL Offseason
Back to the NFL Newsfeed