NFL players have never been able to stay out of the news, which made news in and of itself when the league went a month without having a player arrested. However, one good to come out of this is the often hilarious mug shots we get as a result of said players being arrested. Here's the best of the best, and some of the most notorious:
1) Desmond Bryant (not to be confused with Dez Bryant) arrested in Miami in February 2013 for misdemeanor criminal mischief.
2) Adrian Peterson arrested in September 2014 for child abuse.
3) Greg Hardy arrested in May 2014 for allegedly beating his ex-girlfriend.
4) Justin Blackmon has been arrested four times in the past five years. This mugshot was from his December 2015 DUI arrest.
5) Cedric Benson 1st arrest was around May 2008 for drunken and disorderly conduct, while driving a boat!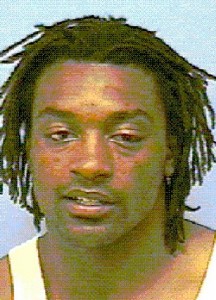 6) Cedric Benson 2nd arrest June 2008 for drinking and driving charges. After all, his 2.0 arrests per offseason are inching towards his yards per carry 4.3 to be exact.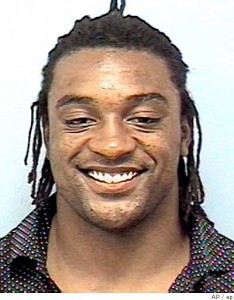 7) Cedric Benson 3rd arrest for assault after allegedly punching a bar employee. This happened around June 29th 2010.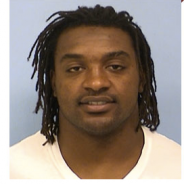 8) Cedric Benson 4th arrest was assault causing bodily injury.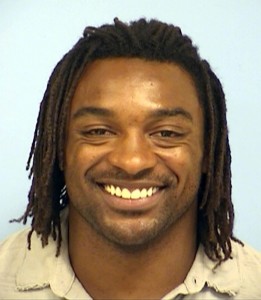 9) Pacman Jones was arrested In 2007 for fighting in at a Las Vegas strip club.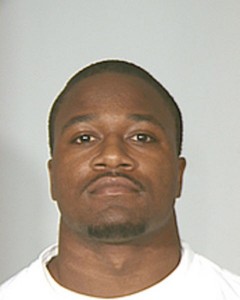 10) Pacman Jones is charged with disorderly conduct and resisting arrest outside a bar this year. Pacman has been arrested 6 times throughout his pro career starting in 2005.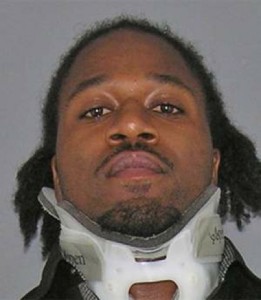 11) Hines Ward 1st arrest, charged with driving under the influence.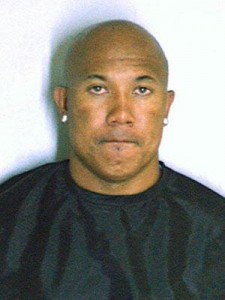 12) Michael Vick arrested for bankrolling a dogfighting ring at his house.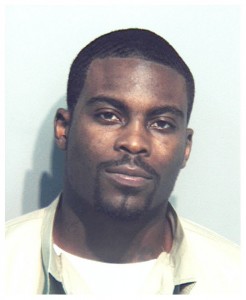 13) Ben Roethlisberger accused of sexual assault by a woman in Georgia back in 2010.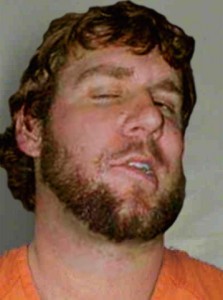 14) Garrett Wolfe refused to pay his $1,600 bill, assaulting officer and resisting arrest.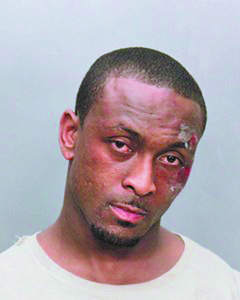 15) Braylon Edwards was arrested in Manhattan in September 2010 and charged with driving while intoxicated.
16) Steve McNair was charged with a DUI and illegal possession of a handgun.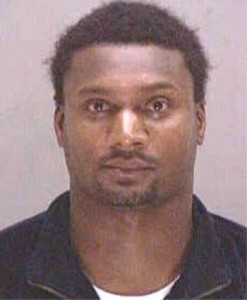 17) Mike Vrabel  was charged with theft from a riverboat casino.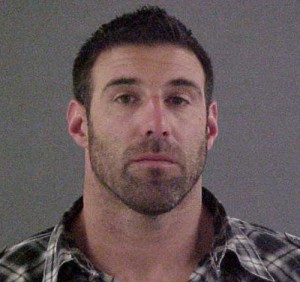 Back to the NFL Newsfeed
Related Topics: Justin Blackmon, Adrian Peterson, Greg Hardy, NFL News