The NFL offseason is starting to heat up as the start of the new league year approaches, and teams are already planning on moves they can make to improve their rosters for the 2017 season. Many teams have a need at the quarterback position, and more quality quarterbacks than ever figure to be available. Here are the top seven quarterbacks that will are free agents or available via trade that are expected to switch teams this summer - and where they will land.
Colin Kaepernick - Los Angeles Rams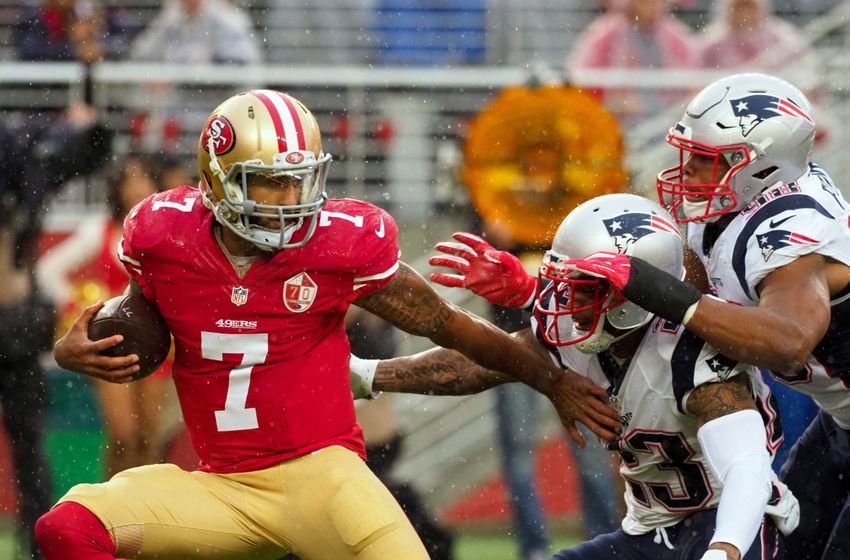 Kaepernick re-worked his contract with the 49ers during the season for the sole purpose of being able to opt-out this summer and hit the open market. There is a chance that he will re-sign with San Francisco, but they're expected to select a quarterback with the No. 2 pick in the draft. That means Kaepernick will likely be somewhere else next season. While the Rams plan to start Jared Goff next season, they need someone who can push him and start over him if Goff doesn't improve this offseason.
Ryan Fitzpatrick - San Francisco 49ers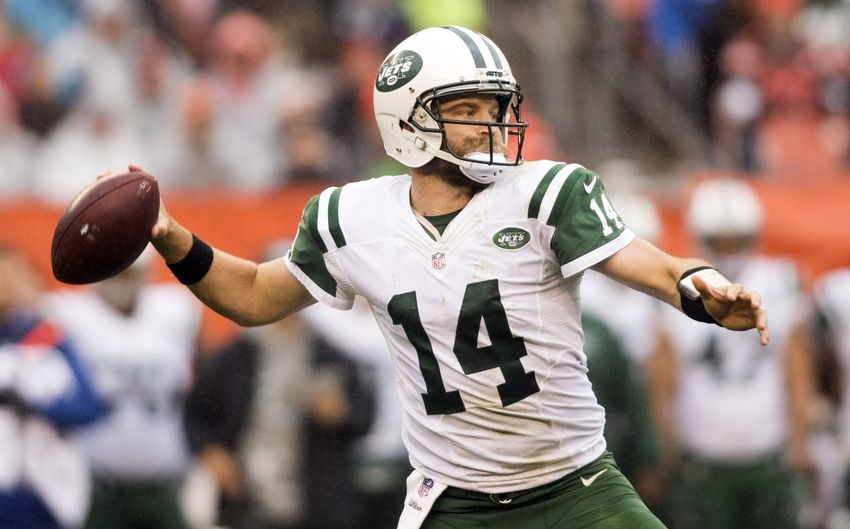 With Kaepernick gone and the 49ers in need of a mentor for whichever quarterback they're expected to draft, Fitzpatrick appears to be the perfect transition starter. The Jets don't want him back and he's unlikely to find another starting job somewhere else in the league.
Mike Glennon - Buffalo Bills
Glennon is a guy who seems to be in line for a starting job after spending the last two years as Jameis Winston's backup, and Buffalo seems most likely to give him a chance. They are willing to part ways with Tyrod Taylor (more on that situation later), and Glennon is someone they may be able to get on a relatively cheap deal.
Jay Cutler - Houston Texans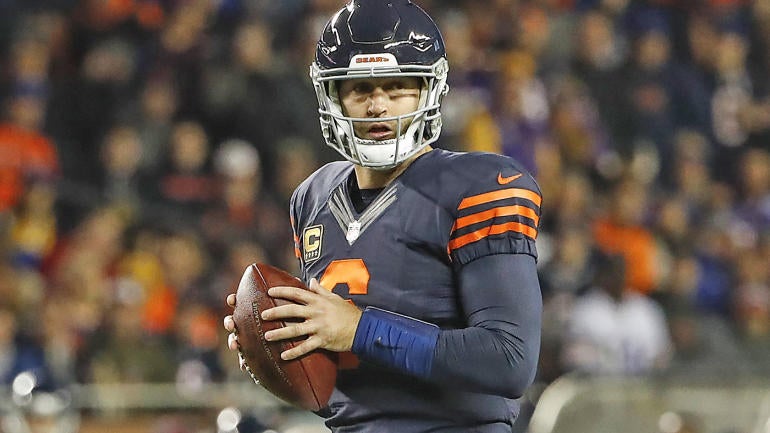 The Bears have made it clear they will part ways with Cutler this offseason, and while he is viewed as an average-to-below-average quarterback in the league, there will likely be a good numbers of team interested in him. On paper, the Jets appear to be the best fit for him, but they have said they aren't interested. That leaves Houston, who needs help after Brock Osweiler proved to be a disaster last year. This team is built to win now, and they may be the ones to gamble on Cutler if they can get him for the right price.
Tyrod Taylor - New York Jets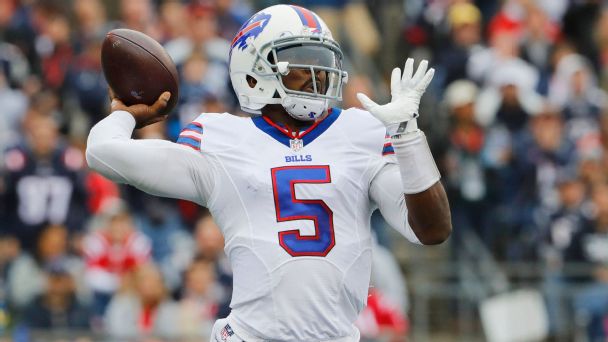 Buffalo gave Tyrod Taylor a $100 million extension before the season started, but now want him to restructure that deal or they may go in a different direction at the position. Taylor is not willing to restructure that deal, meaning he will likely be looking for work this offseason. The Jets have identified him as one of their top targets this offseason should that happen.
Jimmy Garoppolo - Cleveland Browns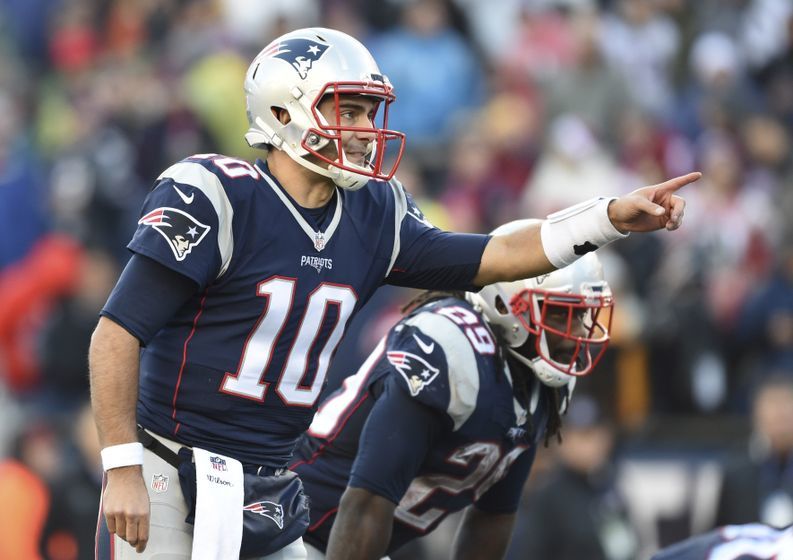 As high as the Patriots are on Garoppolo, they know that Tom Brady wants to play for several more years and are willing to give him another contract extension. That means they are more likely to trade Garoppolo rather than wait for him to walk in free agency after the 2017 season, and Cleveland is the leading candidate to make a deal for him. They think he can be their franchise quarterback and will likely get a deal done before the draft.
Tony Romo - Denver Broncos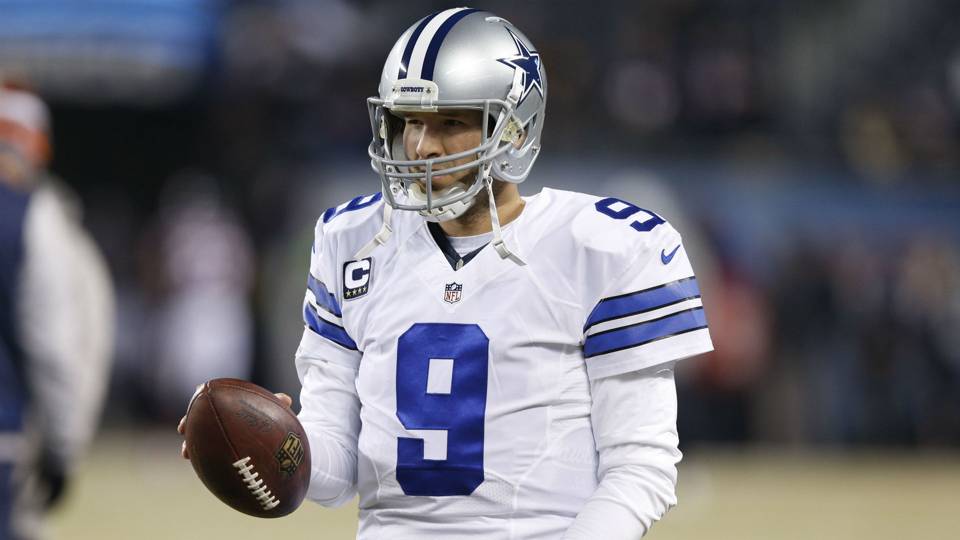 Dallas is expected to release Romo if they are unable to trade him, and he would be the perfect short-term solution in Denver. He'd play for a championship contender and wouldn't be asked to carry a team. Plus, he'd have dynamic weapons in Demaryius Thomas and Emmanuel Sanders. Denver proved they could win a Super Bowl with this situation with Peyton Manning...could they do it again with Romo?
Back to the NFL Newsfeed
Related Topics: NFL Rumors, NFL Free Agency Rumors, NFL Trade Rumors, NFL News, NFL Free Agency