Even though the NFL season has just started, several NFL head coaches already find themselves firmly on the hot seat. If they don't get their seasons turned around - and fast - they will likely be out of the job at the end of the season (some maybe before then). Here are the seven coaches who are already on the hot seat:
Chuck Pagano, Indianapolis Colts
Pagano narrowly kept his job last season after the Colts missed the playoffs, but he won't be so lucky this time around. With Andrew Luck under center, this team expects to win the lackluster AFC South and make the playoffs each and every season. If they miss out for the second straight season, Pagano is gone. A loss to the Jaguars might the signal he won't make it through the season.
Gus Bradley, Jacksonville Jaguars
Speaking of other teams in the AFC South, Bradley also seems to be on the way out. The Jaguars have done a lot of losing under him, but they were expected to. Bradley was brought on to help rebuild this team, and this was the year they were supposed to take a step forward and become truly competitive. Even though they just beat the Colts, after an 1-3 start, Bradley's 13-39 mark in Jacksonville looks REALLY bad.
Mike Mularkey, Tennessee Titans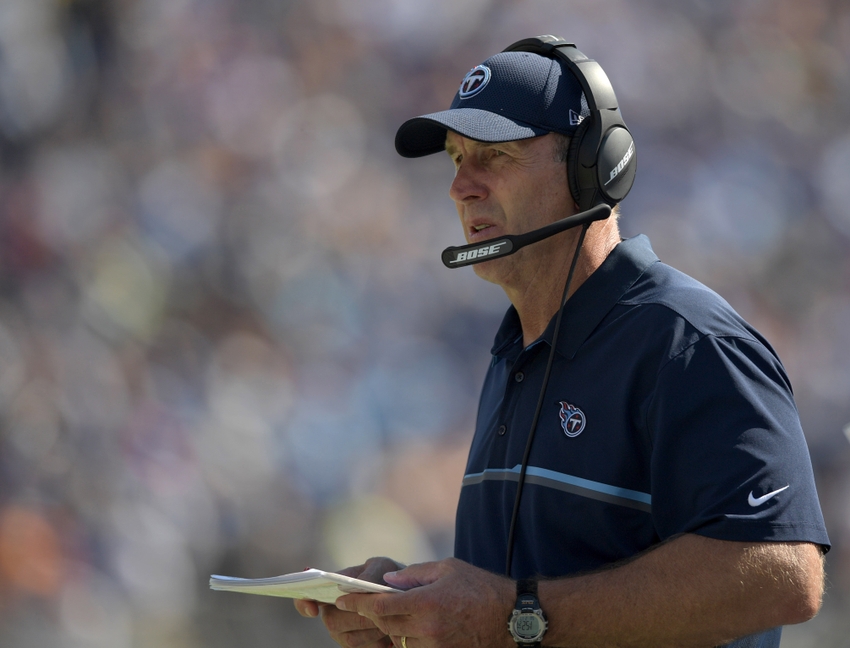 Mularkey somehow got the head coaching job after going 1-8 as the interim coach last year, and an underwhelming 1-3 start - despite a revamped offense - doesn't bode well for him sticking around past this season. Titans fans were expecting a big year, and another dismal season could bee too much.
Dirk Koetter, Tampa Bay Buccaneers
If you're Tampa Bay, you can't fire a respected coach like Lovie Smith and regress - but that's exactly what they'e done under Koetter. The defense is the worst in the league, and even though Koetter got the promotion because of his perceived ability to develop Jameis Winston, the second-year QB has actually regressed (Winston ranks second in the league in interceptions). The wins need to start coming for this promising young team.
Mike McCoy, San Diego Chargers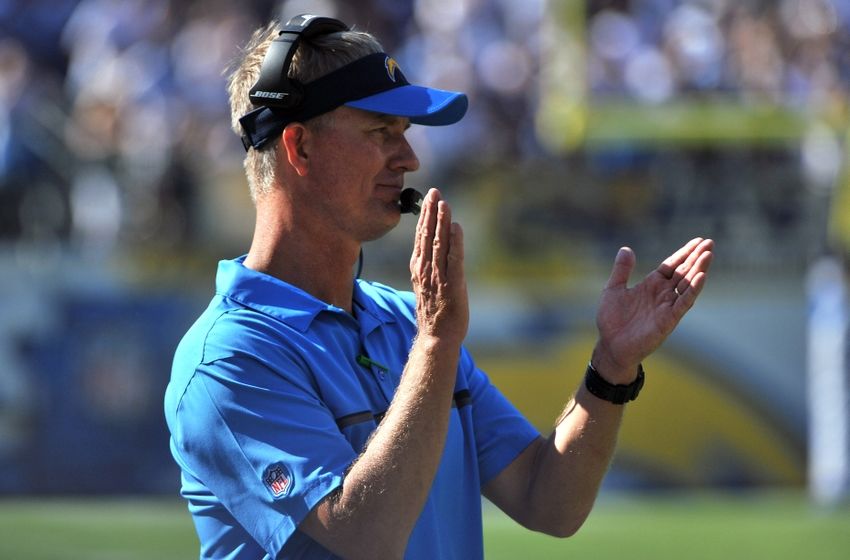 The Mike McCoy era got off to a pretty good start in San Diego in 2013, as he guided the Chargers to a 9-7 record and a playoff berth, where they won a game before falling to the Broncos. Another 9-7 season with no playoff berth followed, then last year's 4-12 disaster happened. San Diego kept him on because of the rash on injuries they suffered, and even though they're dealing with a similar dilemma this year, another down mark will be his undoing. A 1-3 start isn't the best way to inspire confidence, either.
Rex Ryan, Buffalo Bills
Bills owner Terry Pegula made it very clear to both Ryan and general manager Doug Whaley before the season started - make the playoffs, or you're gone. As such, Ryan's future with the team is definitely in question despite beating the Patriots.
Sean Payton, New Orleans Saints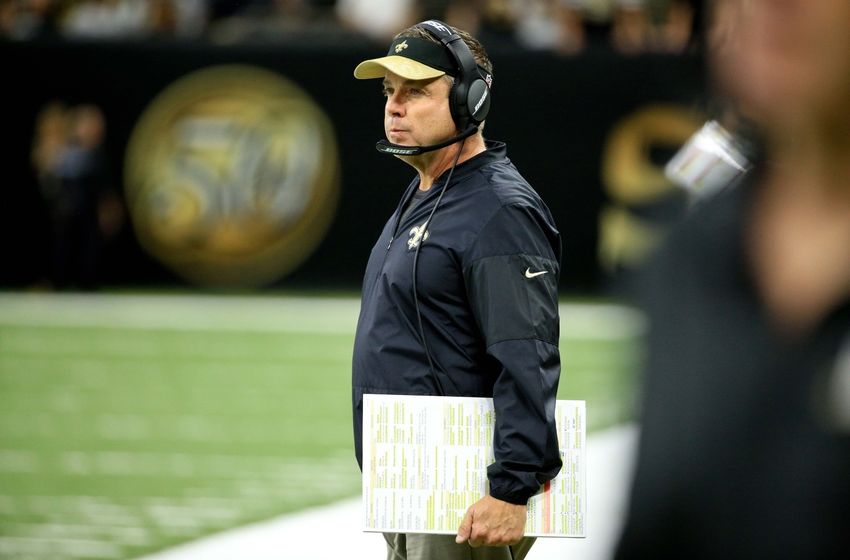 Payton is widely respected as one of the best coaches in the game, but he appears to have simply run his course in New Orleans. Three straight years of having one of the league's worst defenses and a 1-3 start are all indications that this isn't working in the Big Easy quite like it did when they were competing for Super Bowls every year. Payton nearly left last year, and with another bad year, he and the team could "mutually agree to part ways."
Back to the NFL Newsfeed
Related Topics: Rex Ryan, Colts News, Gus Bradley, Saints News, Dirk Koetter, Mike Mularkey, Titans News, Chargers News, Bucs News, NFL News, Bills News, Mike McCoy, Sean Payton, Jaguars News, Chuck Pagano