NFL head coaches are paid handsome salaries, and deservedly so. It's not easy to be an NFL head coach and it takes a ton of work to become one. The highest paid coaches make a lot. According to coacheshotseat.com, here are the seven highest paid NFL head coaches. 
T-5. Chip Kelly, $7 Million
The former Oregon Duck coach is one of four coaches making $7 million per year. Kelly has gone 20-12 in his two seasons in charge of the Philadelphia Eagles. 
T-5. Tom Coughlin, $7 Million 
The New York Giants head coach makes $7 million. Coughlin has gone 96-80 in his 11 years with New York. He coached the Jacksonville Jaguars, going 68-60 in eight seasons. He's won two Super Bowls, both with the Giants. 
T-5. John Harbaugh, $7 Million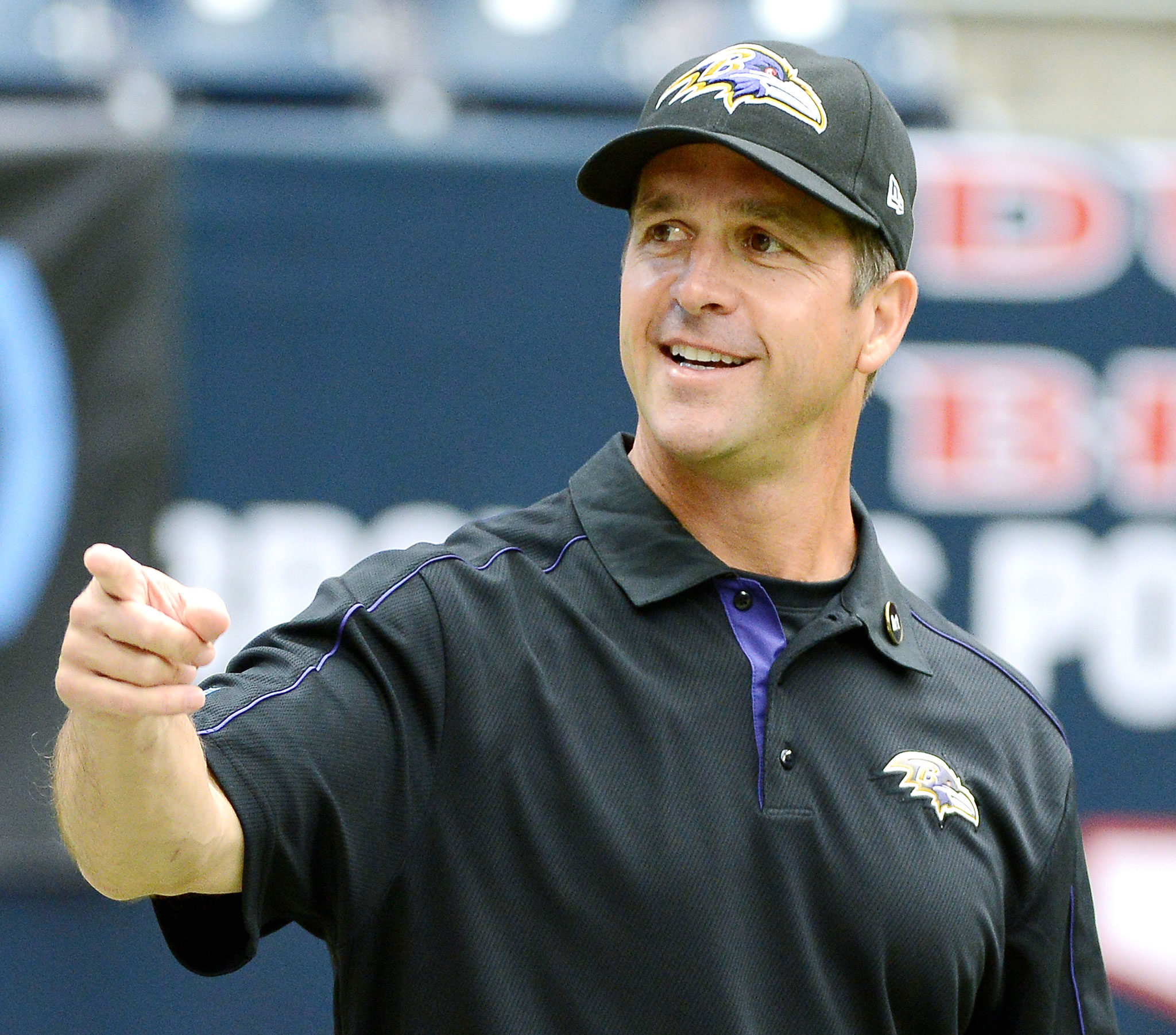 The Baltimore Ravens head coach has gone 72-40 in his seven years at the helm. Harbaugh has won one Super Bowl with the Ravens. 
T-5. Jeff Fisher, $7 Million 
Fisher has been a head coach in the NFL for 20 seasons. He went 142-120 in 17 years with Houston Oilers/Tennessee Titans. He's gone 20-27-1 in his three seasons as head coach of the St. Louis Rams and is on the hot seat. 
3. Bill Belichick, $7.5 Million 
Belichick has spent most of his 20-year career as head coach with the New England Patriots. That's where most of his success has come too. He's gone 175-65 in his 15 seasons with the Patriots and has won four Super Bowls. He spent five seasons with the Cleveland Browns, posting a 36-44 record. 
T-1. Pete Carroll, $8 Million 
Pete Carroll has been a head coach in the NFL for nine years, but most know him for the five years he's been with Seattle. He's gone 50-30 as the Seahawks' head coach, winning one Super Bowl. He was also an NFL head coach in the 1990s, spending a season with the Jets in 1994 and three with the Patriots. He went 6-10 in his only season in New York. He went 27-21 with the Patriots, and was replaced by Belichick. 
T-1. Sean Payton, $8 Million 
The Saints head coach has posted an 80-48 record in his eight seasons as head coach of the New Orleans Saints. He's won one Super Bowl with the Saints. He's one of several coaches from the Bill Parcells coaching tree on this list. 
Follow our NFL page for all the latest NFL news and rumors!
Back to the NFL Newsfeed
Related Topics: NFL, Highest Paid Coaches, NFL Head Coaches Hot Seat