All seven open NFL head coaching jobs were filled within two weeks from the end of the regular season, some without even interviewing several top coordinators on playoff teams. We also saw a few college coaches that received interest from NFL teams, but no one pulled the trigger. As a result, there are several slam dunk head coaching candidates that will be available next year. Here are six guys that will be NFL head coaches in 2017:
Josh McDaniels, New England Patriots offensive coordinator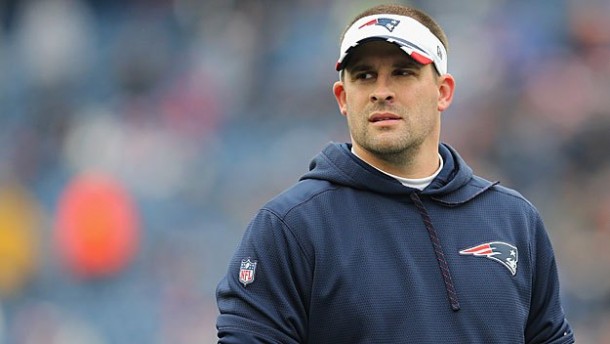 McDaniels has rebuilt his reputation while leading the Patriots' offense for the past four seasons after a less-than-successful head coaching debut in Denver. He has a strong desire to be an NFL head coach again and has been a top candidate for several jobs over the last two seasons. It's only a matter of time until someone takes a chance on a young, smart coach who has spent most of his coaching career under Bill Belichick.
Matt Patricia, New England Patriots defensive coordinator
Patricia got his first bit of head coaching interest from other teams this offseason, but like McDaniels, it's only a matter of time until he gets a chance because of his experience under Belichick. He has been on New England's staff since 2004 and has been the defensive coordinator since 2012 - some franchise will hope he can bring some of New England's success to their team.
Sean McDermott, Carolina Panthers defensive coordinator
McDermott has done a wonderful job in Carolina, serving as the Panthers' defensive coordinator since 2011, and it's only a matter of time before he gets a head coaching job. He's built this dominant defense from the ground up, and as a result, has been a very popular candidate over the last two seasons. His decision not to interview for any job until Carolina's season ended kept him from getting a job this year, but chances are he'll have his pick of interviews next offseason.
Read more about this story and other NFL news in the Chat Sports iPhone and Android apps.
Jim Mora, UCLA Bruins head coach
Mora has a comfortable college job with a rising star quarterback in Josh Rosen, but he has always had an eye on the NFL after two failed coaching stints in Atlanta and Seattle. He has spent all of his coaching career in the NFL outside of this run with UCLA, and he's interested in proving he can succeed at the professional level. 
Teryl Austin, Detroit Lions defensive coordinator
Austin has had a relatively short NFL coaching career to this point, but he's been extremely successful. Viewed as one of the next rising stars in the coaching world, Austin has an incredible ability to relate to his players and gets the most out of them. Look for him to take over a young team somewhere next year - if he doesn't replace Jim Caldwell as the Lions' head coach.
Doug Marrone, Jacksonville Jaguars offensive line coach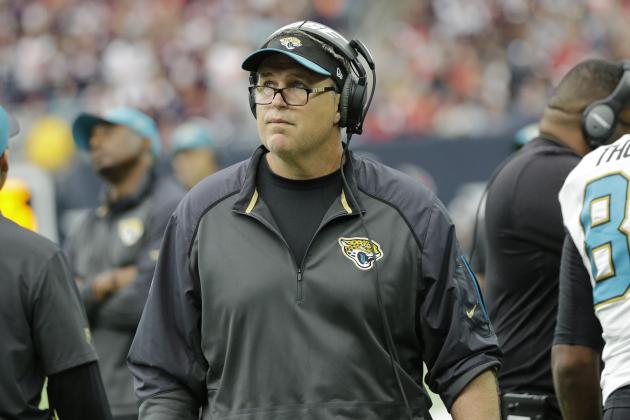 Marrone had a relatively impressive 15-17 record as head coach of the Bills from 2013-2014 given the team's major QB issues, but opted out of his contract after numerous disagreements with the front office. Many teams were impressed with his work in Buffalo and he was expected to get another job elsewhere, but found himself on the job market a little too late to land the kind of job he wanted.
He interviewed for several positions again this offseason, but didn't get a job. He'll be a top candidate for every opening again next year.
Back to the NFL Newsfeed
Related Topics: New England Patriots, Lions News, Josh McDaniels, Panthers News, Matt Patricia, Teryl Austin, Doug Marrone, NFL News, UCLA Bruins Football, Sean McDermott, Jim Mora, Jaguars News