The 2016 NFL Draft is still months away, but the 30 teams not playing in the Super Bowl have already turned their attention to the offseason and the draft. Teams like the New England Patriots, Baltimore Ravens, Cleveland Browns, Kansas City Chiefs, Carolina Panthers, New Orleans Saints, Minnesota Vikings, St. Louis Rams and San Francisco 49ers could all look to add a WR in first few rounds.
If you're a fan of one of those teams, or just of the NFL Draft, this list is perfect for you. While there are many WR prospects that will be drafted, we've narrowed it down. With that in mind, here are the 6 best wide receivers in the 2016 NFL Draft. 
6. Corey Coleman, WR, Baylor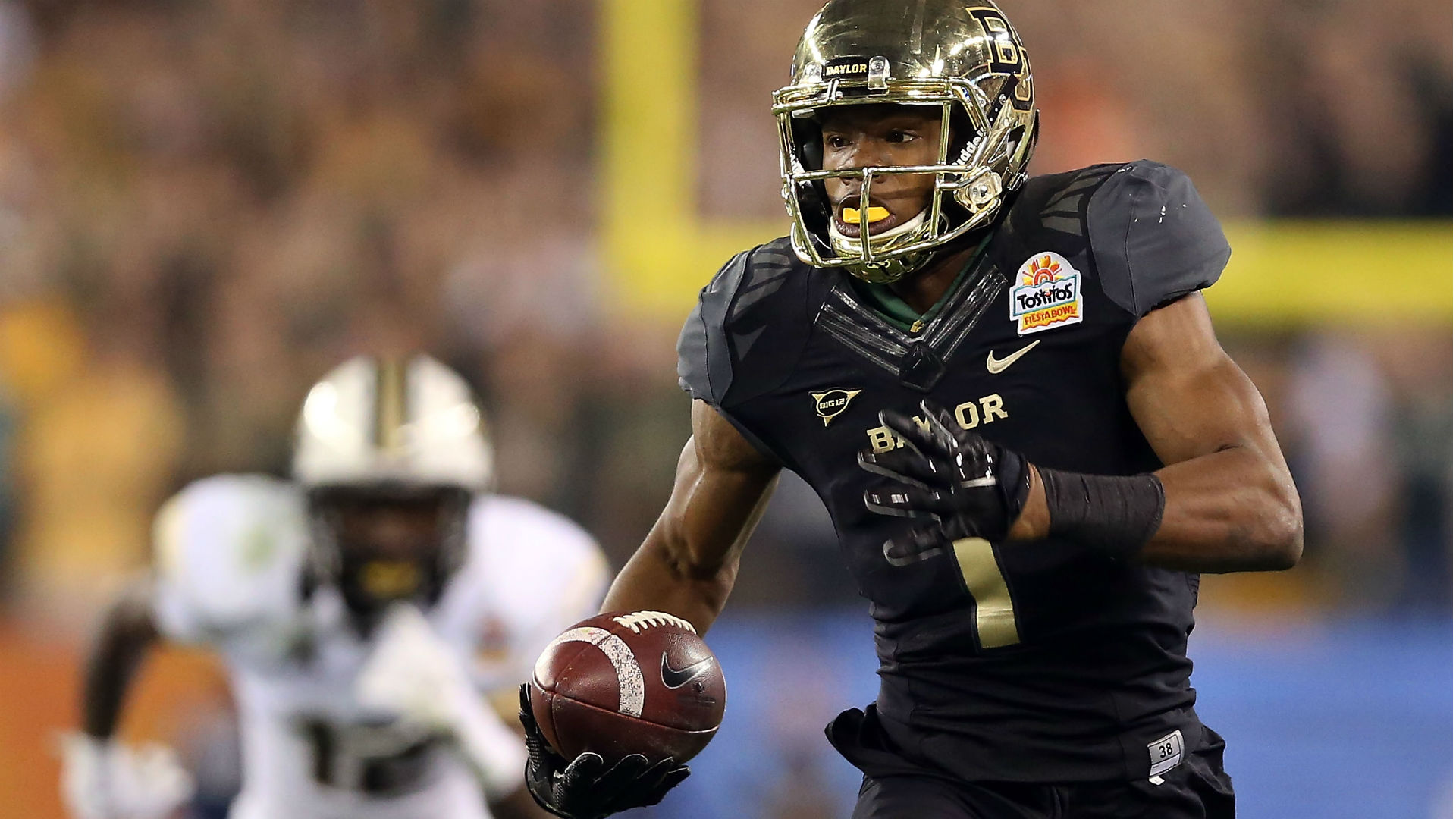 Coleman torched opponents this season, but that's partially because of the Baylor system. He's a speedster, although his size could hurt him a bit. His best fit in the NFL will be a team that uses him as a burner in the role of Mike Wallace and DeSean Jackson. His route tree is a bit limited, but he'll improve in an NFL system. Coleman could sneak into the first round, but the second round seems more likely. For more on Coleman, download the Chat Sports Android and iPhone app. 
5. Will Fuller, WR, Notre Dame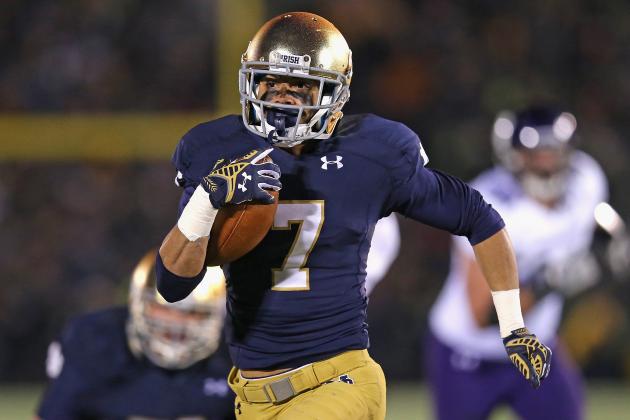 Fuller originally wasn't going to turn pro, but changed his mind and entered the draft. A vertical threat, Fuller was a true-playmaker for the Fighting Irish this year. He might not be a No. 1 weapon, but he should make a strong No. 2 at the very least. He does need to work on his hands, as he battled drops at times at Notre Dame. Download the Chat Sports Android and iPhone app for more on Fuller. 
4. Tyler Boyd, WR, Pittsburgh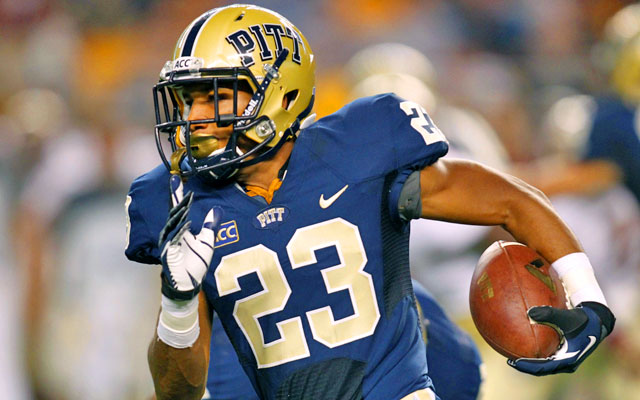 I'm high on Boyd, even though he might not be the best at any particular aspect compared to the rest of the class. He has solid hands, runs good routes and is a very well-rounded wide out. He may not be a Top 10 WR in the NFL, but he can be a low-end WR1 or a high-end WR2. He had a DUI arrest in the offseason, which could hurt his stock. Check out the Chat Sports Android and iPhone app for more on Boyd. 
3. Michael Thomas, WR, Ohio State
Thomas is tall (6-foot-3) and has speed. That's a deadly combo, although he was in a system that didn't get him the ball enough. That's fine, but it's hurting his stock just a bit. Thomas might not be an elite WR1, but he's going to be a great starter. He could be a perfect No. 2 for many teams in his first season. He could be a first round pick. The Chat Sports Android and iPhone app has more information on Thomas. 
2. Josh Doctson, WR, TCU Docston looked great for TCU this season, and has great leaping ability. He's 6-foot-2, but needs to add some weight on his slender frame. He's drastically increased his production each season, which is a good sign. He could go in the Top 20 if the draft plays out the right way. Download the Chat Sports Android and iPhone app for more on the NFL Draft. 
1. Laquon Treadwell, WR, Ole Miss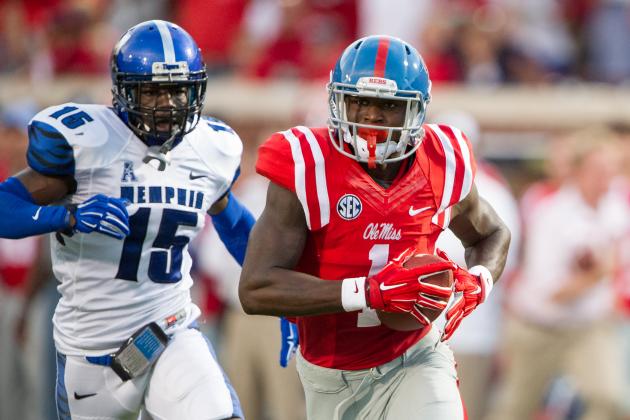 Treadwell is only 6-foot-2, but he plays bigger. He's a great blocker and uses his big frame to essentially box out defensive backs. He's a classic possession receiver who reminds me a bit of Marques Colston. He's the top WR in the NFL Draft for now, even if he lacks top-end speed. For all the NFL Draft Coverage you need, download the Chat Sports Android and iPhone app.  
Back to the NFL Newsfeed
Related Topics: Tyler Boyd, Michael Thomas, Josh Doctson, 2016 NFL Draft, Laquon Treadwell, NFL Draft, Will Fuller