The first week of NFL Free Agency is officially over. While there are still several moves left to be made, the biggest names are already off the market. Some of those moves were smart ones, while others were foolish. Being a "winner" in free agency isn't achieved by throwing a ton of money at players - it's about filling needs, finding values, and not overpaying for players. With that in mind, here are the five teams that were most successful in free agency:
Winners: 
The Raiders have had one of the best free agencies so far. The best move so far was getting CB Sean Smith for four-years, $40 million, then they got OLB Bruce Irvin joined the Raiders on a four-year, $37 million deal. That's a lot, but Irvin could have ended up with even more money. He and Khalil Mack could cause havoc for opposing QBs.
OG Kelechi Osemele picked up a five-year, $60 million deal, which is expensive, but he's one of the best guards in the NFL. The Raiders had a ton of cap space and made good use of it. Along with their new additions, they re-signed OT Donald Penn, making the Raiders' impressive offseason will be even better. 
The Texans badly need a QB and they found on in Brock Osweiler. They absolutely overpaid for him, but Bill O'Brien has done wonders with quarterbacks in the past. It's a risk, but it was one worth taking. However, the team's other two moves are what really earn the Texans this spot.
Lamar Miller was underutilized in Miami and picking him up for four-years, $26 million was a great move. The team lost OG Brandon Brooks, but found a cheaper and equally talented replacement in Jeff Allen, who is getting a four-year, $28 million deal.
The Jaguars overpaid for both Malik Jackson and Chris Ivory, but with $80 million in cap space, they had money to blow to bring in top talent. Jackson could likely move to DT for the Jaguars and him getting a six-year, $80 million deal with $42 million doesn't look that bad compared to other moves. Ivory isn't worth five-years, $32 million, but only $10 million of that is guaranteed. He'll be a big upgrade over the now-cut Toby Gerhart.
S Tashaun Gibson is coming off a rough season, but if he plays like he did before, his five-year, $35.5 million deal will be a total bargain for him. The Jaguars will be able to move on from Ivory/Gibson if they struggled and they filled some critical needs. Getting CB Prince Amukamara on a one-year deal is a nice pickup as well.
The Bears have only made a few moves, but they were good ones. Signing LB Danny Trevathan to a four-year, $24.5 million filled a massive need and was good value, but the Bears weren't done at middle linebacker, adding Jerrell Freeman to a three-year, $12 million deal. That was a complete steal for the Bears and they now have one of the best LB groups in the NFL.
Chicago, however, did overpay for CB Tracy Porter - he's not worth a three-year, $12 million deal. Massie is getting a three-year, $8 million deal with $6.5 million guaranteed. Massie is inconsitent, but he's a big upgrade for the Bears OL. TE Zach Miller returned on a fair deal as well. Chicago's impressive LB additions is the biggest reason why the Bears make the list.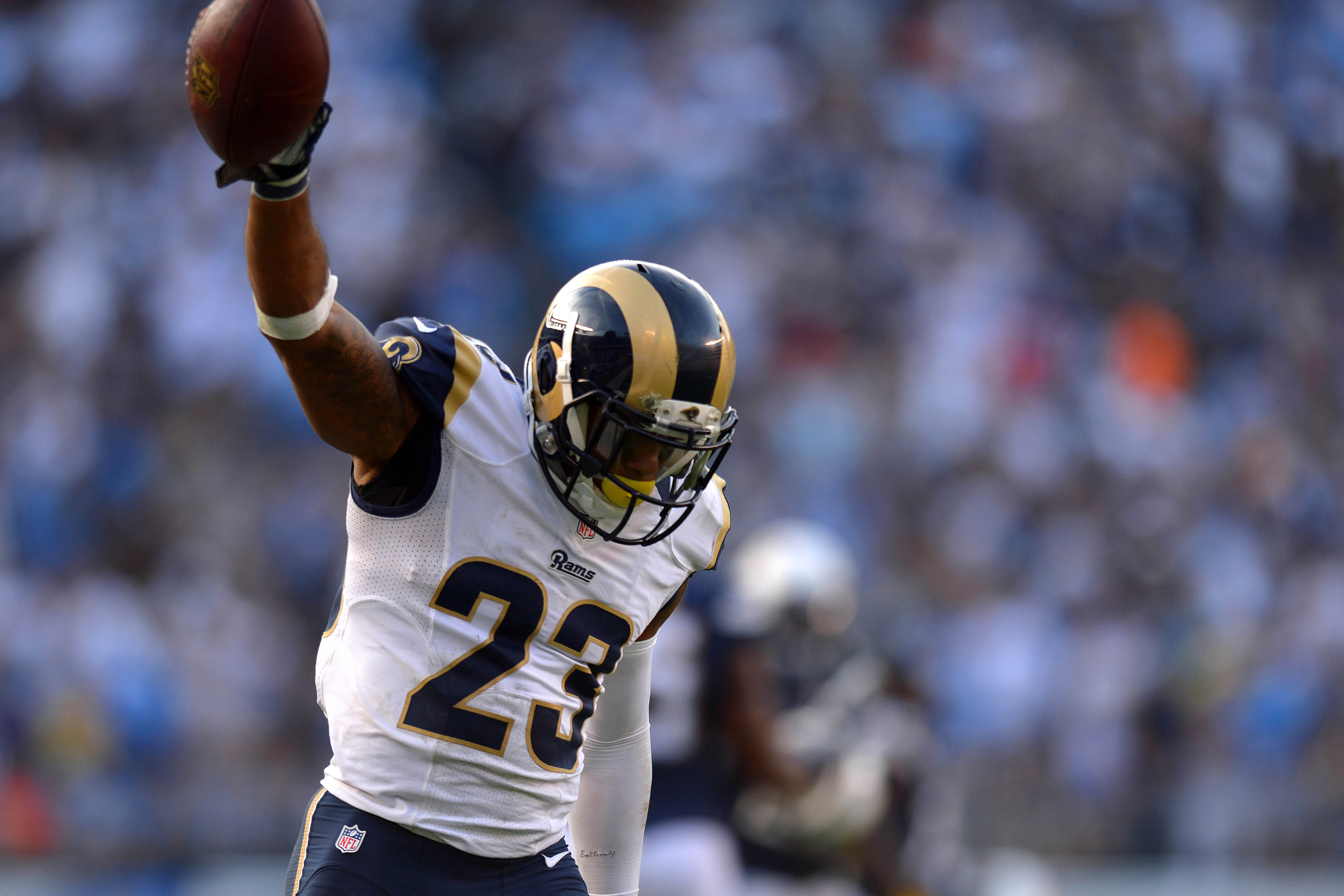 No team has done more this offseason than the Eagles. They're clearly trying to distance themselves from the Chip Kelly Era, and they've had success doing it. I like Kiko Alonso and Byron Maxwell, but the Eagles dumped those contracts and moved up in the first round. They also dumped DeMarco Murray, although they didn't get much. Philadelphia did overpay QB Chase Daniel, who is not worth a three-year, $21 million deal at all.
Ron Brooks coming in at five-years, $40 million is a lot, but he is talented and the Eagles needed help. The same is true of Rodney McLeod, who is getting a five-year, $37 million deal. Nigel Bradham, Leodis McKelvin and Brooks are excellent fits in Jim Schwartz's system, although Brooks might have been a bit overpaid. I'm not as in love with the Eagles' moves as many are, but it's a good offseason so far. 
Back to the NFL Newsfeed
Related Topics: NFL Free Agency News, Raiders News, Bears News, NFL News, Texans News, Jaguars News, Rams News