The 2017 NFL Combine kicked off today, and for the 330 NFL Draft prospects in attendance, it's chance to help out their draft stock. It's not the most important part, but it does matter. And for some players, it matters more than others. That can be how a player fares at the drills, how they measure out or how they handle themselves in interviews with teams. Here are the five players that are expected to perform very well at the combine:
Jabrill Peppers, LB/S, Michigan Wolverines
Peppers, a player still without a clear position, will be working out with the linebackers even though he projects to be a safety at 6-foot-1, 205-pounds. That's on the small side for a safety is pretty much unheard of for a linebacker, especially since players routinely come in smaller than their listed sizes in college. There are questions about his coverage abilities and why he played linebacker instead of safety at Michigan, but his physical gifts suggest he will blow away the combine. Showcasing his wide array of skills could make teams higher in the draft fall in love with his versatility.
Myles Garrett, DE, Texas A&M Aggies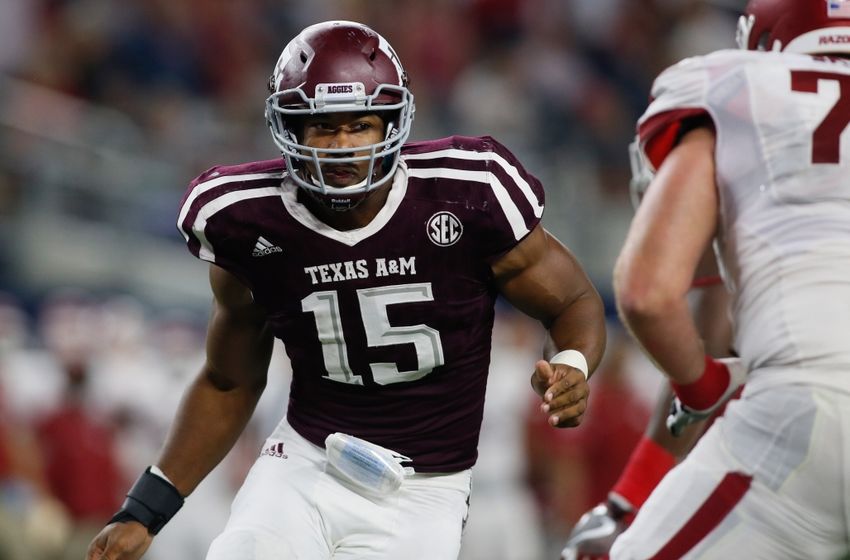 Garrett will show at the combine why there is no question of him being the No. 1 overall pick. He is an athletic freak and is expected to perform similar to Jadeveon Clowney, who ran a 4.53-second 40-yard dash. If Garrett can post similar numbers at 6-foot-5 and 270 lbs., he'll lock up his spot as the top prospect in this class.
DeShone Kizer, QB, Notre Dame Fighting Irish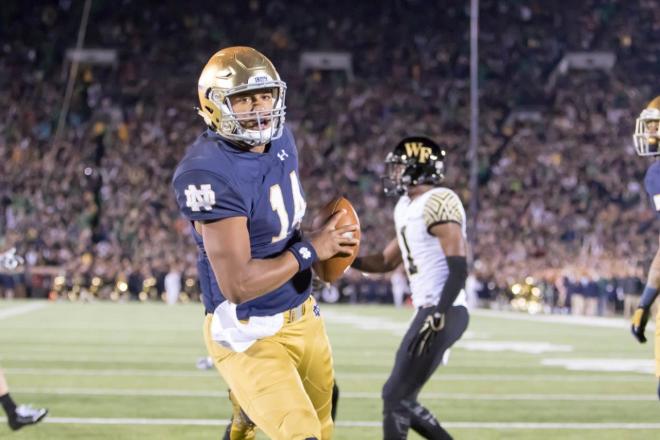 The race to be the top quarterback taken in the draft will come to a head at the combine, and Kizer has all of the physical tools that could very well put him ahead of UNC's Mitch Trubisky and Clemson's Deshaun Watson. First, he has the size the other to don't at 6-foot-4 and 230 lbs., which will do wonders for him. He also has an extremely strong arm and is very mobile. Expect him to perform well in throwing drills and put up a very good 40 time.
Mike Williams, WR, Clemson Tigers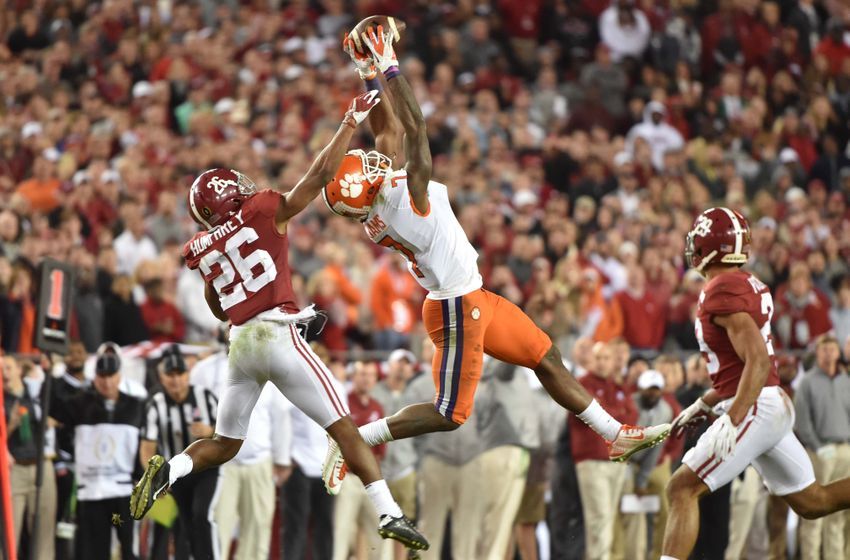 Williams is another athletic freak that will turn heads at the combine. The 6-foot-3, 225-pounder recently posted a video that showed him easily doing 13 bench press reps at 230 lbs., which is more weight that what he will be asked to do at the combine. He is also expected to run a 4.4 40 - which will solidify him as the No. 1 wideout in the draft.
Leonard Fournette, RB, LSU Tigers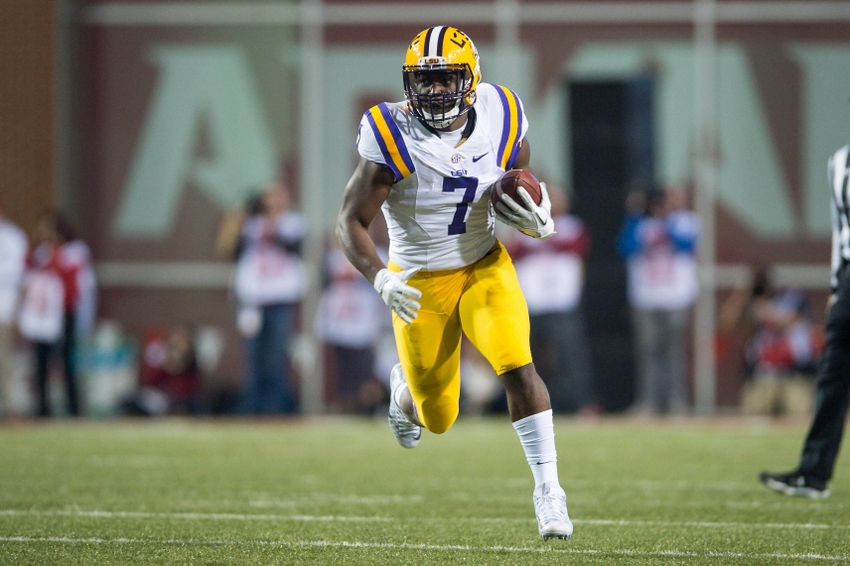 We know how dominant Fournette can be on the field, and that's due to his insane combination of size, strength and speed. But just how insane is that combination? We'll find out at the combine. Listed at 6-foot-1 and 230 lbs., Fournette may very well be bigger than that and should put up crazy numbers in strength testing. However, he is ready to wow people in the 40-yard dash, saying he expects to run a 4.4-flat for a 4.3. If he does that, he will rise even higher on draft boards.
Back to the NFL Newsfeed
Related Topics: NFL Combine News, NFL News, NFL Combine, 2017 NFL Combine, NFL Combine Rumors