The AFC East has undergone a bit of turmoil during the NFL offseason. Tom Brady was suspended, Rex Ryan was fired by the Jets and then hired by the Bills. The Dolphins had the least tumultuous offseason evan after adding Ndamukong Suh. One thing is the same for all four teams; they can't wait for the season to get here. With that in mind, here are five bold AFC East Predictions for this season:
5. Jarvis Landry Will Catch 100 Passes
Mike Wallace was shipped off to Minnesota, leaving Landry as the top target for quarterback Ryan Tannehill. Landry started 11 games last season, catching 84 passes for 758 yards. He finished the year strong, catching at least five passes in his last nine games. With another season under his belt, expect a big year from Landry. 
4. Tyrod Taylor Will Start For The Bills
The Buffalo Bills' QB situation is not great. Matt Cassel is an aging, replacement-level veteran, E.J. Manuel is rapidly approaching bust status and Tyrod Taylor is unproven. Taylor has spent the past few seasons backing up Joe Flacco in Baltimore after being selected in the sixth round of the 2011 NFL Draft. "Tyrod Taylor Fever" is already spreading in Buffalo because of Taylor's ability to run and throw. He's has the potential to do what Cassel can't and what Manuel was supposed to do. 
3. Tom Brady Won't Be Suspended 
Most NFL players already think Tom Brady's suspension is too harsh. While Roger Goodell has taken an incredibly hard stance against Brady, the two parties should come to some sort of compromise during their court battle. Brady will start Week 1, albeit with a substantial fine. Hopefully an agreement is reached soon so we don't have to see anymore unholy abominations like this one: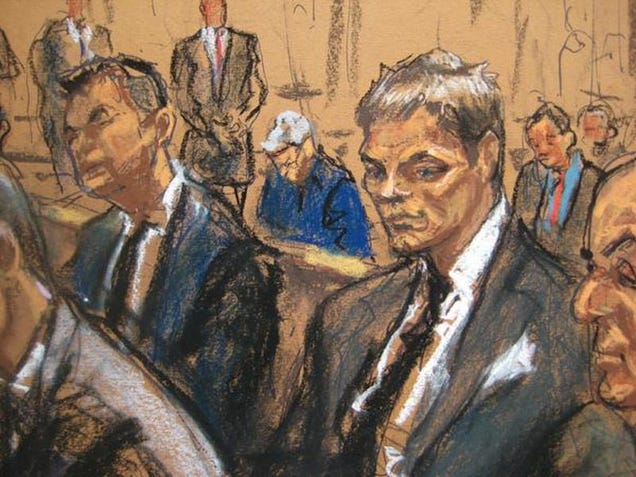 2. IK Enemkpali Will Sack Geno Smith
Enemkpali was cut by the Jets after he punched Smith in face and broke his jaw. New Bills head coach Rex Ryan picked up Enemkpali the next day. If Enemkpali can make the roster, he will get his chance to beat up Smith some more during Week 10 and 17. Smith will miss the first few weeks of the season, but he should be back in time to play the Bills. If Enemkpali sacks Geno Smith, Twitter will look something like this: 
1. Ryan Tannehill Leads Dolphins To Playoffs With Breakout Season 
Tannehill signed a new contract extension fresh off his best NFL season. Now in his fourth year, Tannehill will take the next step and entrench himself among the top 10 NFL QBs. He threw for over 4,000 yards with 27 TDs and 12 interceptions last year. He'll be even better this season. The Dolphins have upgraded his supporting cast in the offseason, and the defense should be better. Miami hasn't had a winning season since 2008. That changes this year.
Back to the NFL Newsfeed
Related Topics: New York Jets, Buffalo Bills, New England Patriots, Miami Dolphins, AFC East