Offenses get all the headlines in the NFL, but it's the defensive side of the ball which separates the mediocre teams from the truly elite. While all the rules favor the offense, it takes a great defense to win a Super Bowl. Here are the top five defenses in the NFL so far this season: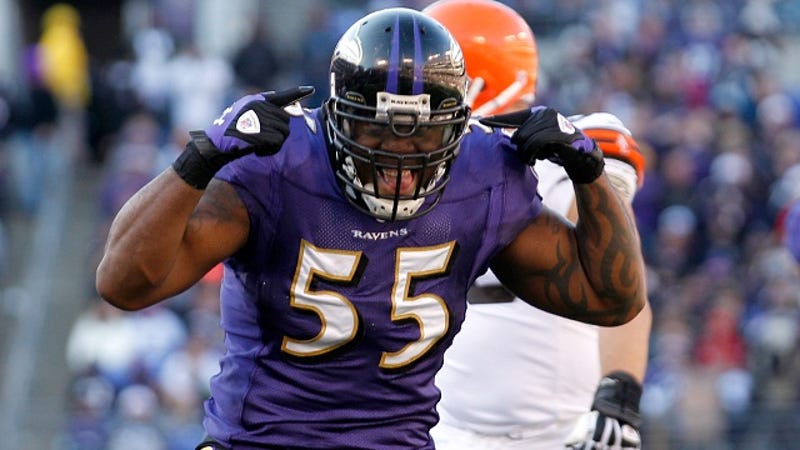 Baltimore's defense hasn't gotten the publicity that other teams on this list have, and they struggle to get after the quarterback at times, but they've been very good. They rank 9th in the league in points allowed per game (19.1), and are one of just three teams who allow less than 300 yards per game (298.8 - 2nd in the NFL). The Ravens also have not allowed 30 points in a single game this season. Denver is still a very good group, but the Broncos are not the same dominant unit that led them to a Super Bowl title last year. They're seventh in the league in points allowed (18.4 per game) and fourth in yards allowed (311.9 per game). Von Miller has been awesome, but the rest of the group has taken a step back this year.
Minnesota was the unquestioned top defense in the league for the first few weeks, but a three-game losing streak has knocked them back a little bit. After leading the NFL in both yards and points allowed, they now rank third and second (15.8) in both categories, respectively. The Vikings are still elite, but have taken a step back.
Arizona - not Denver, not Seattle - lead the league in yards allowed per game, giving up just 297 to opponents every week. Led by players like Patrick Peterson, Tyrann Mathieu and Calais Campbell, among many others, the Cardinals are also just one of five teams that allow less than 18 points per game.
Seattle has led the NFL in scoring defense each of the last four years, and are doing the same thing again, only giving up 15.6 points to their opponents. They're sixth in yards allowed, but the name of the game is to keep other teams off the scoreboard, and no one does that better than the Seahawks. They have held three opponents to 10 points or less this season, and only two teams have scored more than 20 against them.
Back to the NFL Newsfeed
Related Topics: Ravens News, Cardinals News, Seahawks News, NFL News, Broncos News, Vikings News