It's shaping up to be a deep free agent class in 2016, but that doesn't mean every possible NFL player will reach the open market. Some players will resign with their current teams, while others will receive a franchise tag. Teams can offer the tag to just one player each season, and it will lock the player into a one-year deal with the team. The players can either sign or not play at all, but almost everyone signs because they are paid like one of the best at their position if they sign. With that in mind, here are Four Star Players Likely To Receive A Franchise Tag In 2016.  
Josh Norman, CB, Panthers
Norman has played like the best corner in the NFL, which is both good and bad for the Panthers. It's good for Carolina because Norman has given them a shut-down corner who has essentially locked down the opposing team's top WR all season. It's bad because Norman is in a contract year and is going to get paid. The Panthers are tight on cap space, so don't be surprised if they slap the franchise tag on him so they can keep him. 
Von Miller, OLB, Broncos
Miller is among the best pass rushers in the NFL, which means he's on the verge of a massive contract. Justin Houston signed a 6-year, $101 million deal with the Chiefs and Miller will likely use that as a base point for his contract. He'll also look for $60 million or more in guarantees. The Broncos have QB Brock Osweiler and a few other free agents, so Denver might not be able to keep Miller long-term. A franchise tag will help push that decision off into the future. 
Alshon Jeffery, WR, Bears
Jeffery wants a contract like the ones T.Y. Hilton and Dez Bryant received last offseason, but Jeffery has battled injuries all season. That hurts his value and the Bears won't want to lock Jeffery up long-term right now at the price Jeffery wants. A franchise tag is middle ground deal for both. 
Muhammad Wilkerson, DE, Jets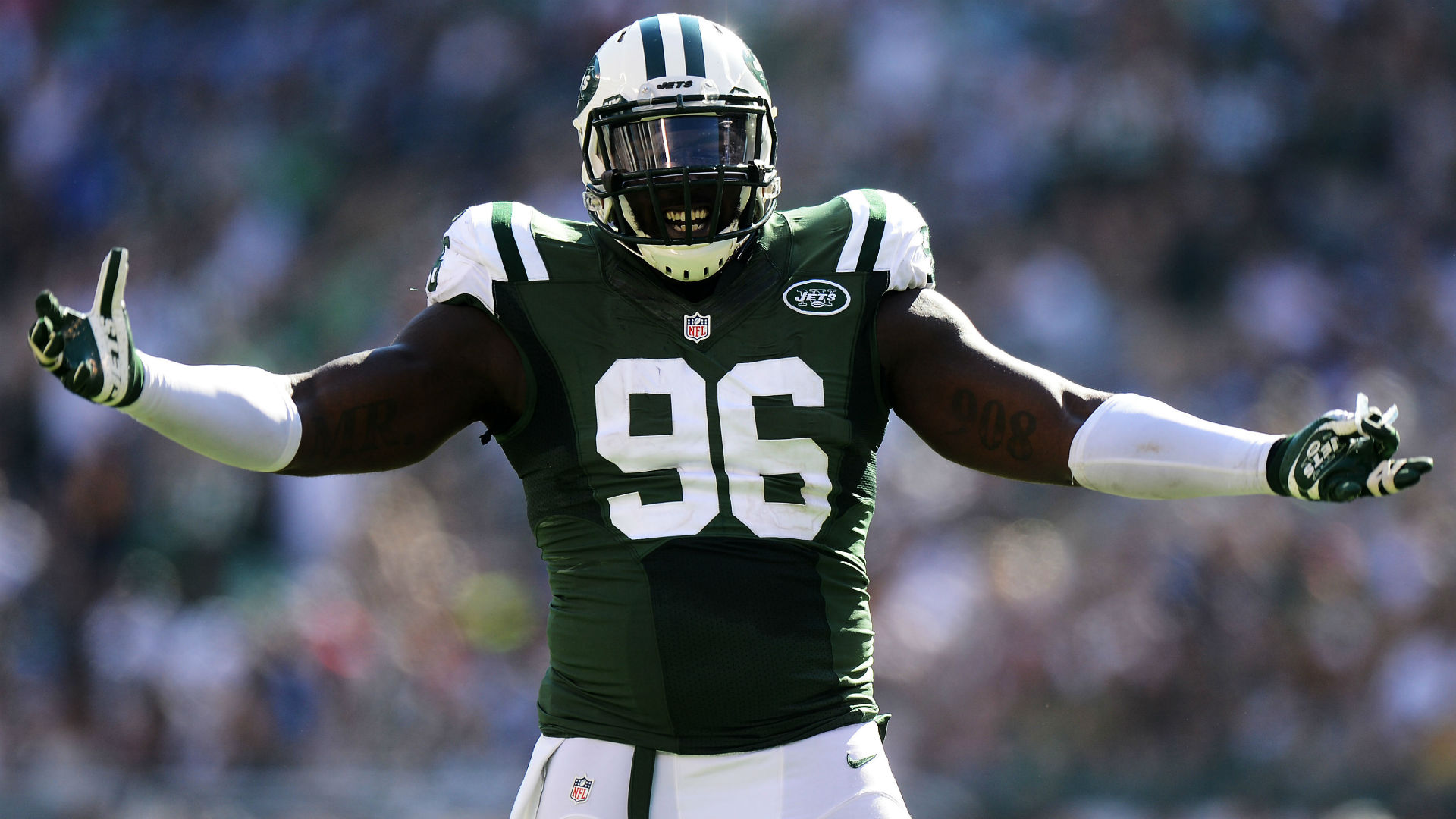 Wilkerson's value has only gone up since the Jets tried to sign him to a long-term deal last offseason. He's having a career year and could be due for a contract that approaches $100 million. The Jets have depth and talent on the defensive line, so the rare franchise tag trade could be in play for the Jets. 
Back to the NFL Newsfeed
Related Topics: Alshon Jeffery, Von Miller, Josh Norman, Muhammad Wilkerson