The start of the 2017 NFL season is still months away, but as teams start rookie minicamps this month, several coaches know that they may be coaching for their jobs this year. Other coaches my find themselves on this list later in the offseason due to friction with the front office (we've certainly seen that in a few places before), but right now, here are the four coaches in the NFC that start the season on the hot seat:
4) Jim Caldwell, Detroit Lions
Caldwell has never been the most consistent coach, as a terrible 2015 season is sandwiched between two playoff appearances. Lions GM Bob Quinn only has one year on the job with Detroit, and he might want his own coach if the Lions miss the playoffs again. Detroit also hasn't won a division since 1993, and the fan base is tired of playing second- or third-fiddle in the division behind the Packers. A bad year - or a bad start - and rumors about his job will start to fly.
3) Mike McCarthy, Green Bay Packers
Remember when the Packers were terrible halfway through the season and McCarthy was almost fired before their late season surge? Well, that NFC Championship Game appearance can certainly gloss over a lot of bad, but if Green Bay gets off to another bad start this year, cries for McCarthy's job will start again. There was also the reported conflict between McCarthy and Aaron Rodgers, which will undoubtedly be brought up again the first time Rodgers starts to look frustrated.
2) Sean Payton, New Orleans Saints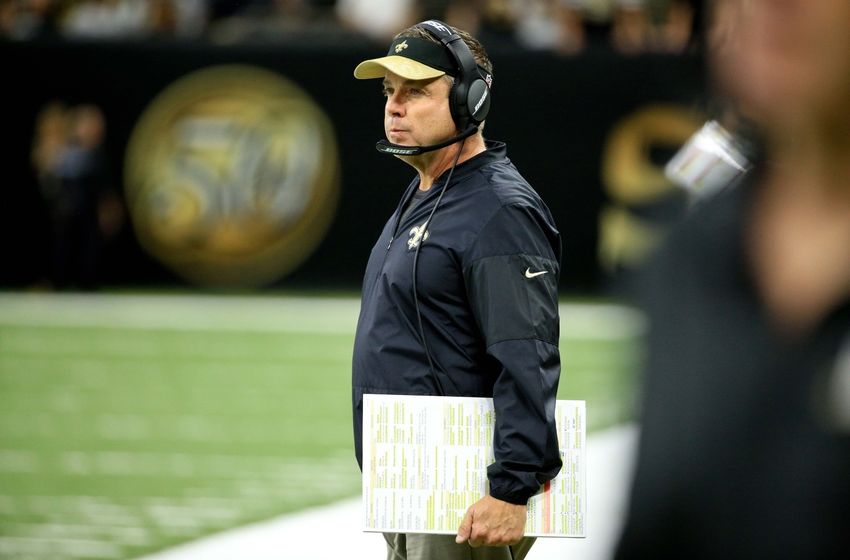 Payton is widely respected as one of the best coaches in the game, but he appears to have simply run his course in New Orleans. Three straight years of having one of the league's worst defenses and 7-9 seasons are all indications that this isn't working in the Big Easy quite like it did when they were competing for Super Bowls every year. Payton nearly left after the 2015 season, and with another bad year, he and the team could "mutually agree to part ways."
1) John Fox, Chicago Bears
The Bears looked like they were progressing in John Fox's first season, finishing with a 6-10 mark, but they took a giant step back last year, finishing with a 3-13 record. Expectations for Chicago are certainly low in the 2017 season as they are clearly in rebuild mode. However, if they don't show any progress throughout the season, Fox will very likely be gone.
Check out our NFL page for more NFL rumors or download the Chat Sports App!
Back to the NFL Newsfeed
Related Topics: Saints News, John Fox, Bears News, Mike McCarthy, Sean Payton, Jim Caldwell, Lions News, NFL News, Packers News