The Denver Broncos are in a unique position with quarterback Brock Osweiler. While Peyton Manning is reportedly leaning towards riding off into the sunset after a 2nd Super Bowl title, John Elway and the Broncos front office may not want to pony up the chunk of change necessary to keep Osweiler in a sellers' market.
Denver does plan to keep him, but they're reserving their franchise tag for Von Miller if they can't reach a long-term deal with him, meaing Osweiler could hit the open market. If he does, where else could he sign? Here are 3 Teams Who Could Sign QB Brock Osweiler In 2016 Free Agency.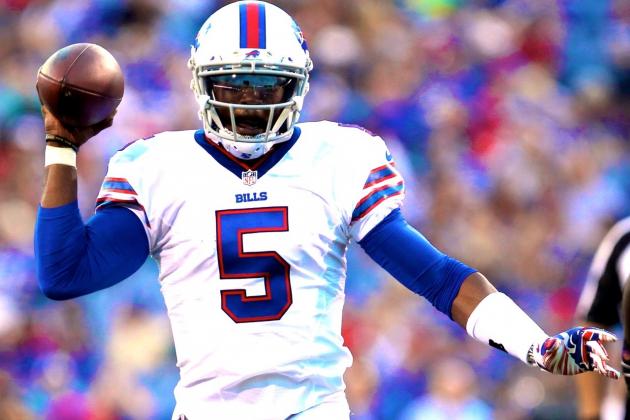 Here's a very interesting wild card to consider. Tyrod Taylor has earned the right to head into 2016 as the prohibitive favorite to start, and the greatest thing about that is he heads into 2016 with a budget-friendly $2,000,000 salary. He hits unrestricted free agency after the season unless he plays for less than 50% of the season and/or isn't on the main roster five days after the Super Bowl, so his risk/reward ratio is in HC Rex Ryan's favor.
Where does Osweiler fit into all of this? Well, he's a heck of a sight better than EJ Manuel on the depth chart and would be a brilliant contigency plan/competition igniter if Buffalo can land him for a shorter term than current market projections. He's not a mobile quarterback in the vein of Taylor or Manuel, but he's got (perhaps low-end) franchise quarterback upside regardless.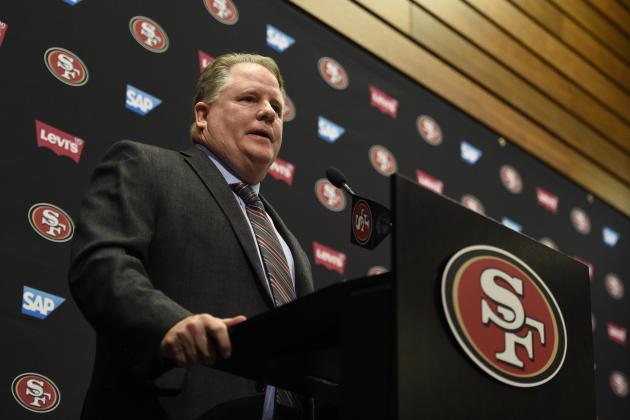 As the Colin Kaepernick soap opera turns, so does the 49ers' potential position as a suitor for Osweiler. Kaepernick reportedly wants out of the Bay, even with the potential of filling the "Marcus Mariota role" under Chip Kelly.
If Kaep is sent packing, Osweiler is agile enough as a big-bodied signal caller and accurate enough in quick rhythm sets to be a fit.
Cleveland, Houston and Los Angeles will undoubtedly all send feelers out to Osweiler's representation if he ends up smack dab in the middle of the open market. San Francisco is the most attractive option when it comes to "mid-rebuilding" teams, though -- especially with Kelly on the sidelines.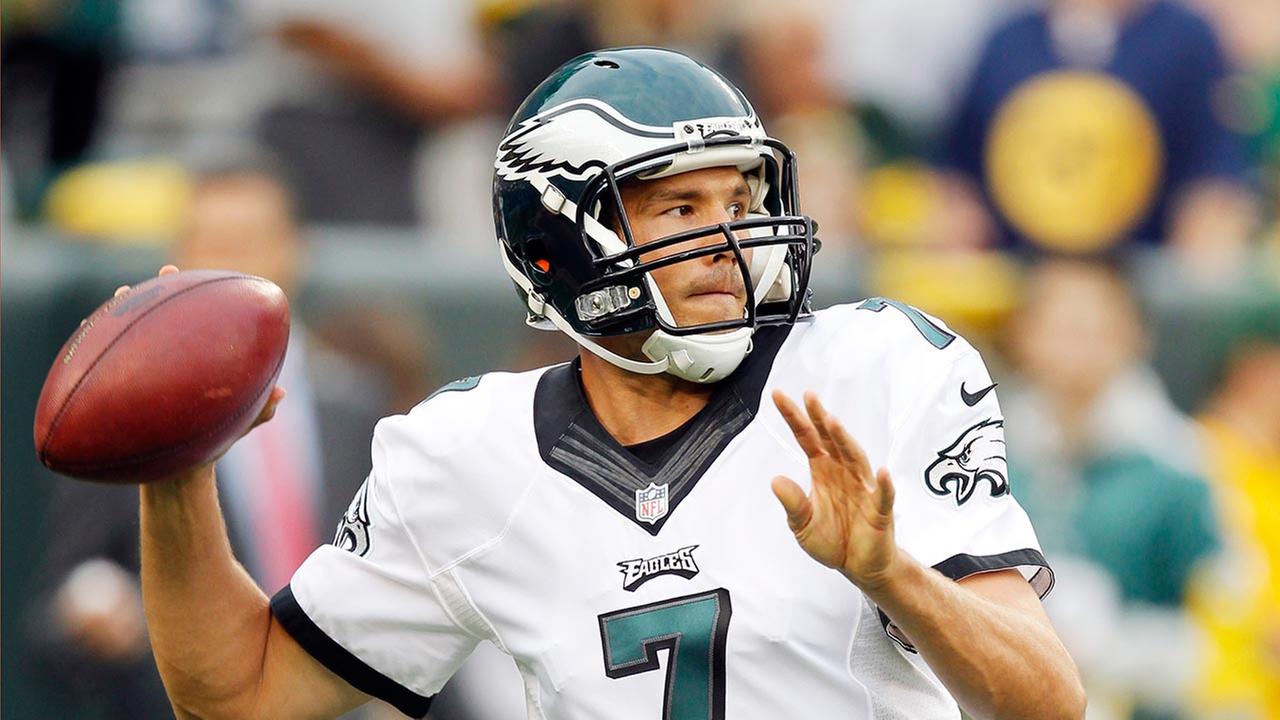 Speaking of Chip Kelly, his former team may be in need of a quarterback and soon. Sam Bradford is not a slam dunk when it comes to returning to Philly, as the Eagles will have to either franchise tag him for over $20 million or pay him big bucks on a multi-year deal to keep him.
The latter is a scary prospect, considering Bradford's checkered injury history. There's been whisperings about a Nick Foles reunion, but why not hitch the wagon to a 25-year old quarterback like Osweiler who had a chance to study the game under a Hall of Famer in Peyton Manning?
It'd be a lot less worrisome than counting on Bradford to stay healthy...
Back to the NFL Newsfeed
Related Topics: NFL Free Agency Rumors, Sam Bradford, Eagles Rumors, Peyton Manning, 49ers Rumors, Tyrod Taylor, Colin Kaepernick, Bills Rumors, Brock Osweiler