UPDATE: Feb. 16th, 3 p.m. ET
The Redskins have broken off contract talks with Kirk Cousins and there is no timetable when they'll resume. 
Original Story Below:
From afterthought to the best free-agent quarterback on the market in the span of just over a year, Kirk Cousins' star has risen in a major way. We're here to gaze into the crystal ball and pick out the three likeliest teams that the breakout performer could suit up for during the 2016 season. The quarterback situation in Denver is unsettled for the first time since 2011. Betting money says Peyton Manning is going to ride off into the sunset on the back of his second Super Bowl title. Backup Brock Osweiler hopes that a solid opening stretch in relief of an injured Manning will buy him a starting spot in 2016, but they may not want to pay him what he's looking for with so many questions left to answer.
If Manning leaves and the team doesn't hold on to Osweiler, Cousins would be a fantastic get at the right price. Pickings are extremely slim on the current QB market, with the best name option being Sam *gasp* Bradford.
Cousins was the second-most accurate quarterback in the league this season with drops, throwaways and other mitigating factors taken out of the equation. With Manning's interception woes fresh on everyone's mind, it'd be a major step in the right direction to bring Cousins into the fold.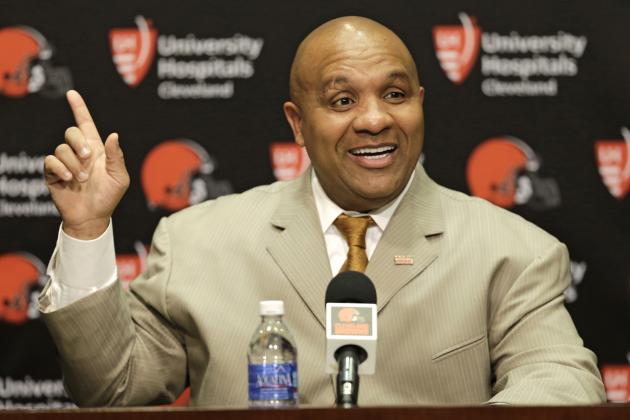 Cleveland is ready to overpay for a franchise quarterback after the Johnny Manziel debacle. The more measured approach would be to draft and develop, but missing on a first-rounder like Carson Wentz could sound the death bells for Hue Jackson's tenure in Cleveland before it really gets off the ground.
The Browns would have to sweeten the pot into the neighborhood of the $20 million per, and there's still a stigma around the team that the Browns are where quarterbacks go to die. That's not true (anymore) with Hue Jackson at the helm, and there's a fantastic chance he could pull an Andy Dalton out of his top hat with Cousins.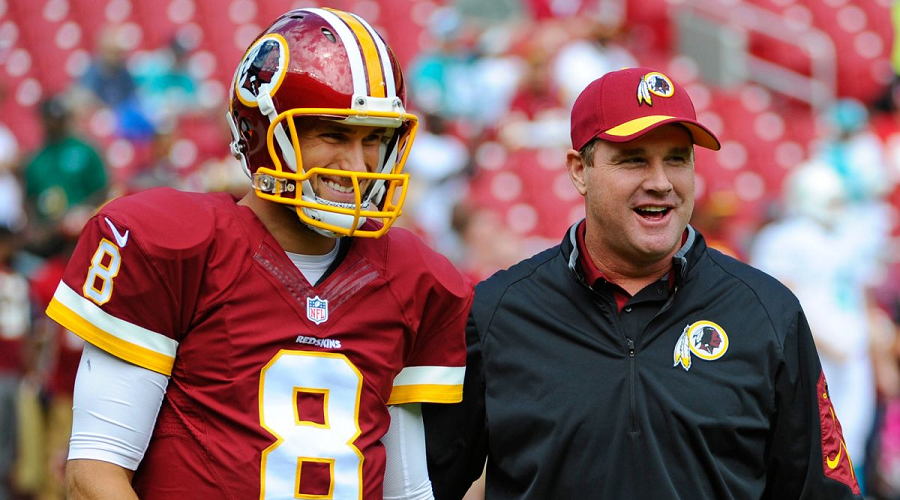 All hail the prohibitive favorites. Cousins' furious finish to the 2015 season has exponentially increased his market value, with the general consensus clocking in at about $16-17 million a season. He's grown by leaps and bounds over the past year or so, although he still has the mark of a game manager at times.
The good outweighs the bad here for Washington, and they could always plop down and extra few million with the franchise tag to take one more good, hard look at Cousins as a full-time starter.
Back to the NFL Newsfeed
Related Topics: Kirk Cousins, Browns News, Broncos News, Browns Rumors, Brock Osweiler, Broncos Rumors