The NFL seems to tailor the majority of its marketing to the casual fan, but its the die-hard fans who make up the backbone of each fall and winter Pigskin Sunday around the nation. With that being said, here's our list of The 3 NFL Fans Bases That Are The Most Loyal.
The Saints became a rallying point for New Orleans following Hurricane Katrina, and the city has showcased its affection by continuously ranking near the top of multiple lists for best in-market TV ratings, attendance and social media activity. Football is a way of life in Louisiana now, whether the Saints are vying for a Super Bowl or languishing near the bottom of the league. It's a passion that is uniquely N'awlins. Take a trip to the Bayou and you will be swept up in 24/7/365 Saints love.
Green Bay is the only community-owned franchise in the NFL, and the community backs up its investment by regularly topping the charts in social media engagement and stadium attendance. Green Bay fans live, sleep and breathe Packers football. People plan everything from church trips to weddings as not to miss the precious few hours that Green Bay plays each week during football season. The Packers own Wisconsin, and they also own a wide swath of America's heartland. Joining Packers fans in their Lambeau ritual is an experience that'll stick with you for years.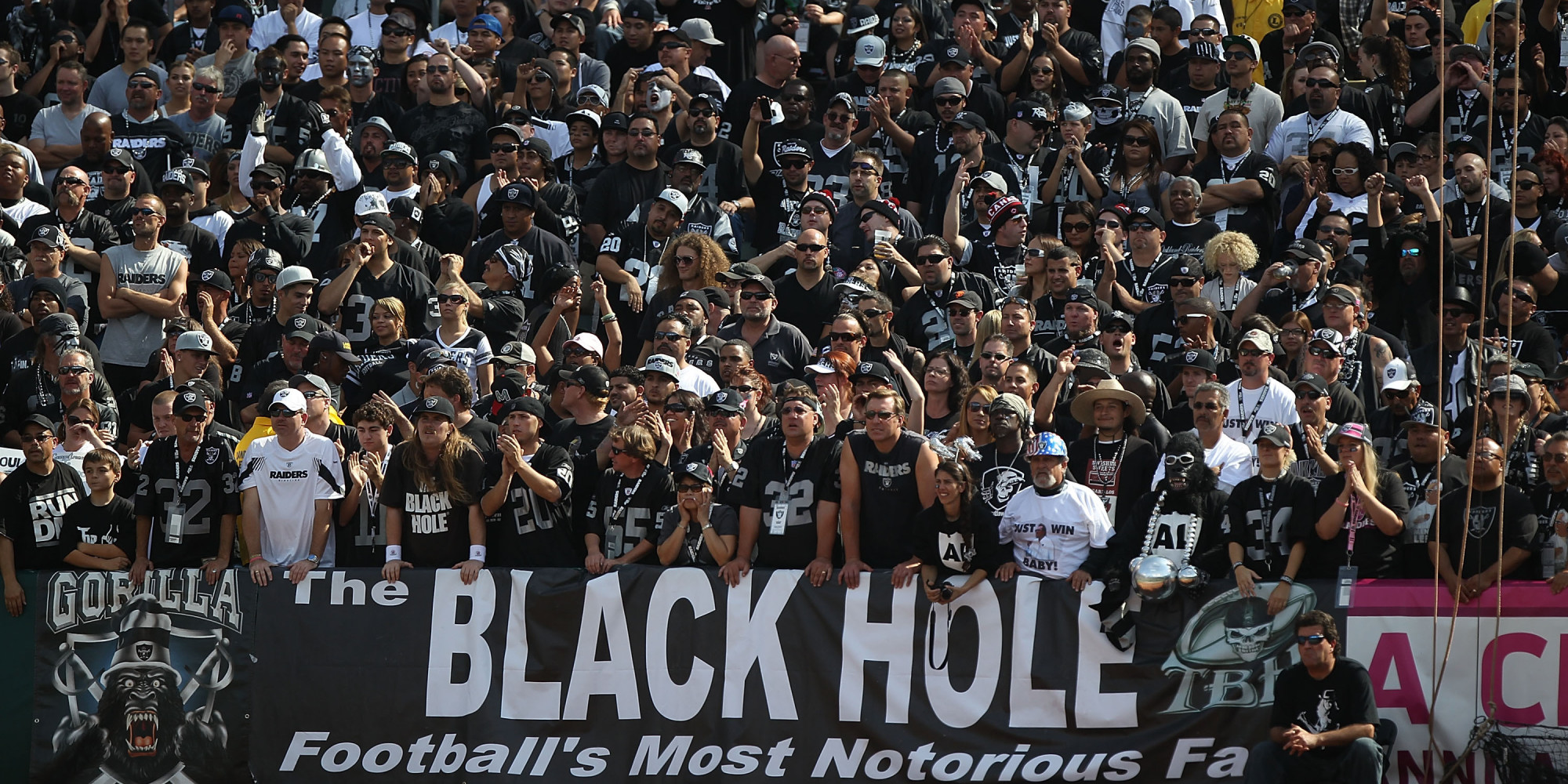 Raiders fans are EVERYWHERE. Take a walk down the street everywhere from San Diego to Lincoln, Nebraska and we'll bet you a dollar that you'll find a Raider logo somewhere. After a decade-long stint in the NFL wilderness, you'd think the Raider Nation would be weakened at the core. Think again. Oakland fans have put up with a ton from the team's questionable draft strategy up till a couple years to go to recent rumblings about a move to Southern California, yet they keep flying the Silver & Black colors without hesitation. In fact, they're stronger and more vocal on social media, local talk shows and national sports website message boards than ever. It's both impressive and admirable to see.
Back to the NFL Newsfeed
Related Topics: Raiders News, Saints News, Packers News