Being an NFL head coach is not an easy job. They make mistakes and have bad days, just like the rest of us - the difference is their poor efforts are seen by millions of people with millions of dollars on the line. With that in mind, here are 3 NFL Coaches Who Were Total Disasters In Week 14: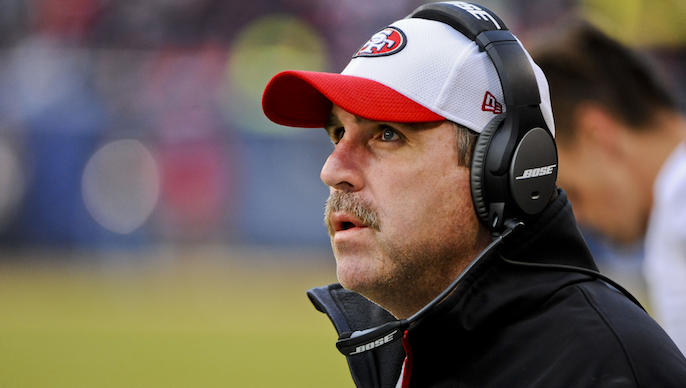 Tomsula is at the bottom of this list because his team played a good Bengals squad on Sunday, but that doesn't mean the 49ers weren't completely atrocious in their 24-14 loss. They trailed 24-0 halfway through the third quarter, and only started to get something going once Cincinnati put all of their backups in. Tomsula has yet to prove himself capable of handling an NFL head coaching gig and the Niners have looked out-coached far too often - especially against a QB (A.J. McCarron) making his first career start.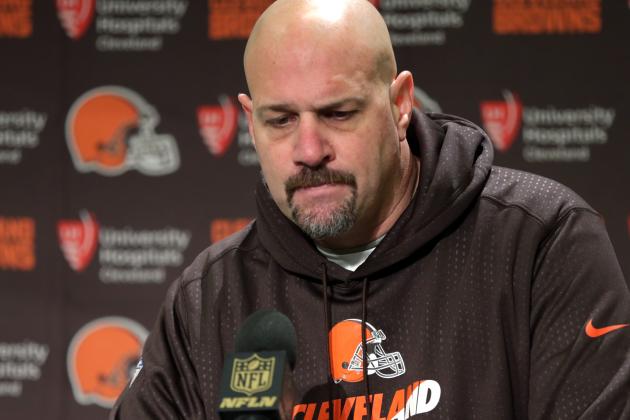 No one is surprised at how much the Browns are struggling (they are the Browns, after all), but another putrid performance can only be blamed on Pettine. He has routinely made very questionable coaching decisions throughout the course of the game, and it was abundantly clear how overmatched he was against Seahawks head coach Pete Carroll's scheme. At this point, there's virtually no way Pettine returns next season.
Indianapolis has been fighting for their playoff lives, and have responded by losing three straight games, including a dreadul 16-10 home loss to the Texans on Sunday. Houston had to revert to third-string QB Brandon Weeden, who hadn't won a game since October 2013, and he easily shredded the Colts' defense while leading the Texans to their first-ever victory in Indianapolis. This team is playing some uninspired football at the time when they should be at their best, and that falls on the coach.
Back to the NFL Newsfeed
Related Topics: Colts News, Jim Tomsula, Browns News, Chuck Pagano, Mike Pettine, 49ers News, NFL News