Every year, several NFL Draft prospects turn out to be overrated. It's not easy to predict which players prove to be overrated, because scouting is really just a guessing game. There are four players on this list, and they are all varying levels of overrated. For some, the tape just doesn't match up with where the mock drafts currently have. And just because a player is slightly overrated does not mean they will end up being bad NFL players. With that in mind, here are four 2016 NFL 1st Round Draft Prospects Who Are Completely Overrated:
Joey Bosa, DE, Ohio State
Bosa is a talented player, but the hype train is getting a little bit out of control. Comparing him to J.J. Watt isn't just inaccurate, it places unfair expectations on Bosa. The former OSU star is going to be a very productive defensive end at the next level, but he's not going to be Watt. Bosa can't play in a 3-4 scheme, as he's not big or strong enough to handle a 3-4 DE spot. He's not quick enough in space to handle being a 3-4 OLB either. That limits him to a 4-3 DE role and that could cause him to slip just a bit in the first round. 
Robert Nkemdiche, DT, Ole Miss
Nkemdiche has loads of talent, but there's also plenty to be concerned about. He's crazy athletic, but he's also very raw in his technique. Nkemdiche takes plays off far too often. He has all the makings of the dominant DT, but has yet to develop into that. He's often placed inside the Top 10 of mock drafts, but he could very well end up going outside of that. There are also off-the-field issues with Nkemdiche that could cause him to drop. 
Jayron Kearse, S, Clemson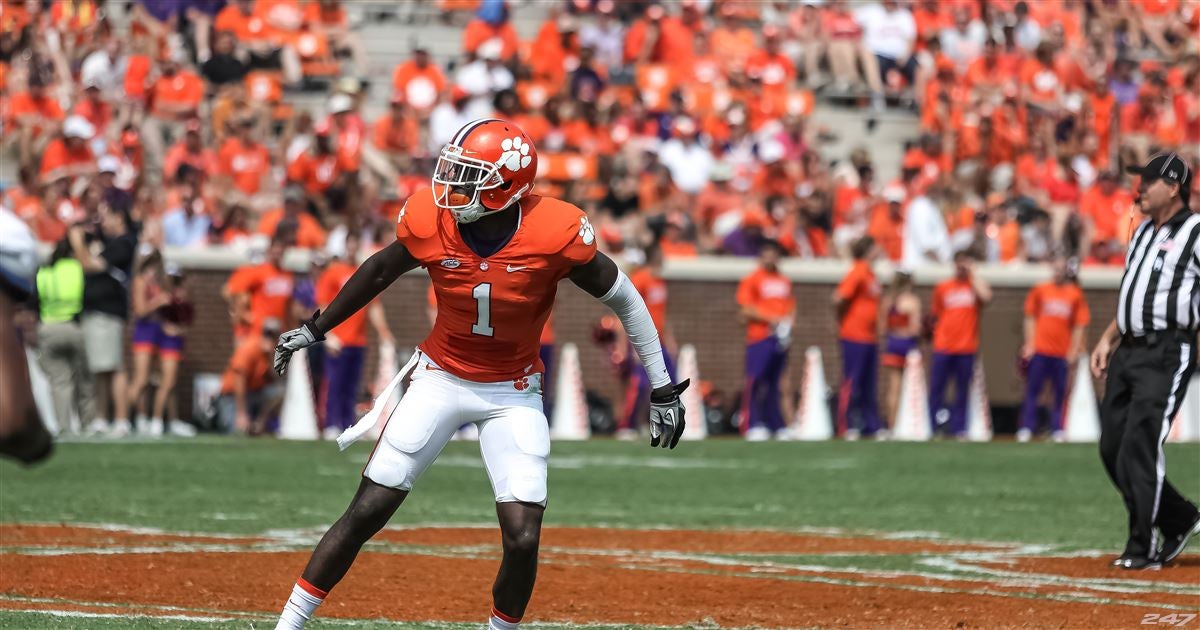 Kearse has drawn comparisons to Kam Chancellor because of their size and play style. However, Kearse has some serious deficiencies in his game. He's a liability in coverage and can only play in the box. Kearse is far too stiff and he could have troubles covering TEs in the NFL. He's not worth taking in the first round, although he could find success as an in-the-box safety when paired with a true free safety. 
Su'a Cravens, S/LB, USC
Cravens' NFL position is unclear and that's what is worrisome. He's a bit too slow and not enough of a pass rusher to play as 3-4 OLB and not big enough to play MLB. He's likely a SS or 4-3 OLB, but there are concerns about his coverage ability. He reminds me too much of Taylor Mays and Cravens shouldn't be taken in the first round. 
Back to the NFL Newsfeed
Related Topics: Robert Nkemdiche, Joey Bosa, Su'a Cravens, Jayron Kearse