Want to know what happens when we're bored and left with too much time on our hands in the days between NFL games? Here's our list of 10 Hilarious Photos Of NFL Coaches When They Were Younger.
Voted most likely to put a firecracker up a frog's butt in biology lab.
This is what happens when you hang out in your friend's basement too long. Someone get Jack a gallon jug of water and a box of Twinkies.
We didn't know Ross from Friends was such a great basketball player. He would have landed Rachel a lot quicker if he'd fessed up.
If you make fun of these photos, you're a bad person.
Chuck was a hit at the local disco, especially when he left the cup on.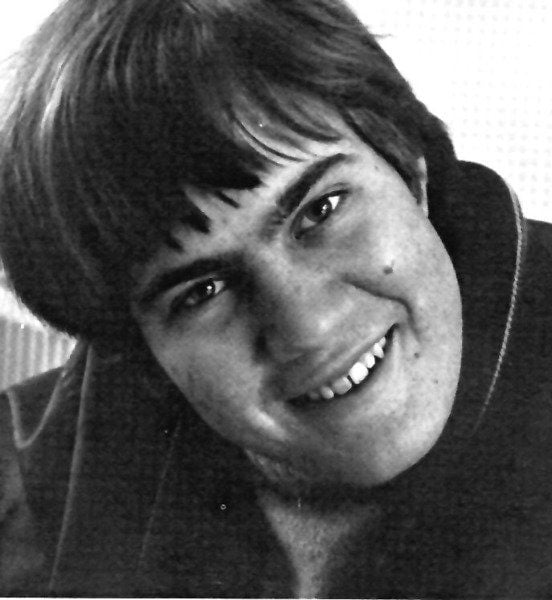 If this guy's spying on you, it's time to consider a restraining order.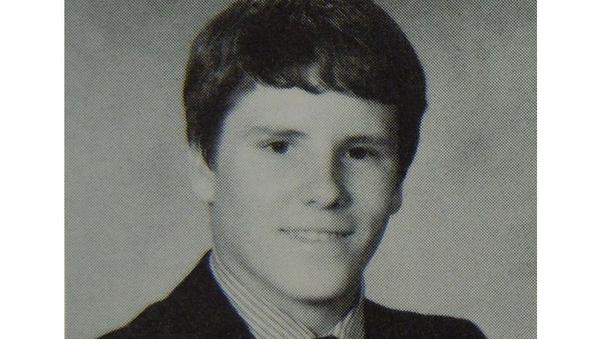 Chip always brought his dates home by curfew in his dad's Buick. 
Rivera played for the Chicago Bears. The picture says Chicago BARES! hahahahahahahahaahhahaha...
You'll get it when you're older.
There's either a fart coming or a sneeze. Perhaps both.
Jim Tomsula = Clark Kent
Ron Jeremy = Superman
You don't want to go in that phone booth, but ever wonder why they're never in the same place at the same time?
Back to the NFL Newsfeed
Related Topics: Bill Belichick, Chip Kelly