The New York Jets narrowly missed out on the playoffs after surprisingly going 10-6 in 2015, but some people think they'll take a step back this year. After all, quarterback Ryan Fitzpatrick remains unsigned and many say they overachieved last year. However, there's reason to believe they'll take a step foward in 2016. Here are three reasons why they'll make the playoffs this year:
3) Great defense
The Jets' defense was one of the best in the NFL, ranking inside or near the Top 5 in nearly every major defensive stat. The defensive line is loaded, led by Sheldon Richardson back soon, and the secondary is great at forcing turnovers. Defense wins championships, and the Jets have a championship caliber defense.
2) Outstanding offensive weapons
Fitzpatrick is expected to be back next season, but if he's not, New York's excellent receiving core will make the job easier for whoever's under center. Brandon Marshall had a big season, catching 109 passes for 1,502 yards and 14 scores while Eric Decker caught 80 balls for 1,027 yards and 12 TDs, despite missing a game. There's a reason Fitzpatrick had a career year last year - Marshall and Decker made him, not the other way around. They'll do the same if someone other than Fitzpatrick starts at QB.
Oh yeah, and they added a superstar in the backfield in Matt Forte, who is the best all-around running back in the league. No other team can sport a better trio of weapons than the Jets, and that will show on the field this season.
1) The Todd Bowles effect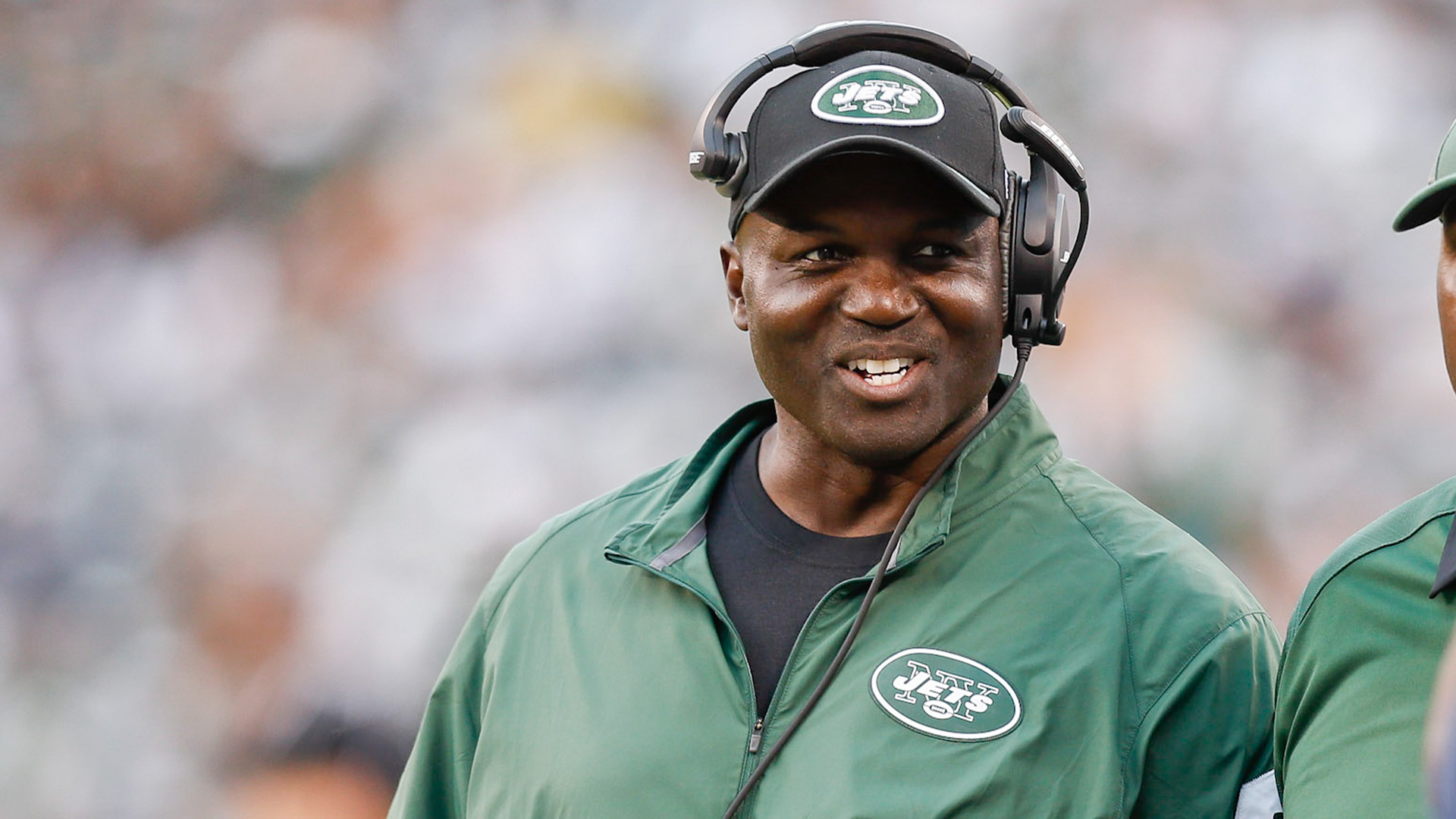 Bowles turned the Jets from one of the laughingstocks of the league into a legitimate playoff contender, and they're only going to get better in Year 2. The defense was more aggressive and played with a lot more discipline, and the offense proved to be a unit capable of winning games by themselves. Bowles knows how to tweak his system to the strengths of his personel, and that will only lead to more good things for New Yorkin 2016.
Back to the New York Jets Newsfeed
Related Topics: Todd Bowles, Ryan Fitzpatrick, NFL News, Brandon Marshall, Matt Forte, Eric Decker, Jets News