Rex Ryan has already cleared out his locker, and the Jets head coach knows his days with the franchise are numbered. GM John Idzik has already started profiling coaching targets, and at this point, it doesn't look like anything will be enough to save Ryan's job. So, who takes over for the Jets? Here are the top candidates:
Adam Gase, Denver Broncos Offensive Coordinator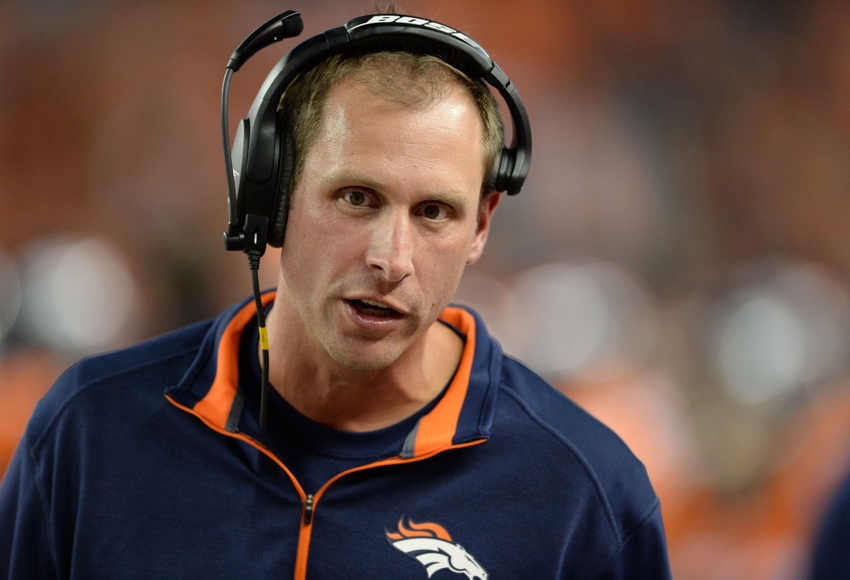 A quick learner whose stock has skyrocketed since taking the reins of Denver's offense, Gase will be in high demand this offseason. A brilliant offensive mind who has years of experience working with quarterbacks, Gase is the anti-Rex Ryan...which likely gives him an advantage with the Jets' front office.
Pep Hamilton, Indianapolis Colts Offensive Coordinator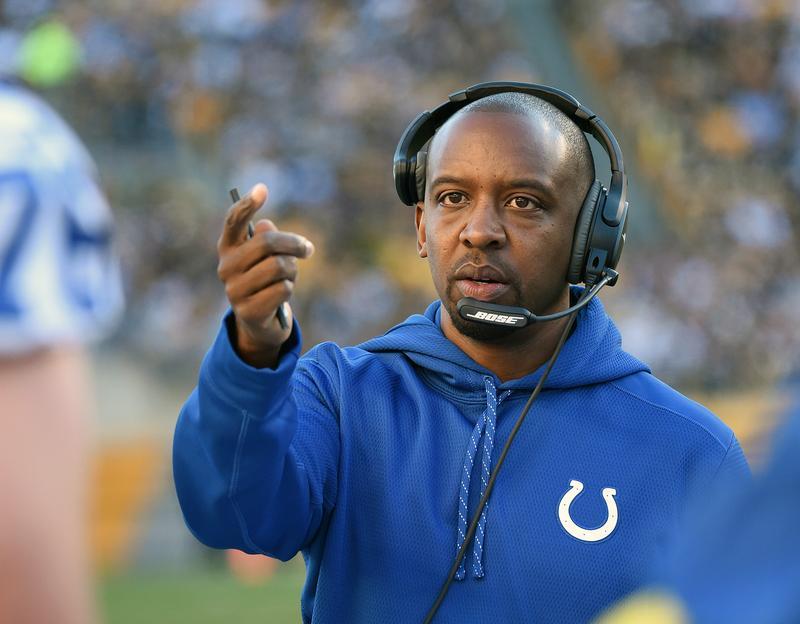 Colts fans have a love-hate relationship with Hamilton's playcalling, but he's one of the most respected coordinators in the coaching world. It's only a matter of time before he takes the step up to a head coaching position, and his offensive skill-set and experience with an elite QB in Andrew Luck make him an intriguing candidate for the Jets.
Dan Quinn, Seattle Seahawks Defensive Coordinator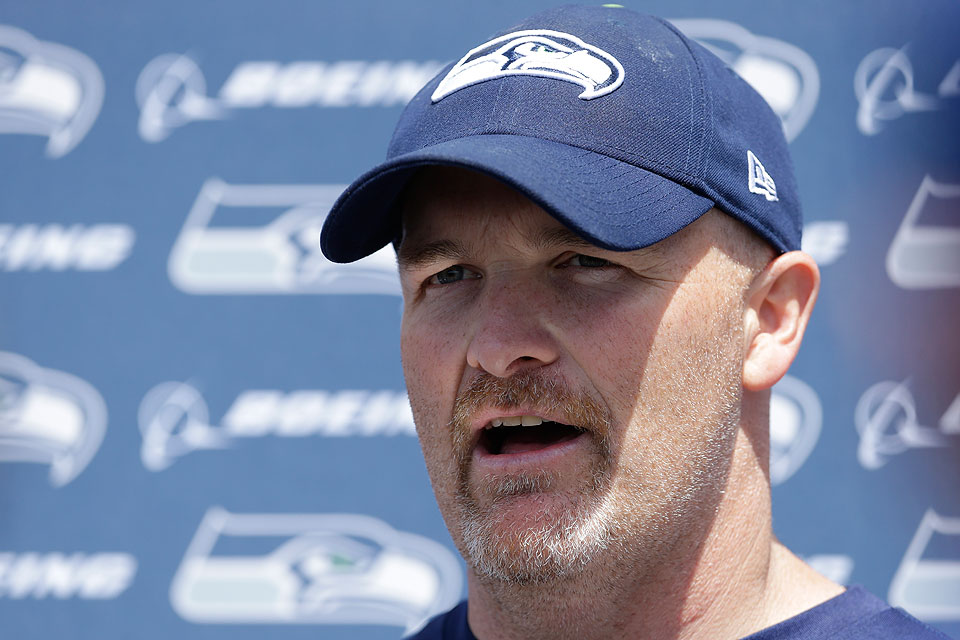 Quinn is one of New York's most interesting options. He's coached for the team recently (Quinn was the Jets' DL coach from 2007-2008), he's in charge of one of the league's most dominant defensive units, and he's reportedly looking to take the next step up. Quinn has an excellent resume, but we'd be a little surprised if the Jets hired someone with such a similar profile to Rex Ryan.
Todd Bowles, Arizona Cardinals Defensive Coordinator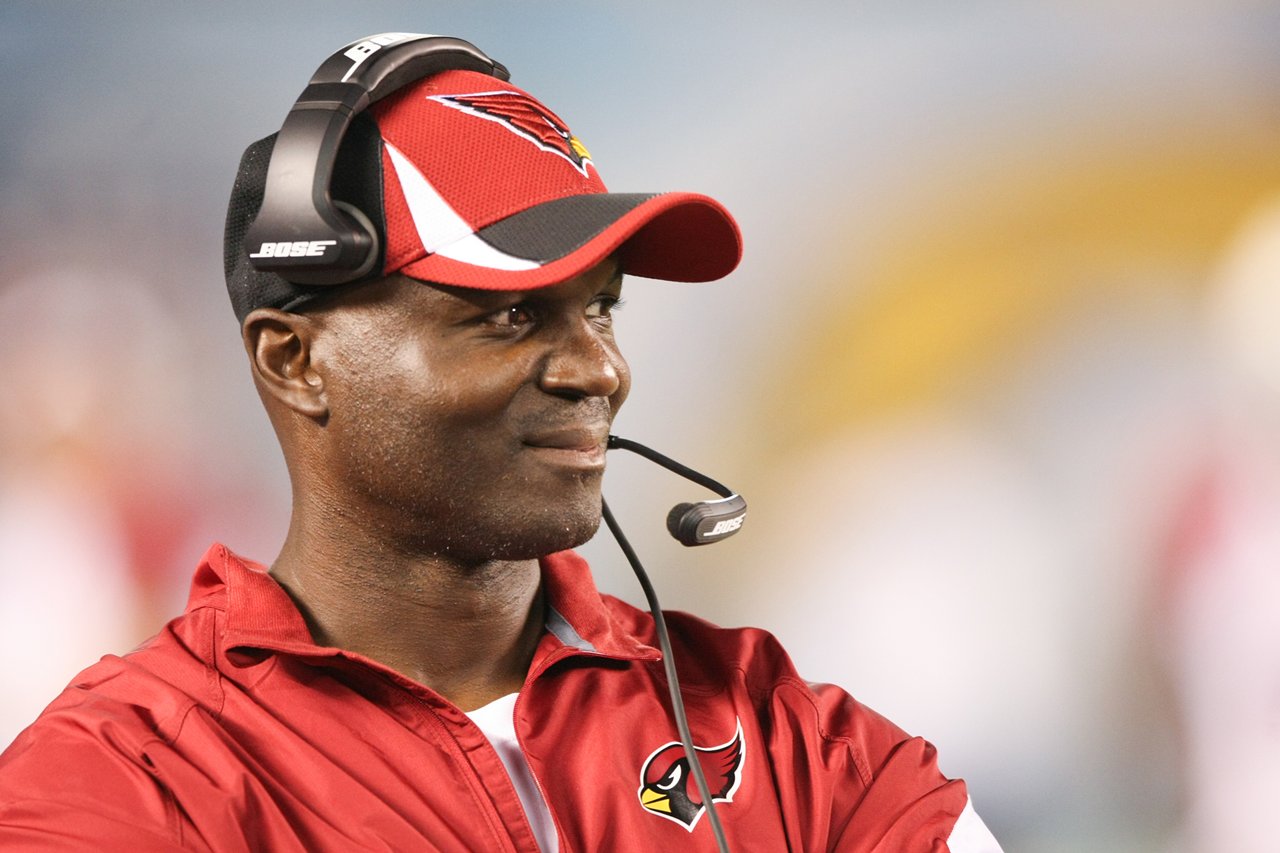 Bowles might also be a defensive guy, but he's very different from both Dan Quinn and Rex Ryan. Bowles made his name as a secondary coach, and he's already spent time on the sidelines as an interim HC and an assistant head coach with the Miami Dolphins. Bowles' Cardinals have been dominant on defense this season, giving up just 17.4 ppg (3rd out of all NFL teams), and plenty of teams looking for a new coach are taking a long look at the Cardinals DC.
Brian Kelly, Notre Dame Fighting Irish Head Coach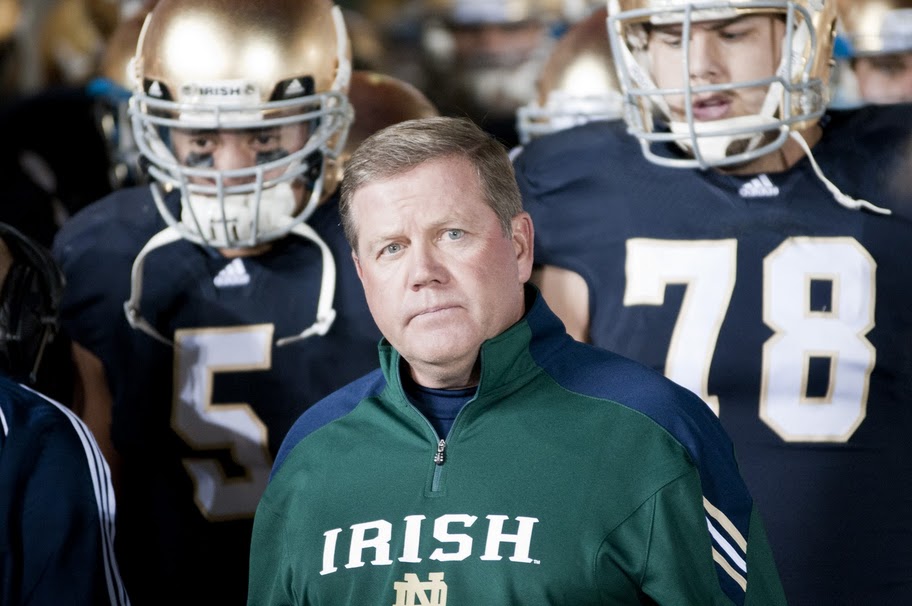 Kelly has been linked with a move to the NFL before, and the Jets have had an eye on him for some time. Notre Dame's academic issues and rough end to the season have led to increased speculation that Kelly is on his way out...but he's just a season removed from a lucrative contract extension, and we'd be surprised if he leaves the Irish this year. A name to watch, but not a primary target.
Gus Malzahn, Auburn Tigers Head Coach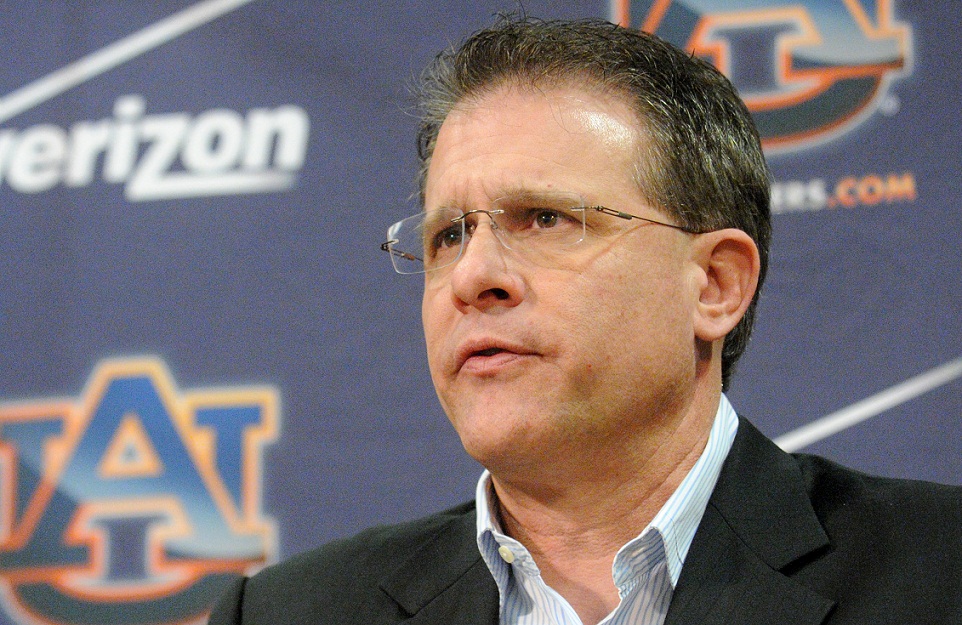 Malzahn is nothing if not ambitious - since joining the college ranks in 2006, Malzahn hasn't stayed in the same place for more than three seasons. NFL.com reported Sunday that Malzahn is one of a few college coaches getting serious interest from pro teams, and his offensive prowess makes him a strong candidate if the Jets are looking to move away from Rex Ryan's style.
Want all the latest on New York's coaching search? Download the 5-star rated Chat Sports app and never miss another story!
Back to the New York Jets Newsfeed