The Jets have the financial firepower to make some real moves in free agency this year, and they're expected to use that muscle to bring in some key difference-makers on both sides of the ball. Based on the rumors coming out of Jets HQ, these are New York's 3 top targets for 2015:
3. CB Darrelle Revis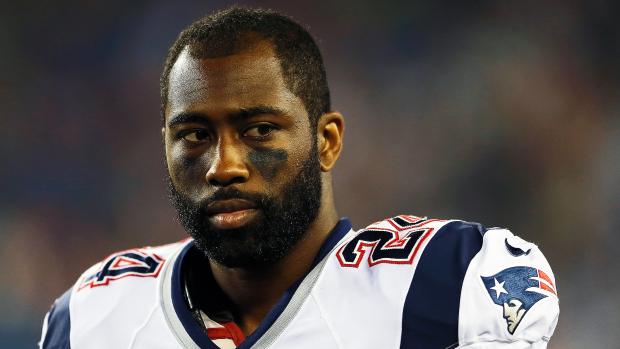 The Jets aren't thrilled with the way things ended with Revis last time around, and there's reportedly a great deal of interest in making a reunion happen.
With a new coach and a new sense of optimism at Jets HQ, the possibility of a fresh start is very real. Revis is still just 29 years old, and while the Patriots would love to keep him around, the Jets are in a significantly more favorable financial situation (without making any cuts, the Jets have $45,515,645 in cap space. New England can make room with a few cuts, but they're currently over $4 million over the cap).
Revis would provide an instant boost to a young secondary without much veteran leadership, and the Jets see him as an ideal candidate. Stay tuned...
2. G Orlando Franklin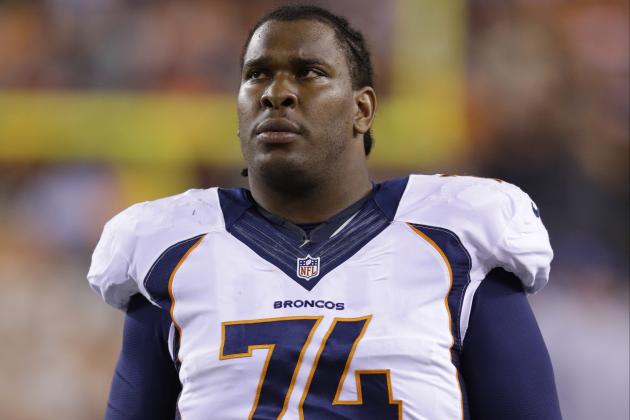 The need for upgrades on the offensive line was glaringly obvious last season, and in Franklin, the Jets can lock up one of the best guards in the NFL just as he hits his prime. The Jets - like everyone else in the league who can afford Franklin - are extremely interested.
Franklin will be expensive, but the Jets aren't going to bounce back by pinching pennies. They can give Franklin the contract he's after, and no matter who starts under center for the Jets in 2015, they won't hit the turf nearly as often with Franklin anchoring the line.
1. WR Demaryius Thomas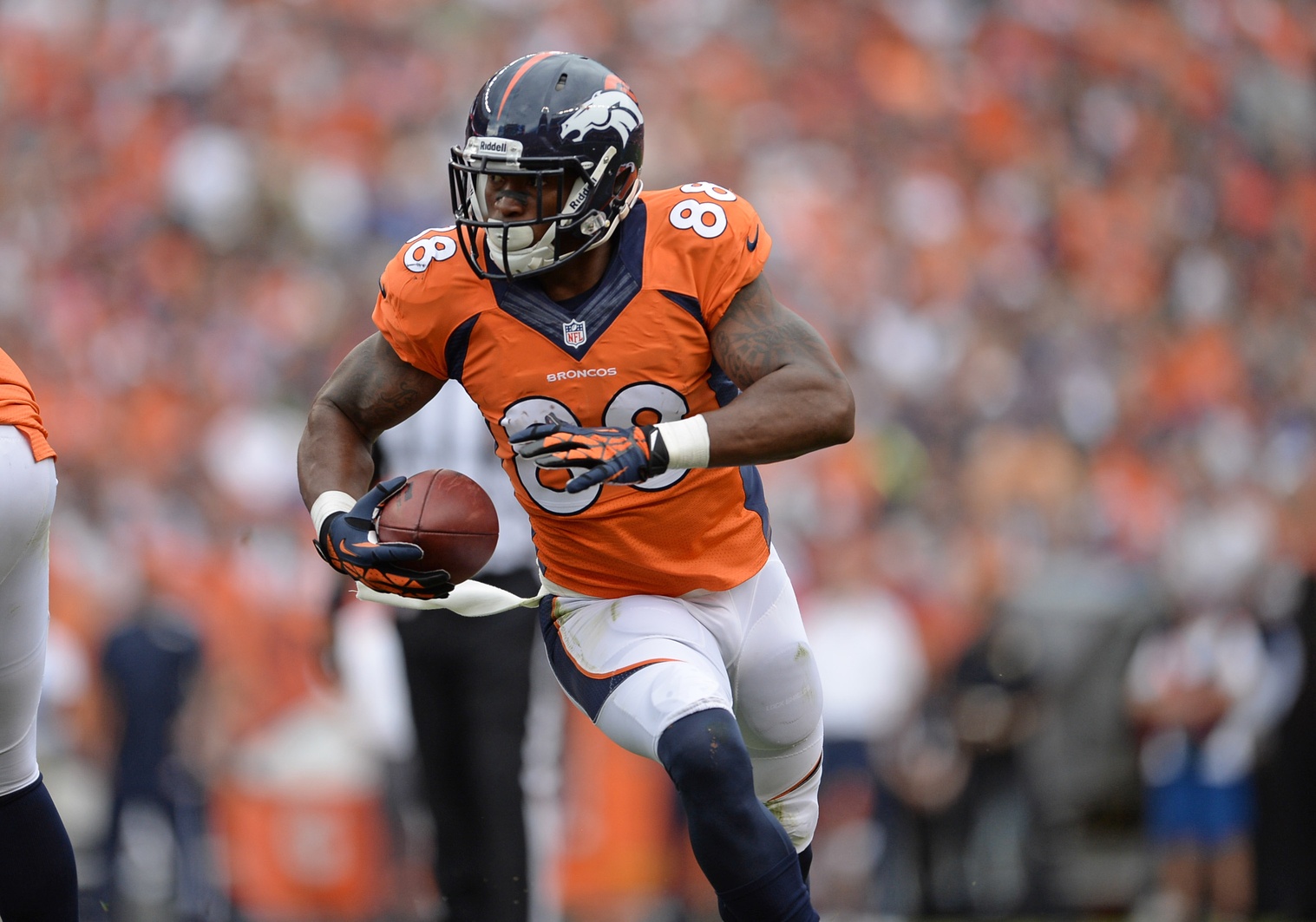 Another Bronco who might be available this Spring is Thomas, a three-time Pro Bowler at 27 who would immediately step in as the Jets' #1 receiver.
Thomas is reportedly someone the Jets have had their eye on for some time, and while he won't come cheap, he's well within their price range. There's one key roadblock - Thomas is a likely franchise tag candidate, and the Broncos are very interested in re-signing him. Still, there's a lot of uncertainly surrounding the Broncos right now, and several big departures are likely as Denver rebounds from a highly disappointing 2014.
If Thomas does hit the market, expect the Jets to be one of the first teams to submit an offer. It also doesn't hurt that he's best friends with Eric Decker, and the two have discussed reuiniting on the Jets for some time now.
Back to the New York Jets Newsfeed