The New York Jets are 1-6 and staring down an absolute mountain just to hit the .500 mark in 2014.
This likely means the end of the Rex Ryan era at MetLife, opening up the door for several intriguing replacement possibilities this offseason.
Jon Gruden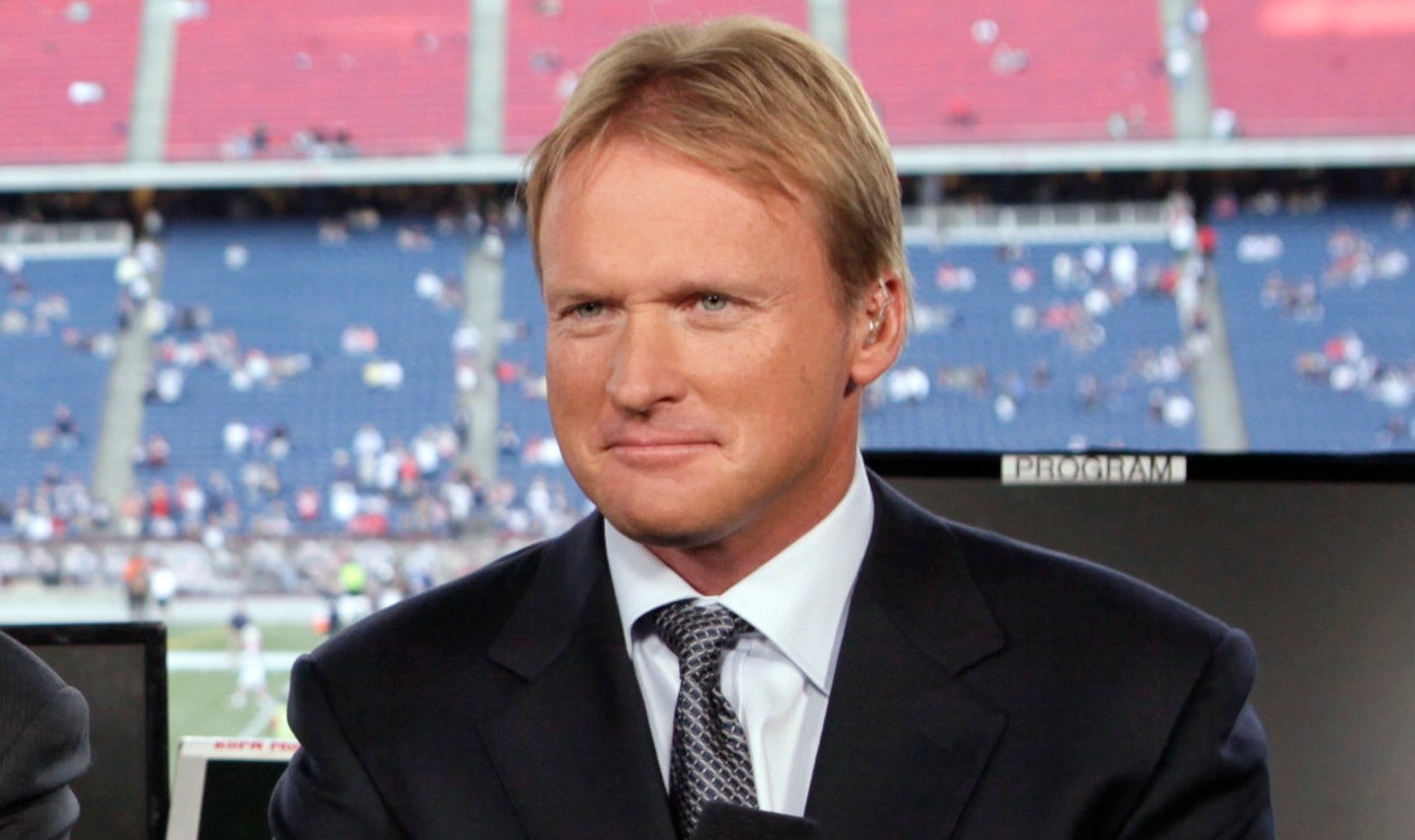 If he doesn't go back to the Raiders (and perhaps, why would he?), the New York Jets could prove a very interesting partner for the current Monday Night Football color commentator. Providing the Jets' championship-starved fan base with a Lombardi Trophy would prove just the feather in the cap of Gruden, especially seeing that he has spent so much time attempting to keep his legacy in order away from the sidelines.
Could Idzik get it done? We're not sure, but the rumblings are already beginning.
Darren Bevell
The Seahawks offensive coordinator spent two years with John Idzik in Seattle. Bevell knows how to work with multifaceted (and non-traditional) quarterbacks and also has proven capable of putting together a beyond-capable running game in this league. Idzik trusts Bevell and Bevell seems ready to take the next step. That could very well come this offseason with the Jets.
Dan Quinn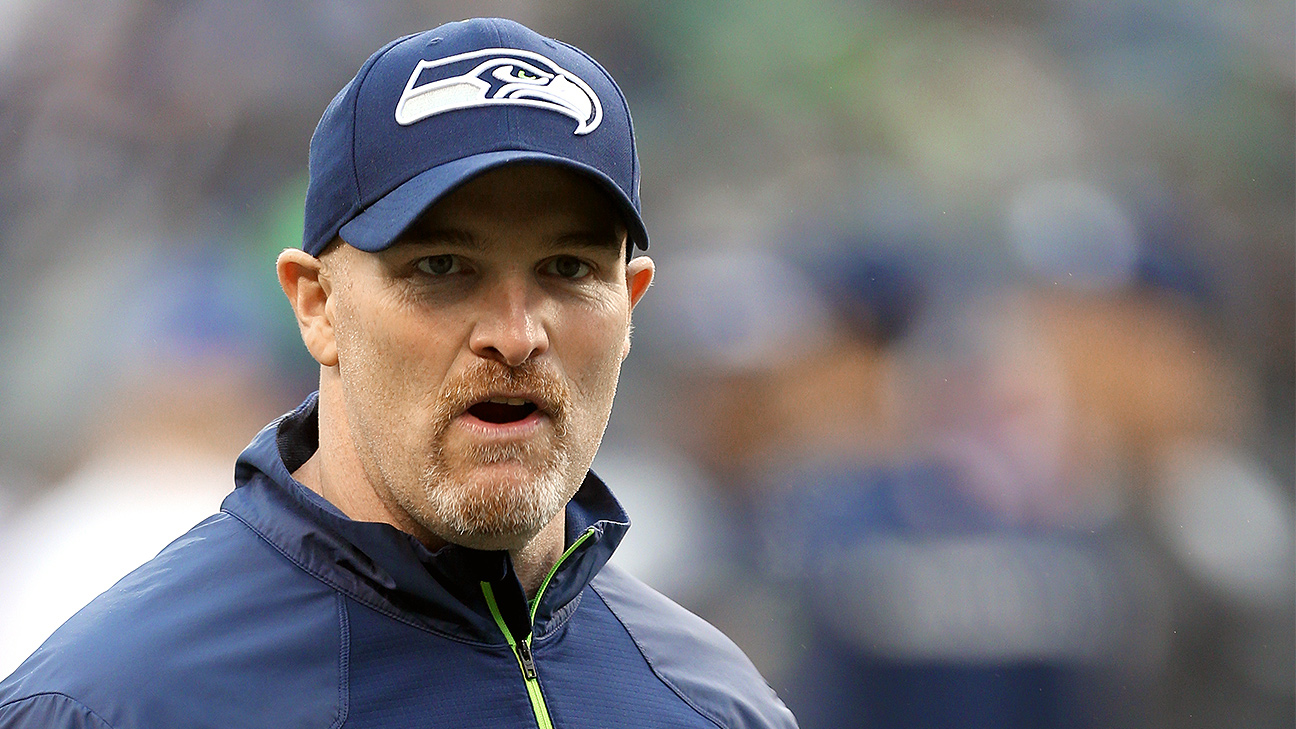 Continuing on the "people John Idzik knows" track, the Seattle Seahawks defensive coordinator has been on the lips of many an insider when talking about a potential Rex Ryan replacement. As on of the architects of the Seahawks' "Legion of Boom," Quinn has the resume' to make things happen. However, the question is whether or not Idzik will make the safe play with his job seemingly on the line in 2015 or 2016.
Jim Harbaugh
He seems to be unhappy in San Francisco and, reportedly, San Francisco is unhappy with him. Harbaugh could likely be had for a relative steal in a trade this offseason (the Browns reportedly almost landed him for two third-round picks), so don't be surprised if GM John Idzik looks to make a giant splash to satiate both Jets fans and the media alike - regardless of claims to the contrary by several writers.
David Shaw
Shaw is like a painter when it comes to putting together an offense. The Stanford head coach's creative, sometimes off-the-wall approach to putting together an attack could be just what the Jets need to maximize the weapons they currently have on the roster. Add in the fact that the former NFL assistant's name has been tossed in the hat for several lesser jobs before this (Hello Oakland), and you've got a potential match in New York.
Be sure to debate our list (and add a few potential candidates of your own) by tweeting @ChatJets and @ChatSports.
Back to the New York Jets Newsfeed