Rex Ryan's Jets are 1-7, and the rumors about his job security have gone from whispers to full-on yelling (something you can always count on the Post for).
While there are still fans and analysts out there who think Rex needs more time (and a quarterback capable of throwing more than 10 yards downfield), there's a growing possibility that the Jets decide to cut their losses and start over in 2015 with a clean slate. Marty Mornhinweg will almost certainly take over on an interim basis, but he's unlikely to be anything but a placeholder. Who would they turn to next? Let's take a look:
Jim Harbaugh, San Francisco 49ers Head Coach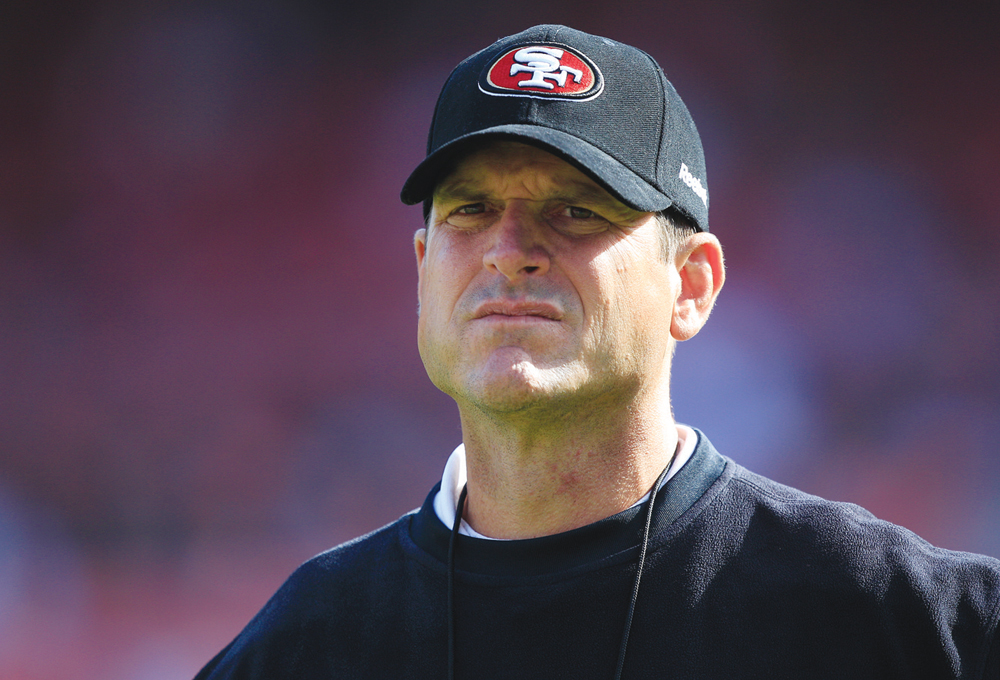 Where there's smoke, there's fire...and there's been nothing but smoke coming out of the 49ers locker room for months now. Harbaugh is loud, imposing and abrasive, but the man gets results - no one in New York is going to turn down a winner, even if he wouldn't place well in a personality contest.
We'll be blunt: the odds of Harbaugh coming to town aren't very good (even if the rumors are true and he leaves San Francisco, the competition for him would be fierce), but if the Jets were drawing up a wishlist, Harbaugh would be the first name on it.
Greg Roman, San Francisco 49ers Offensive Coordinator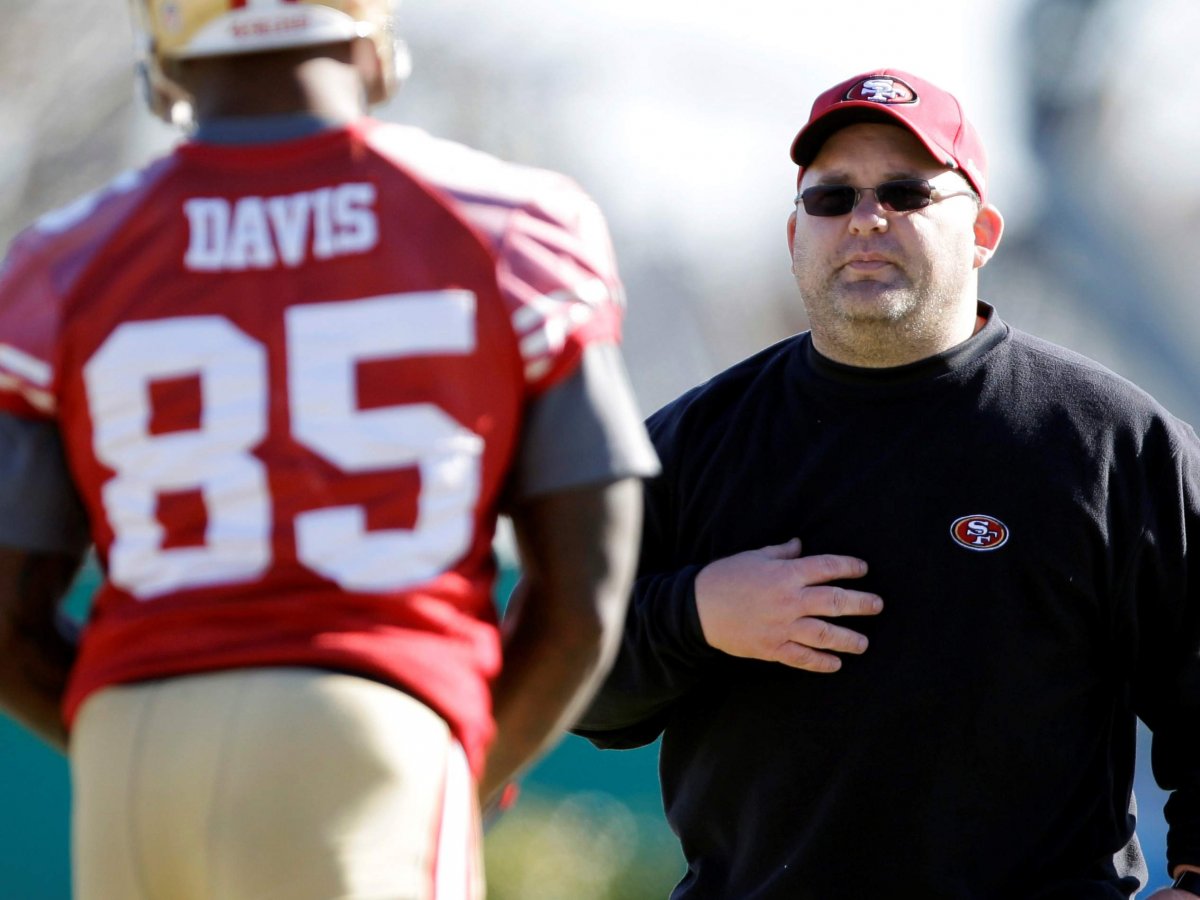 Roman is highly regarded in coaching circles, and if the Jets don't land Harbaugh, they'll likely be one of several teams to make a run at his top assistant. Roman has been linked to a number of positions over the past two years, and if Harbaugh does leave San Francisco at the end of the season, it might be the right time for Roman to strike out on his own.
Adam Gase, Denver Broncos Offensive Coordinator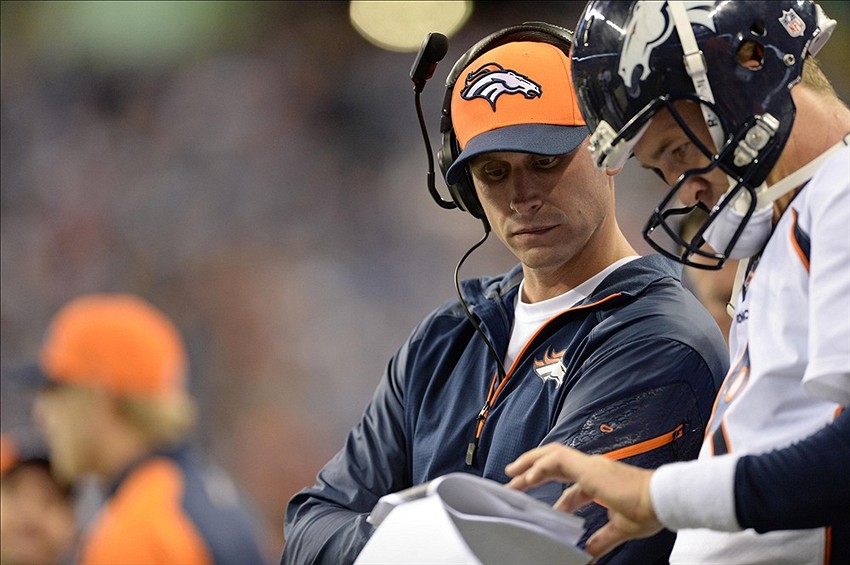 Gase was linked to a number of jobs this spring, but rejected the Browns when they came calling. Most NFL executives think it's only a matter of time before Gase makes the leap and becomes a head coach, and the resources and control the Jets can offer make them a tempting destination. With a new GM likely on their way to New York as well, Gase won't have an established, powerful front office to contend with when making personnel decisions...and that's a big deal for a rookie coach hoping to put his own stamp on a team.
Gus Malzahn, Auburn Tigers Head Coach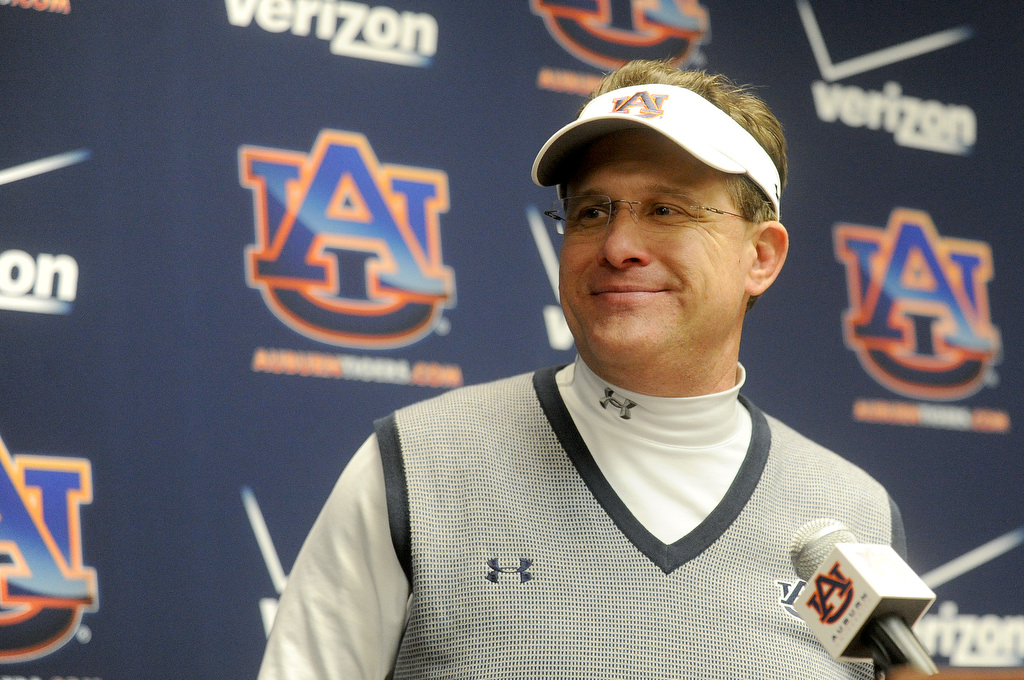 Malzahn might not be a well-known name in NFL circles, but he's making major waves in the college game and is considered a strong candidate to make the leap. A fiery, creative coach who gets 110% out of the resources available to him, Malzahn would be a great fit for a team going through a period of transition. If he can take over a 3-9 Auburn team that went winless in the SEC and take them all the way to the BCS title game the next year...well, there are plenty fans who would love to see what he can do with NFL resources.
Darrell Bevell, Seattle Seahawks Offensive Coordinator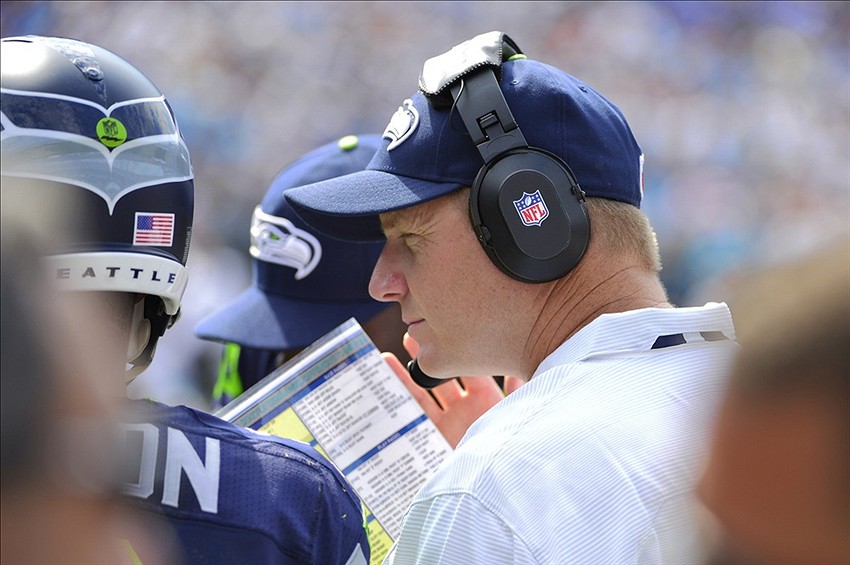 The Seahawks OC has lost some luster thanks to Seattle's mediocre start to the season, but he's still one of the most well-respected coordinators in the game. Like Gase, Bevell has been linked to head coaching jobs for some time, and his teams make the most of the pieces they have available. If the Seahawks continue to struggle, there won't be any shortage of teams offering Bevell a fresh start.
Other names to watch:
Brian Kelly, Notre Dame Fighting Irish Head Coach
Kelly has plenty of admirers in the NFL (the Jets are rumored to be big fans of his), but it would take an absolutely obscene offer to lure him away from South Bend. Unless Kelly's situation at Notre Dame changes dramatically, this is a major long shot.
Sean McDermott, Carolina Panthers Defensive Coordinator
The architect of one of the NFL's most impressive defenses over the past year, McDermott is another coach getting rave reviews from executives all over the league. The Jets are unlikely to go after a purely defensive coach to replace Ryan, but if they want someone who can build a bully, they'll kick the tires on McDermott.
David Cutcliffe, Duke Blue Devils Head Coach
Cutcliffe is getting all kinds of attention from major schools and NFL teams, and the hype is justified: the man built a good (not just competitive, but actually good) football team at Duke. Cutcliffe also has a well-earned reputation for working with quarterbacks (he coached both Manning brothers, Peyton as Tennessee OC and Eli as Ole Miss HC). Is he the first choice for the Jets? No way, but he's absolutely on their radar.
Never miss another story on one of your favorite teams - sign up for a free Chat Sports account today!
Back to the New York Jets Newsfeed