The New York Jets need a new quarterback - that much is very clear.
While it won't surprise anyone if the Jets draft a QB, bringing in a rookie won't immediately solve the Jets problems under center. The team needs someone experienced and reliable who can guide that rookie (or someone else) into the NFL, and that someone also needs to be a competent player who can step into the starting role without becoming a liability.
There aren't any instant answers available, but there are several intriguing free agent options the Jets can explore. Here at the top three:
3. Shaun Hill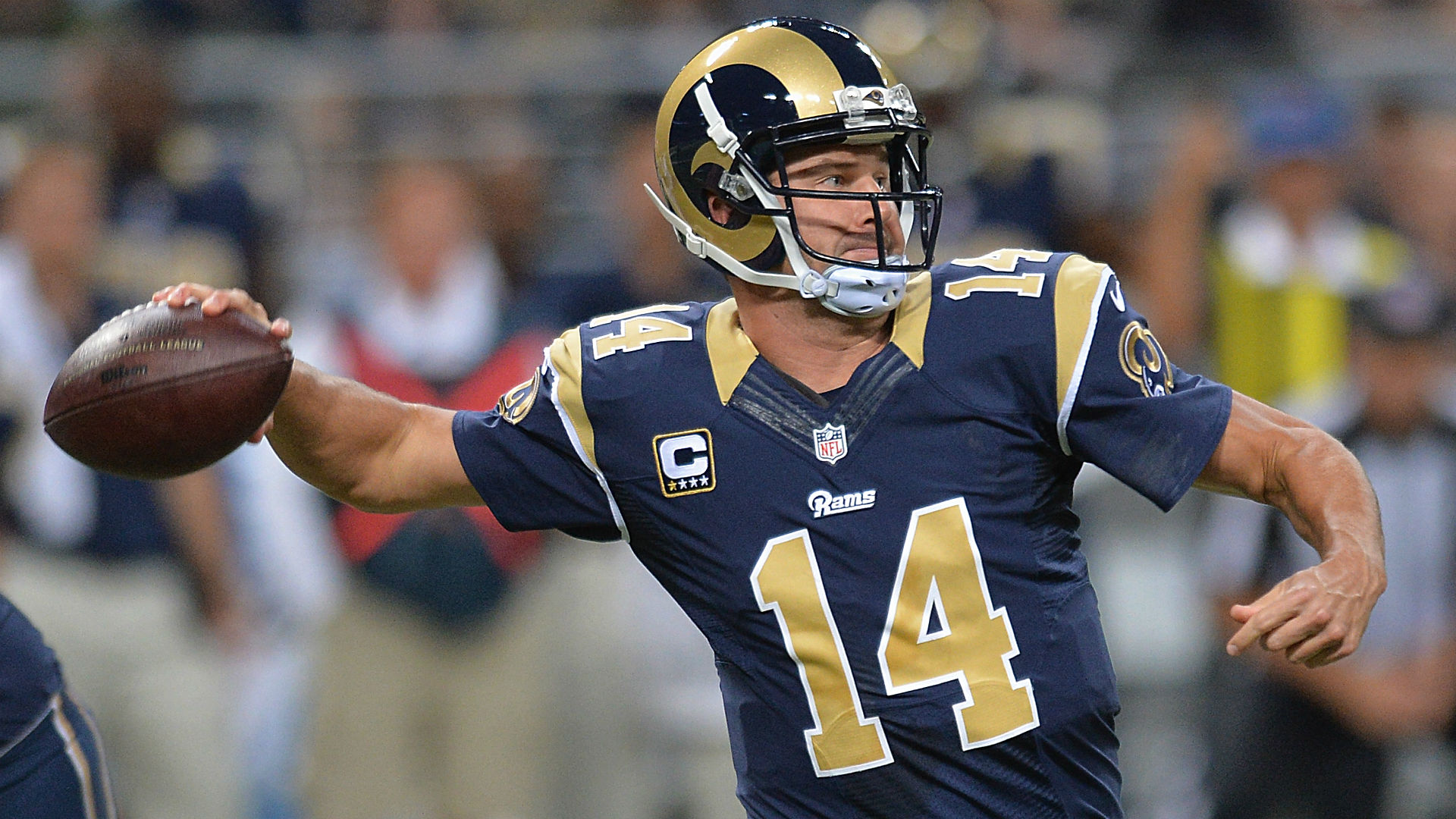 Hill is a 13-year veteran with playing time in nine NFL seasons, and he's picked up a few tricks along the way. He isn't going to win you the Super Bowl, but he has a career completion percentage of 62.2 and a 49:30 career TD:INT ratio.
The Jets don't have the luxury of a lot of options here, and Hill is one of the most experienced, reliable names on the market. There won't be a mad rush of Jets fans going out to buy his jersey, but he'd be a very solid pickup as long as the team isn't counting on him to lead them to the playoffs as a starter.
2. Matt Moore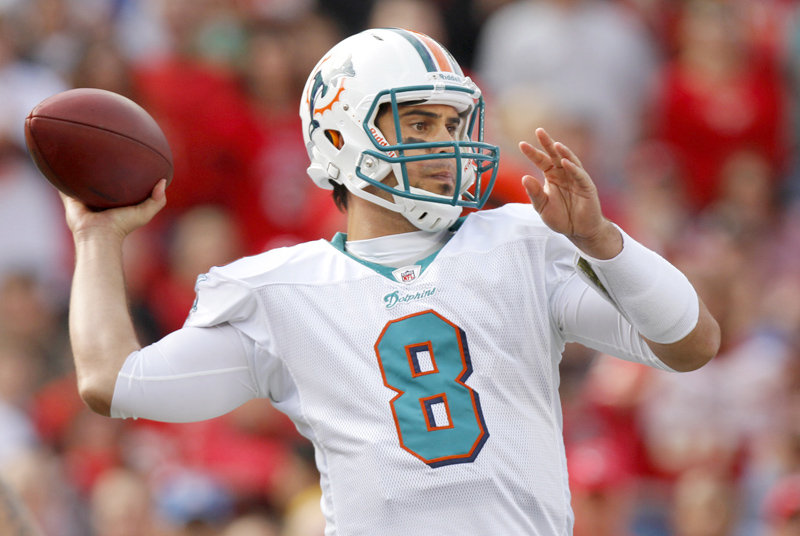 In Moore's one season as an NFL starter, he completed over 60% of his passes, threw 16 TDs and 9 INTs and was voted Miami's 2011 MVP. He lost his job to the newly-drafted Ryan Tannehill, though, and has only played in relief since.
It's strange that more teams haven't registered interest in the former Miami Dolphin, but he's a free agent who the Jets should take a very serious look at. At age 30, he has plenty of gas left in the tank, and his performance in his one year as a starter makes him a very interesting candidate.
1. Jason Campbell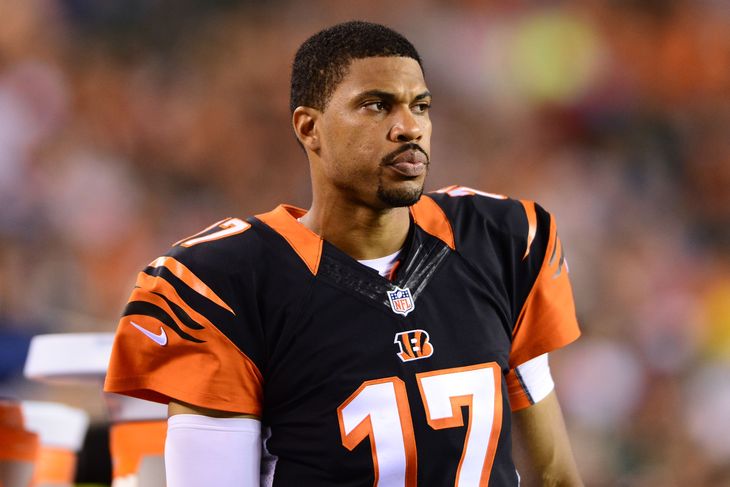 The 33-year-old Campbell might be one of the unluckiest players in league history. The Redskins cycled through four offensive coordinators in four years, never giving him the chance to settle with the team that drafted him. Then, he made it look like the Raiders had finally found a competent QB in 2010 and 2011, but a shoulder injury forced the team to look elsewhere as they chased an elusive playoff berth. One-year stops with the Bears, Browns and Bengals saw him passed over as a starting option, and he's now off to join his sixth team in seven seasons.
With the right pieces around him, Campbell has fluctuated between average and surprisingly solid. His lack of recent playing time means he shouldn't be seen as the Jets' definitive answer, but he's an immediate upgrade from the Michael Vick/Geno Smith tandem. Campbell has spent the vast majority of his career with the league's most dysfunctional franchises, and if the Jets can build a stable environment in 2015, he can surprise a lot of people.
Back to the New York Jets Newsfeed