The New York Jets limped through another tumultuous season in 2014, but they've already made several key moves under new leadership – trading for WR Brandon Marshall, signing CB Darrelle Revis – that have them back on the path to the playoffs. Who are they targeting in the first round of the draft to help get them over the top?
1) QB Marcus Mariota, Oregon
The biggest question mark surrounding this Jets team is their quarterback situation. Geno Smith has shown he's not the answer, and with New York holding the No. 6 overall pick in the draft, they're in range to draft one of the top quarterbacks in the draft. The Tampa Bay Buccaneers, who hold the first overall pick, seem set on Florida State QB Jameis Winston, leaving Mariota for the Jets.
2) OLB/DE Vic Beasley, Clemson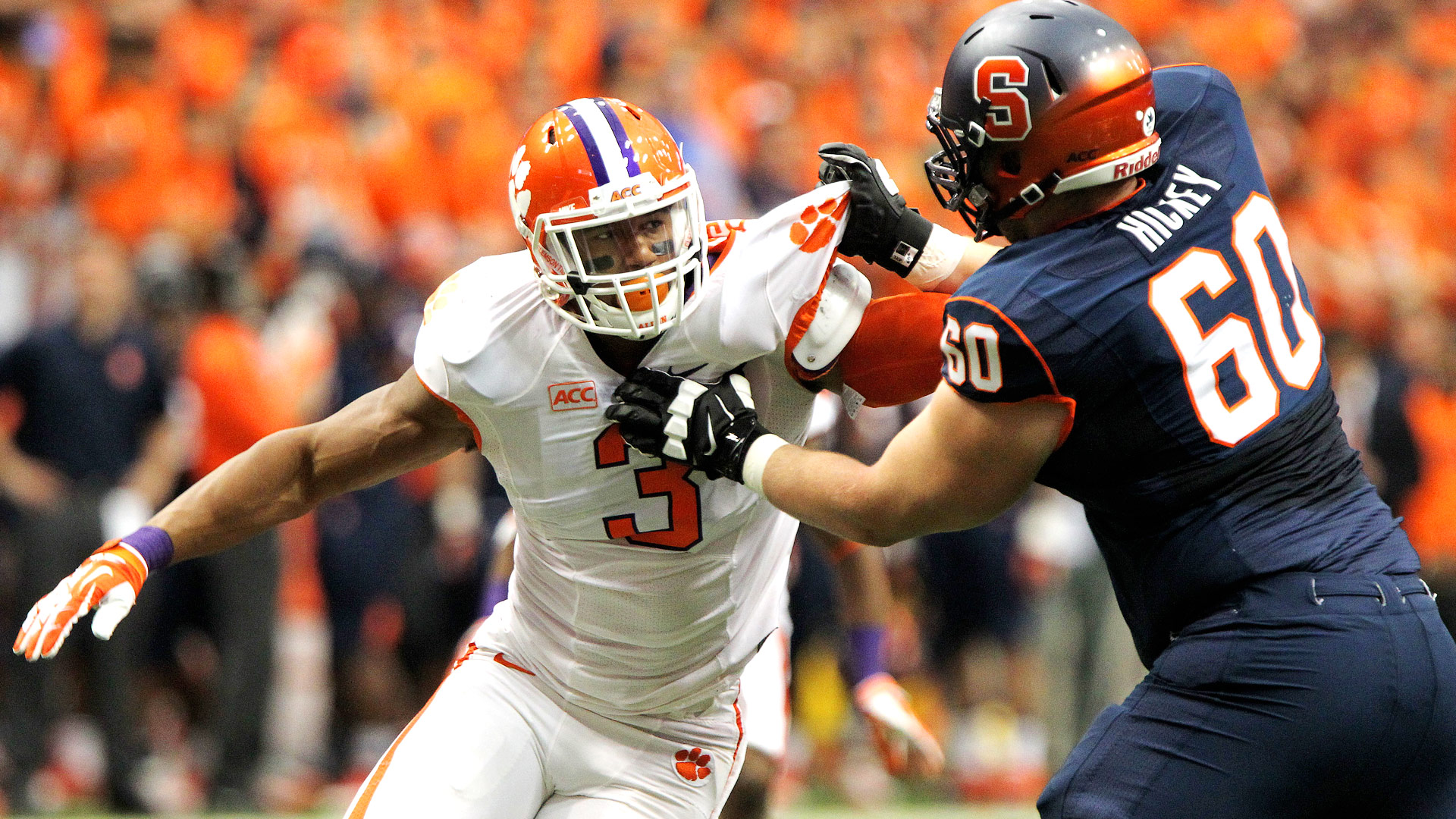 Beasley had the fastest 40-yard dash of any defensive end at the combine, and his freakish athleticism will allow him to play either defensive end or outside linebacker in the NFL. New York needs to upgrade their pass rush, and Beasley would give them an immediate boost.
3) DE Randy Gregory, Nebraska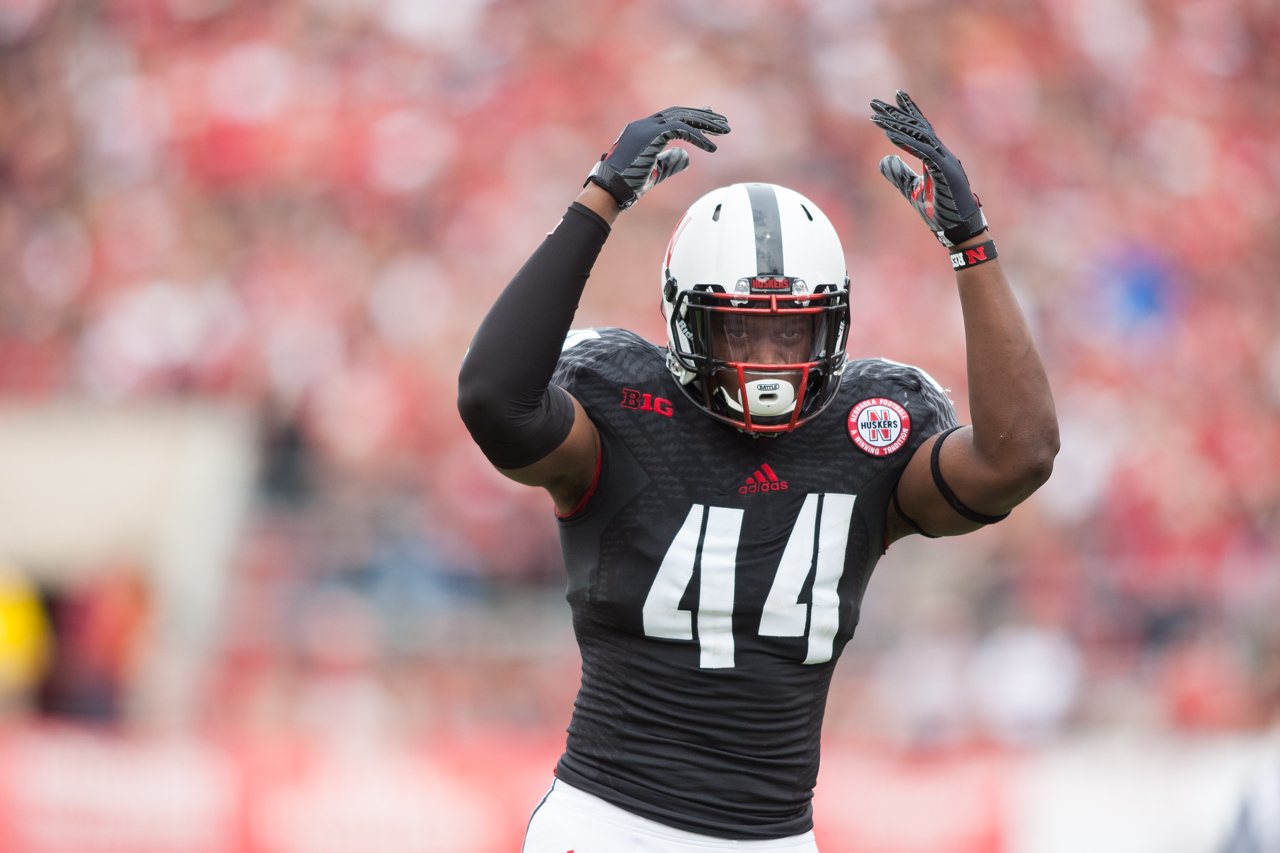 Gregory is an absolute monster when rushing the passer, but he's also solid against the run and consistently gets into the backfield. His positive drug test at the NFL Combine has his stock slipping, but the Jets desperately need to improve their pass rush, and if Beasley's gone, he'll be the best one available.
Follow our New York Jets team page for all the latest Jets news and rumors!
Back to the New York Jets Newsfeed