The New York Giants have money to spend this Spring, and plenty of areas they need to spend it on.
The Giants have spent the last three seasons out of the playoffs in a slow regression, and they need to change that pattern this season if Tom Coughlin is going to stick around. Here are the three players they're most interested in:
3. WR Jeremy Maclin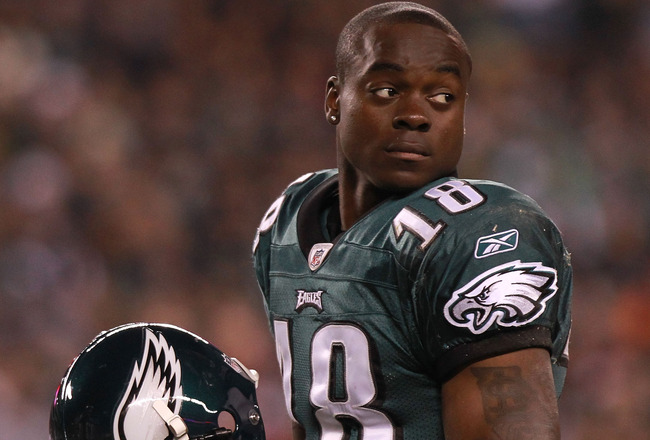 The Eagles WR is one of the most underrated players hitting free agency this summer, and adding him to a group already containing Odell Beckham Jr. and Victor Cruz might give the Giants the NFL's best receiving corps.
Maclin won't be cheap, but he's still available for a price well below his true value...and the Giants are very interested.
2. FS Devin McCourty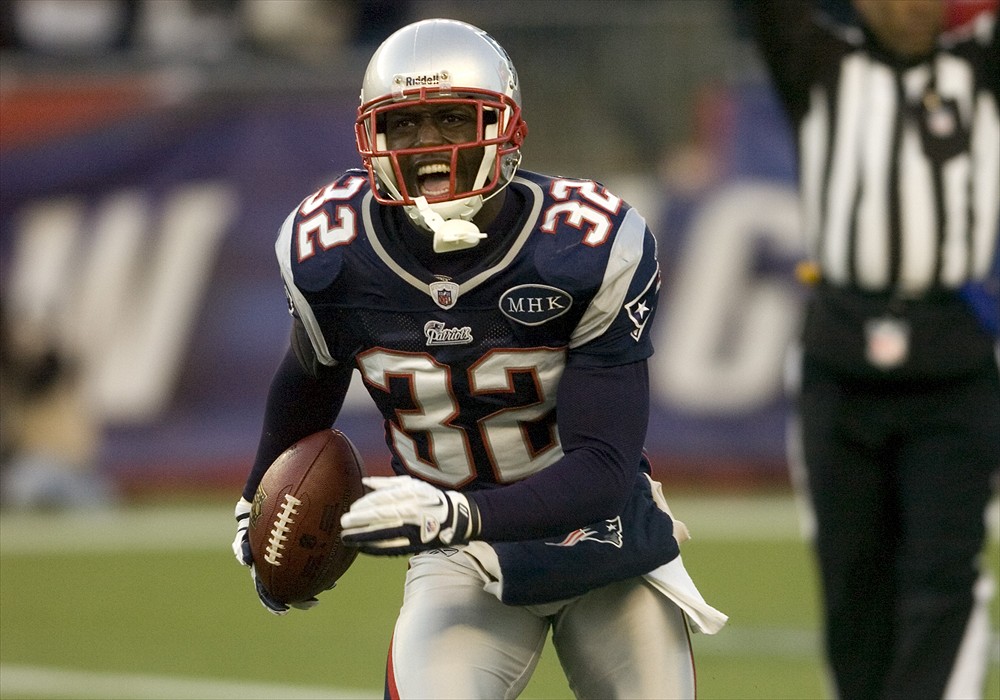 The Giants need a new safety, and McCourty is the best one on the market this Spring. Considering how bad Antrel Rolle and Quintin Demps were in 2014, this one is a relative no-brainer, and we're hearing that the front office has serious interest.
While Giants fans might have sentimental feelings about Rolle, the stats don't lie - he was one of Pro Football Focus' lowest-rated players in the entire NFL in 2014, and at age 32, he isn't getting any better. McCourty is a massive upgrade.
1. DE Jason Pierre-Paul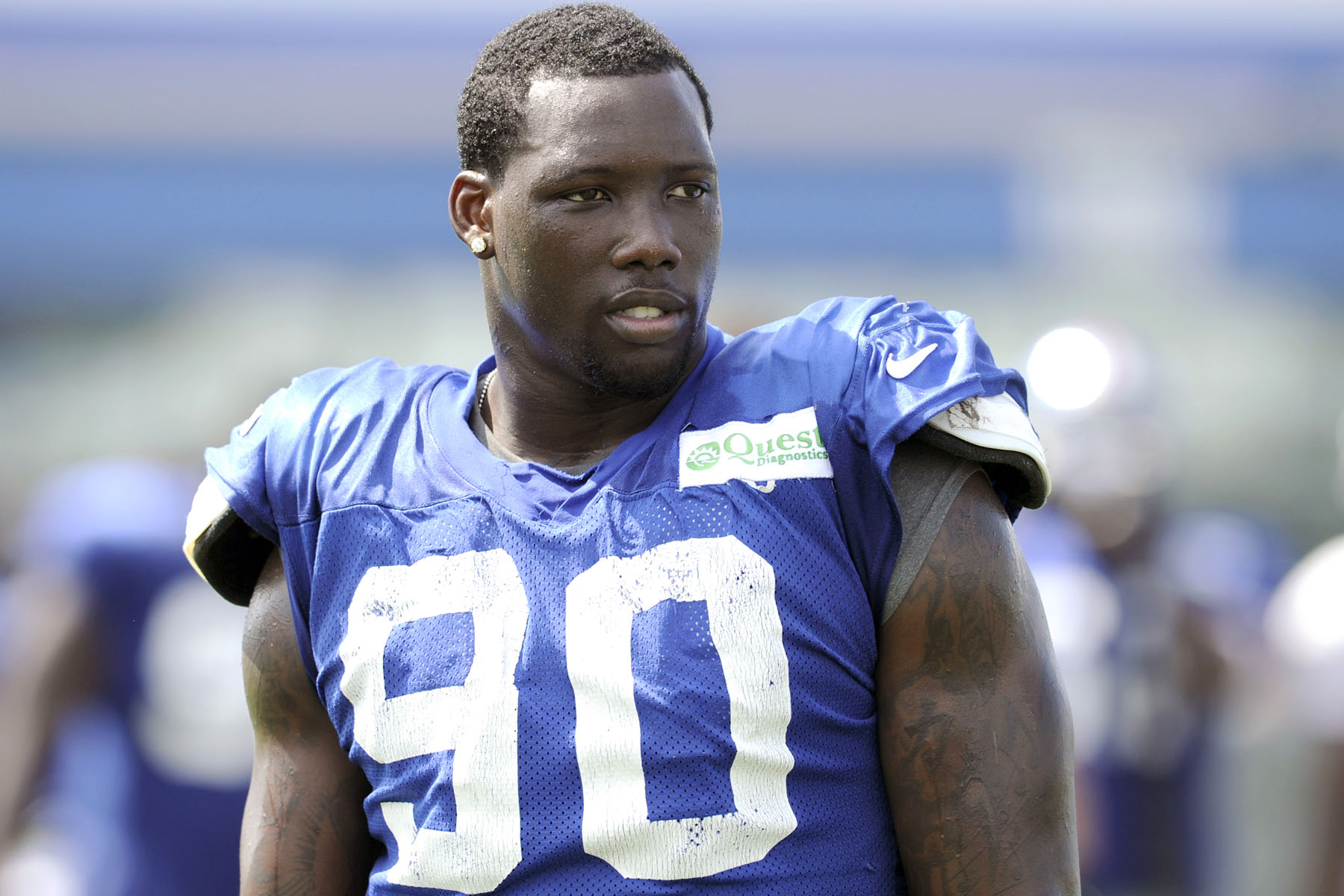 The Giants #1 priority this Spring isn't anyone outside the training facility - Pierre-Paul is set to hit free agency if the Giants don't extend him or hit him with the franchise tag, and it sounds like the second option could have consequences neither side wants.
JPP has developed into one of the league's top defensive ends with the Giants, and he's worth the money. None of the alternatives in this free agent market are going to be significantly better at a lower price, and while guys like Greg Hardy and Nick Fairley are talented, they come with all kinds of issues that Pierre-Paul just doesn't have.
While the Giants are still weighing their options, there are a number of people in the front office who are going to be just as angry as the fans if the team lets him walk. While not everyone is on the same page at the moment, everything we've heard indicates that those who want to keep JPP around are going to get their way.
More New York Giants News & Rumors
Back to the New York Giants Newsfeed