With the regular season over, the New Orleans Saints have turned their attention to the offseason. The team's first priority is re-signing its own players and the Saints have a few players they'd like to bring back next season. The team also a few that could end up being cap casualties, especially since cap space isn't unlimited. 
The Saints have just over $6 million in cap space at the moment, so the team doesn't needs to clear cap space in order to make the offseason moves it wants to. The team has a few players whose contracts don't match their level of play and they are prime candidates to be released. The team has already cut OG Jahri Evans and LB David Hawthorne. With that in mind, here are four players the Saints could cut this offseason.
WR Marques Colston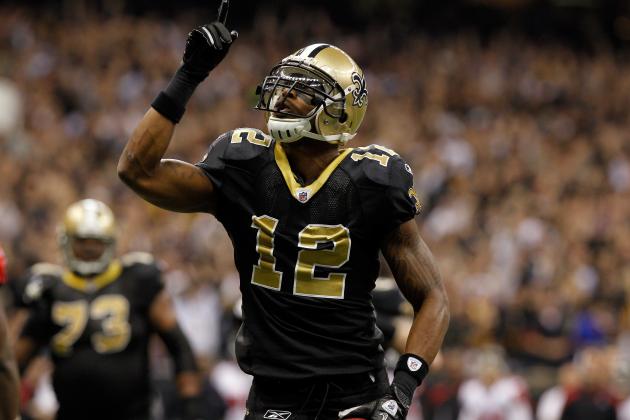 It's already been reported that the Saints will cut Colston, but it's not official yet and hasn't been confirmed. Still, it seems highly likely that the Saints will move on from Colston. He's just not the same player he once was. When the move comes, it will save the team $3.2 million in cap space next season. For more Saints coverage, download the Chat Sports Android and iPhone app. 
CB Brandon Browner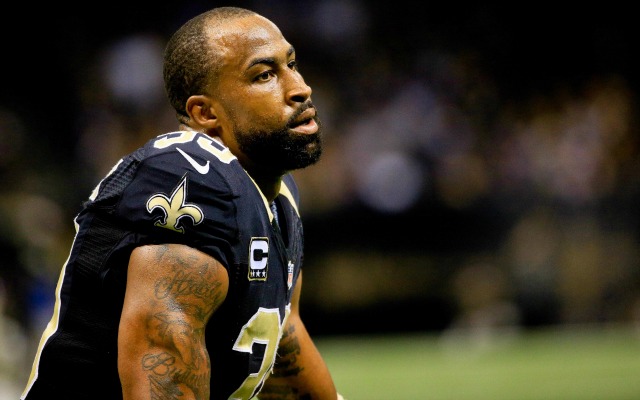 Much like Colston, Browner is likely gone. There's already a report the team will cut him, just one year after signing him. Browner was a complete disaster this season and struggled in nearly every game. The team will save less than $1 million next season with the release, but Browner was not worth keeping on the roster. 
RB C.J. Spiller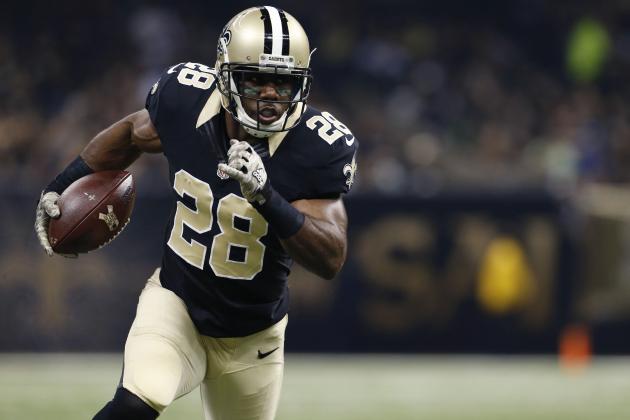 While Saints general manager Mickey Loomis has indicated the Saints will keep Spiller, he's still a potential cap cut. Spiller was injured much of last season and failed to make much of an impact. Cutting him would save the team less than $1 million. If the team cuts him after June 1st, it will save $2.5 million. However, that would result in a no savings in 2017. With little savings, expect the Saints to hold onto Spiller for one more year. 
OT Zach Strief
Strief loves New Orleans and says the Saints are the only team he'll play for. He's open to playing a backup role, which could happen with the presence of Andrus Peat. Strief was solid last season, but he's 32 years old and the team could save over $1.2 million by cutting. A restructure could be the best option for both sides. 
Back to the New Orleans Saints Newsfeed
Related Topics: Saints Rumors, Saints News, Marques Colston, C.J. Spiller