The New Orleans Saints are diving headfirst into the offseason, and the team's first priority is re-signing its own players. They have several key contributors they need to bring back next season - but also those they need they need to get rid of to create cap space. Here are three notable players the Saints may cut this offseason:
OLB/DE Paul Kruger
Kruger only recorded 1.5 sacks last season despite playing in 15 on the Saints' 16 games this past season, and was a liability against the run when he was on the field. While he has had a productive career, it doesn't appear he has anything left in the tank. New Orleans can save $700K by cutting him.
OLB Dannell Ellerbe
Another outside linebacker, Ellerbe has plenty of factors working against him. He will be 32 next season, has only played in 16 of a possible 48 games since 2014, and New Orleans can save $2.5 million by releasing him. The Saints would be smart to use that money on a young player who can stay healthy.
FS Jairus Byrd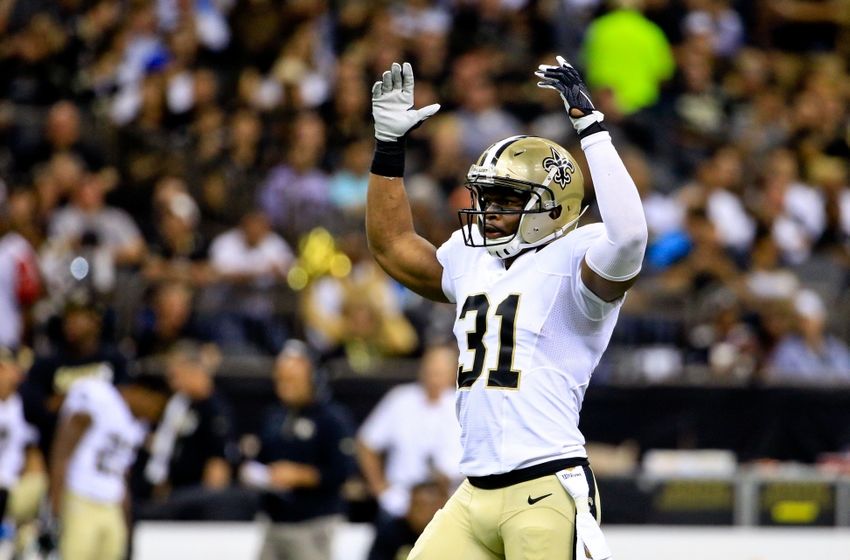 By designating Byrd as a post-June 1 cut, New Orleans would owe Byrd $3.4 million in dead money, but save $7.8 million in cap space (cutting him now only saves $3.2 million, with $8 million in dead money). Byrd never was able to live up to the hype that surrounded him as a big free agent signing for the Saints in 2014, and simply isn't worth that kind of money.
Follow our New Orleans Saints news page for all the latest Saints news!
Back to the New Orleans Saints Newsfeed
Related Topics: Saints News, NFL News