The house that former New England Patriots TE Aaron Hernandez lived in when he killed Odin Lloyd in 2013 is now up for sale. With Hernandez serving life in prison without parole for the murder, a judge has put house up for sale at a cost of $1.5 million. 
The 5,600 square foot house is located at 22 Ronald C. Meyer, North Attleboro, Massachusetts. Hernandez' house is located about eight miles south of Gillette Stadium. 
The house itself contains five-bedrooms and six bathrooms. We've embedded pictures of the house below.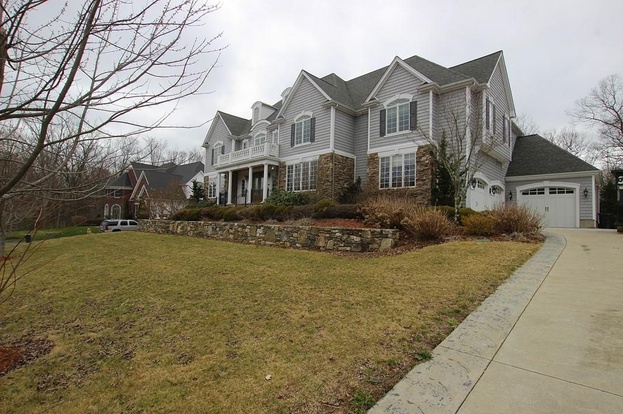 The video surveillance of Hernandez' home played a role in his conviction for the murder of Lloyd. A video showed Hernandez holding gun in his hallway 10 minutes after Lloyd was killed. 
Back to the New England Patriots Newsfeed
Related Topics: Aaron Hernandez, Hernandez House, NFL News