The New England Patriots have officially cemented their status as the greatest NFL dynasty of the past 20 years, but don't think for a second the Brady/Belichick connection is satisfied with riding off into the sunset from here.
New England's #1 priority this offseason is to restructure and extend shutdown cornerback Darrelle Revis' contract with the team (and avoid a $25 million cap hit in 2015). After that, the Pats' front office will have to navigate through a minefield of bad fits and aging veterans to address the team's areas of concern for 2015. With that being said, here are 3 free agents New England should take care to avoid come the start of free agency on March 10th.
RB Steven Jackson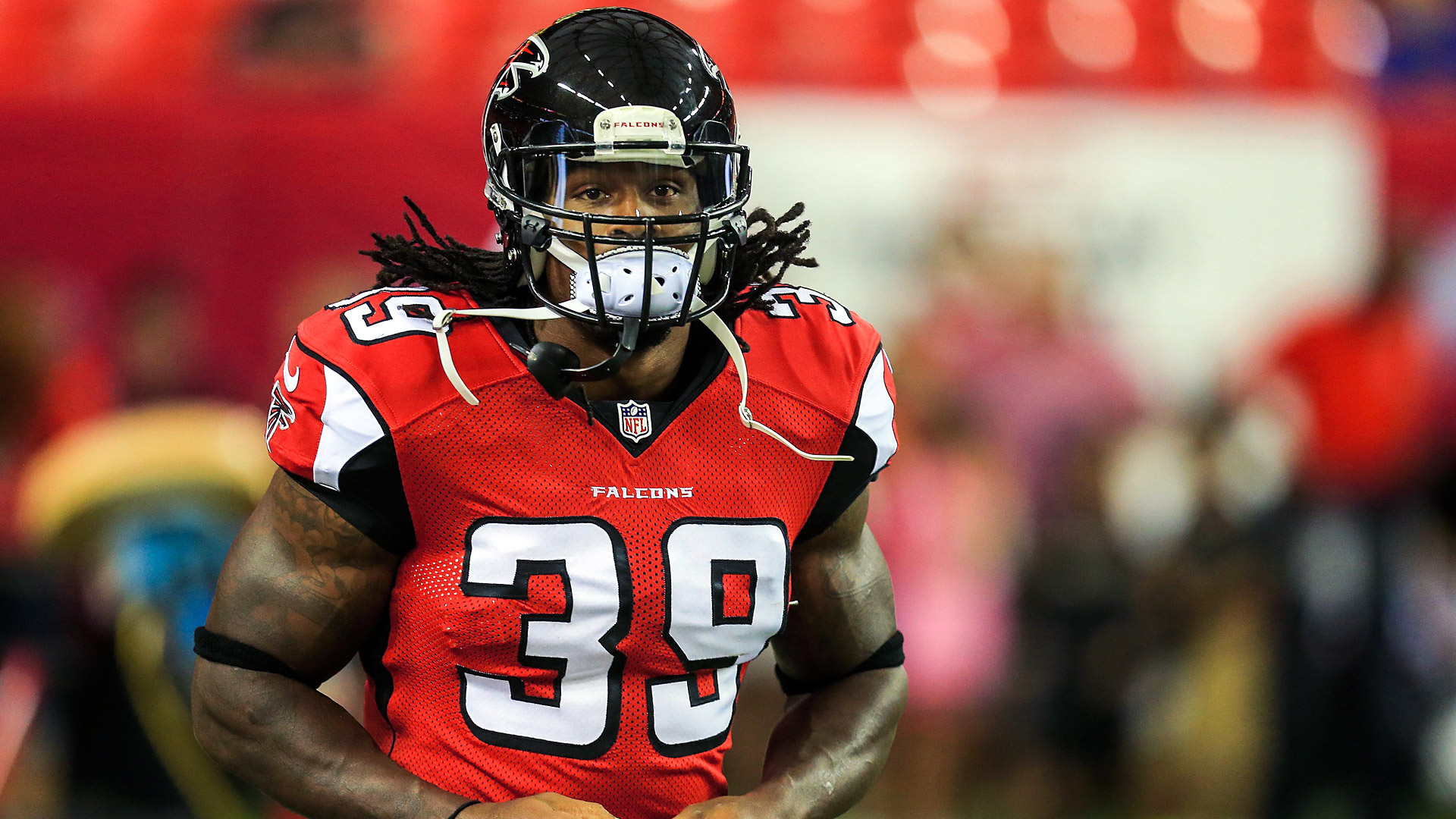 Head coach Bill Belichick and offensive coordinator Josh McDaniels did a masterful job of mixing and matching running backs at warp speed in 2014, playing full-throttle chess to exploit varying matchups against opposing defenses. Belichick's track record with veteran halfbacks may lead some to mention Steven Jackson's name as the next man on the carousel in New England, but investing in a running back whose clearly on the down slope of his career and has lost a good portion of his between-the-tackles magic isn't the way to effectively supplement the Patriots' backfield by committee.
S Brandon Meriweather 
Regardless of whether or not Devin McCourty remains with the Patriots in 2015 and beyond, facilitating a reunion with Meriweather would bring more questions than answers for New England's secondary. Meriweather played in 24 of a possible 48 games for the Washington Redskins over the past three seasons after being hampered by a myriad of injuries, including a sprained toe which ended his 2014 campaign. Add in Meriweather's penchant for losing track of assignments on the back end and there's plenty of reason to steer clear of the Pats' former 1st-round pick (2007).
TE Jordan Cameron 
The Patriots have been open about their desire to find a partner-in-crime for Rob Gronkowski at tight end, but overpaying Jordan Cameron shouldn't be what they have in mind. His stellar 2013 campaign aside, injury troubles have both limited Cameron's playing time and stunted his explosiveness when he does make the field. The 26-year-old amassed just 50 total receptions and three TDs in 2011, 2012, & 2014 (compared to 80 & 7 in 2013), and would be an unnecessary high-stakes gamble for the Pats with the supernatural force that is Gronk on their side.
Follow our New England Patriots team page for the latest Patriots rumors!
Back to the New England Patriots Newsfeed