Nebraska athletic director Bill Moos preaches the importance of head coach Scott Frost having sufficient time and resources to build his football program in a thorough manner. In a manner that will allow for sustained success.
For instance, Moos says, the walk-on program needs a couple of more years to develop before it's ready to bear significant fruit.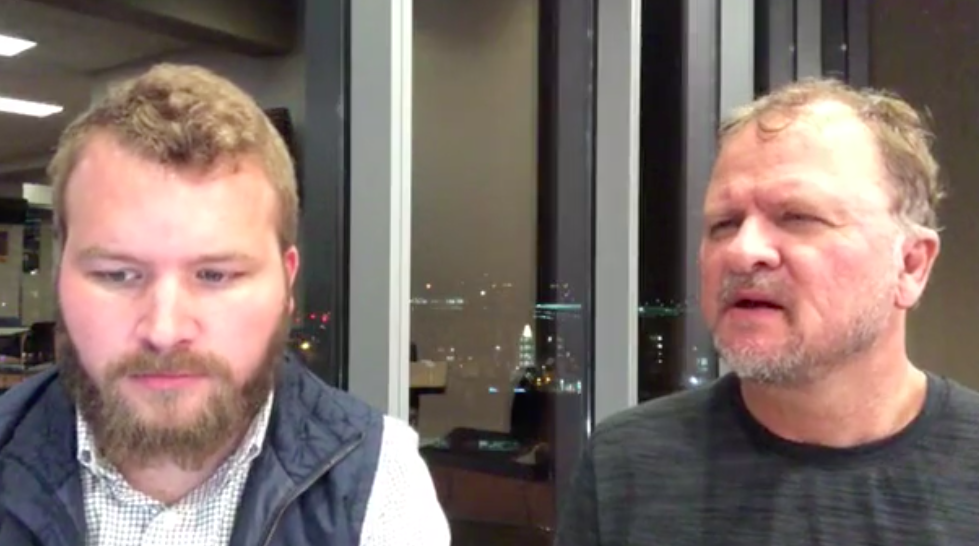 In short, he said, the program allows donors to provide Nebraska with private planes and/or flight hours through either fractional ownership or jet card hours.