The Nebraska Cornhuskers have 15 commits in hand with a week and a half until National Signing Day, and we're here to break down the key points of the program's 2016 recruiting class with our Nebraska Football Recruiting Roundup for January 24th.
Offense (7 Recruits)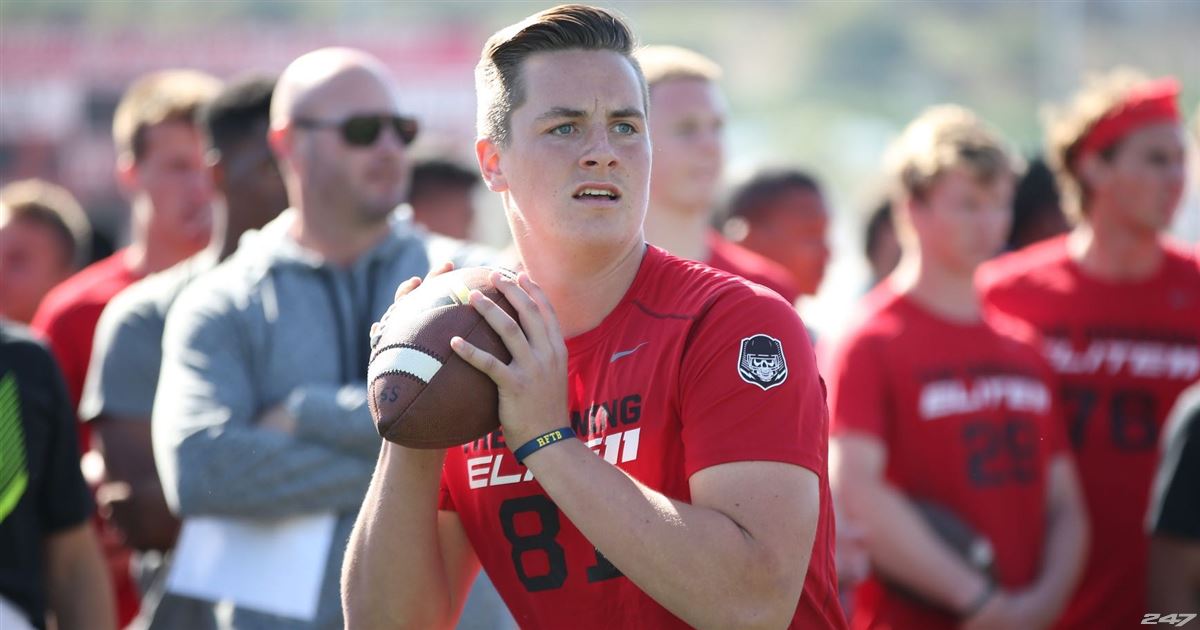 The marquee name from the team's 2016 recruiting class has already enrolled, as four-star QB Patrick O'Brien is already gearing up for his freshman year in Lincoln. He's joined by another early enrollee, three-star WR Derrion Grim.
From there, the big talent comes on the offensive line with an offensive tackle and two quality offensive guards (including four-star John Raridon). They'll also be expecting great things from three-star, 5-foot-10 scat back Tre Bryant. More on Nebraska's recruiting class in our iPhone and Android apps.
Defense (8 Recruits)
Four-star safety Marquel Dismuke is a top-ten national talent at his position, and he should emerge as the quarterback of the Nebraska secondary before too long. It's a very balanced defensive haul altogether for Nebraska so far, with two linemen, three linebackers and three defensive backs.
Keep your eye on weak-side defensive end Quayshon Alexander. He may have just a three-star rating, but he's got four-star potential as an edge rusher. Even more analysis inside our Android and iPhone apps.
Signing Day Expectations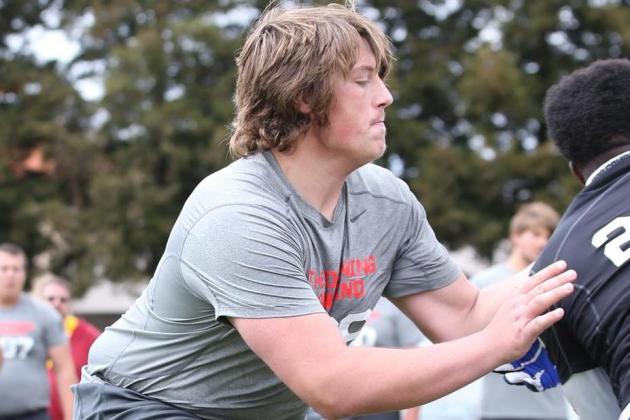 The tenor of the 2016 recruiting class comes down to two potential late commitments from four-star offensive tackle Matt Farniok and four-star wide receiver Desmond Fitzpatrick. Nebraska is in the lead for both, and they'll be the key in turning a solid offensive class into one of the better ones in recent Husker program memory.
Back to the Nebraska Cornhuskers Newsfeed
Related Topics: Matt Farniok, Nebraska Football Recruiting