National Signing Day is less than a week away, and that means it's time to take a look at where the Nebraska Cornhuskers' 2016 recruiting class sits so far. Hint: it's pretty impressive. Here's our look at Nebraska's top five commits (so far) for the Class of 2016.
5) OT Bryan Brokop (New Lenox, IL)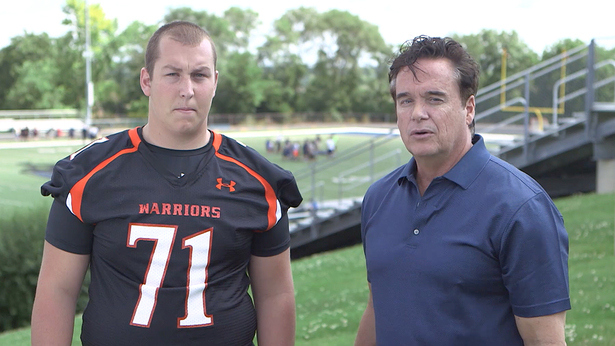 Brokop's ability to shift and make plays with his footwork will give the Huskers the ability to extend runs his direction while he makes blocks on the move. He's a top-level run blocker. While he needs work as a pass protector, he's been growing by leaps and bounds in that department every time he sees on-field reps.
4) OT Matt Farniok (Sioux Falls, SD)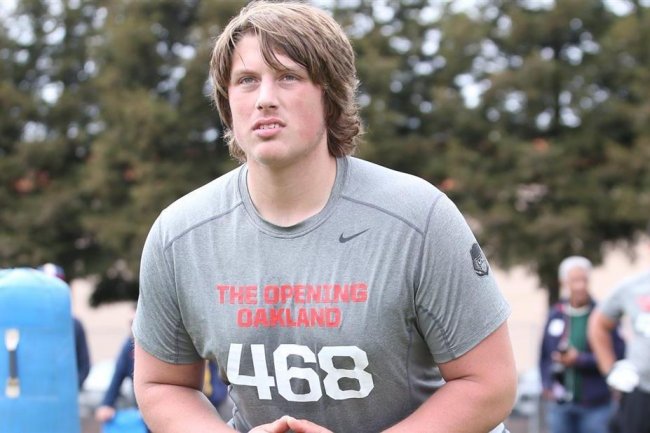 The four-star O-lineman had a fantastic US Army All-American Bowl, starting at right guard for the entire game for the East team and routinely standing up top-tier defensive lineman throughout the contest. Once he gets underneath an opposing defensive lineman's pads, he instantly opens running lanes and seals off leaks in pass coverage with his ability to finish off blocks.
3) S Marquel Dismuke (Calabasas, CA)
Dismuke's versatility is the key here. He's got the range and the cover skills to play anywhere in the secondary, and his nose for the ball and awareness off the snap should be enough to get him ample time at cornerback in certain schemes. He'll need to bulk up to take over a starting safety role. However, he's the type of athlete that can make up for a thin frame with pure instinct.
2) QB Patrick O'Brien (San Juan Capistrano, CA)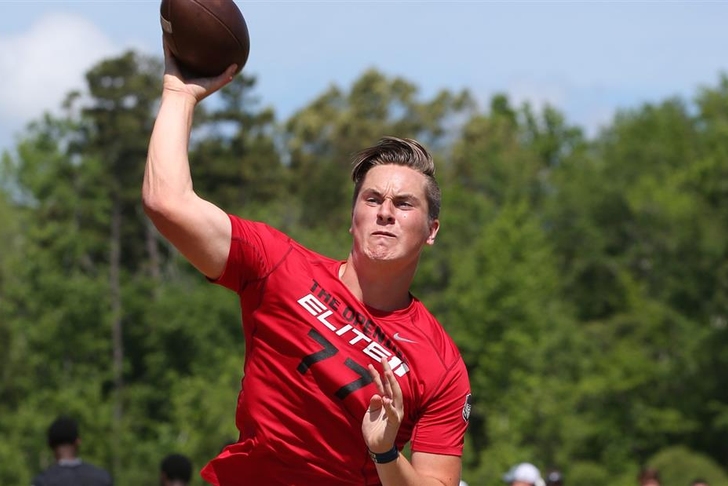 O'Brien's quick release is what initially drew Nebraska's coaching staff to him, and while he's not a threat as a runner, he's the type of QB who can pick apart opposing defenses by making every throw asked of him from the pocket. He's also got fantastic touch on the deep ball and his field awareness is impressive when it comes to receivers shifting routes mid-play.
1) OG John Raridon (West Des Moines, IA)
Raridon is ready-made to be an elite run blocker for the Huskers, thanks to his elite footwork and ability to push underneath opposing lineman with get leg strength and pad positioning. A four-star prospect right now, Raridon is a five-star talent that's being undersold by the general recruiting analysis community.
Back to the Nebraska Cornhuskers Newsfeed
Related Topics: Nebraska Football Recruiting, Matt Farniok, Patrick O'Brien, Nebraska Cornhuskers Football Recruiting News, Bryan Brokop, John Raridon, Marquel Dismuke, Nebraska Football Recruiting News