We're just two days away from National Signing Day on February 3rd, which means head coach Mike Riley and the Nebraska Cornhuskers are tripling down their efforts in hopes of delivering a banner 2016 recruiting class. With that in mind, here are the three biggest rumors from the Huskers recruiting trail for February 1st.
Husker could pull "shocker" with Isaiah Simmons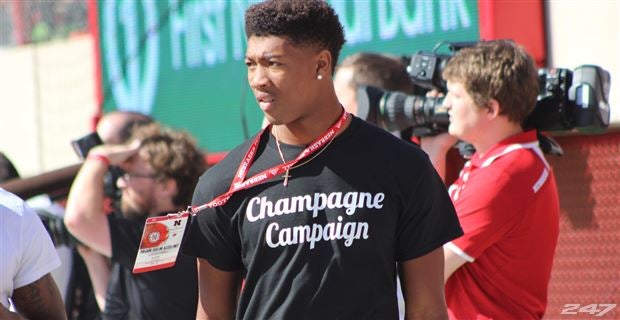 Nebraska has been in on four-star safety Isaiah Simmons for over a year, and Simmons was reportedly blown away by his visit to Lincoln recently. However, recent visits to Clemson and Michigan had members of the NU coaching staff worried. Though many think the Huskers are now in third in the race to land him, 247sports' Michael Bruntz says Nebraska has more momentum than you might think:
"Easily the toughest as Simmons isn't very talkative - even the post-visit updates from the recruit didn't reveal much. Ultimately, Simmons said he wanted to stay closer to home and play receiver. Both of those are possible at Nebraska and the Huskers could win a signing day shocker."
Nebraska fighting with Arizona State for Lamar Jackson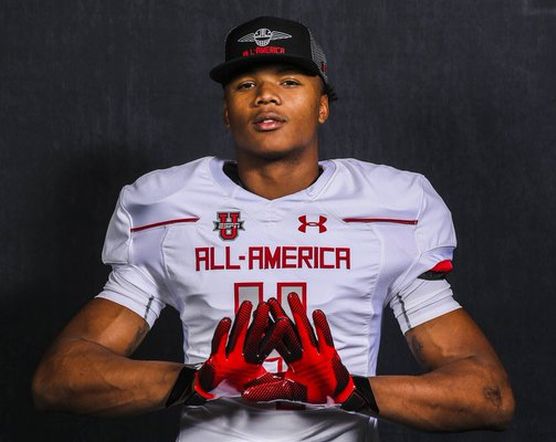 Nebraska overtook USC as the favorite to land Jackson after his visit to Lincoln back in early November, and the Huskers have kept the full-court press on since. Jackson was visited twice by Brian Stewart and once by Mike Riley in the first week or so of December, and he reportedly liked what he heard. However, Arizona State is also making a late push, challenging the Huskers, though he is still expected to sign with Nebraska.
Desmond Fitzpatrick signs with Louisville?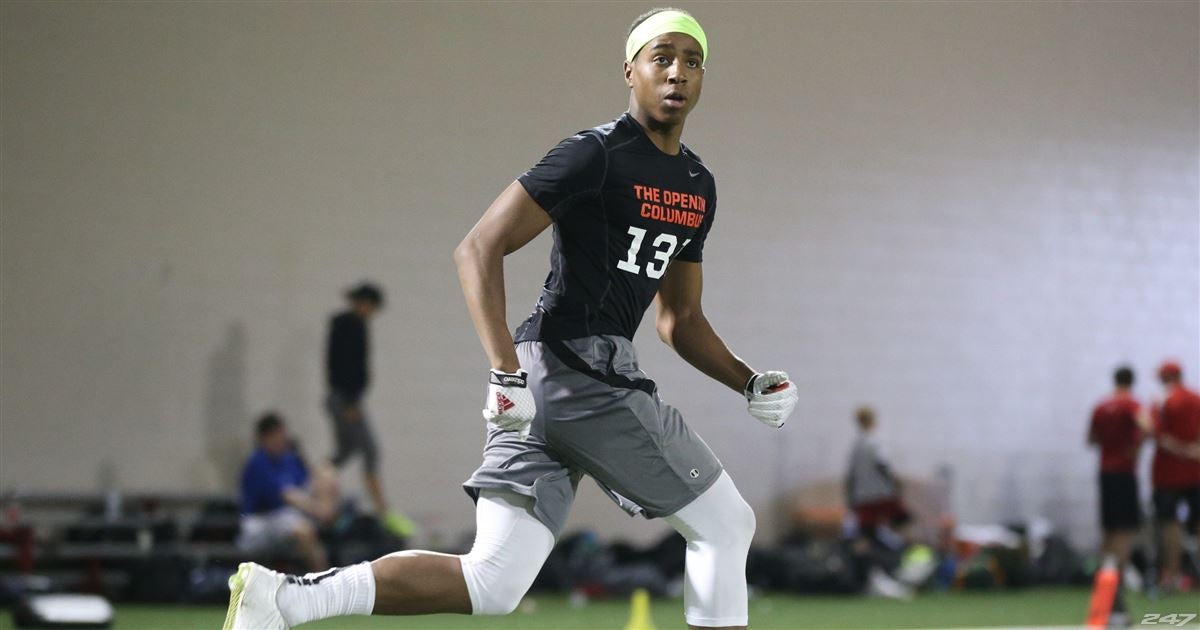 A four-star wideout who uses every inch of 6-2, 189-pound frame to box out cornerbacks while turning on the jets after the catch, Fitzpatrick decommitted from Louisville in November prior to his visit to Lincoln -- a place where he found an "in game atmosphere" unlike any other and an experience he simply called "crazy." However, the Cardinals worked hard to get him back and it paid off as he spurned the Huskers to re-sign with the Cardinals on Monday.
Back to the Nebraska Cornhuskers Newsfeed
Related Topics: College Football, Lamar Jackson, NCAA Football, Big Ten Football, Nebraska Cornhuskers Football, Desmond Fitzpatrick, 2016 College Football Recruiting, Isaiah Simmons