The Nebraska Cornhuskers had four players selected in the 2016 NFL Draft, but they also have several other players who will be trying to make a team as undrafted free agents. Here are the three former Nebraska players that are the most likely to make a NFL roster:
CB Daniel Davie
Davie is an intriguing prospect. He was limited to just 4 games in the 2015 season due to injury, but was very productive in those four games, totalling 18 tackles and five passes defensed. Possessing good size at 6'1", he could see time as a backup to add depth to a poor Colts secondary. Plus, his ability on special teams is an added bonus. 
OL Zach Sterup
Sterup is a mammoth of a man at 6'8" and 320 lbs, giving him the size alone to intrigue some teams. However, it's his versatility that will be his biggest asset in the NFL. He rotated between all four tackle and guard positions during his time in Lincoln, giving him experience that could make him valuable as a backup.
DT Givens Price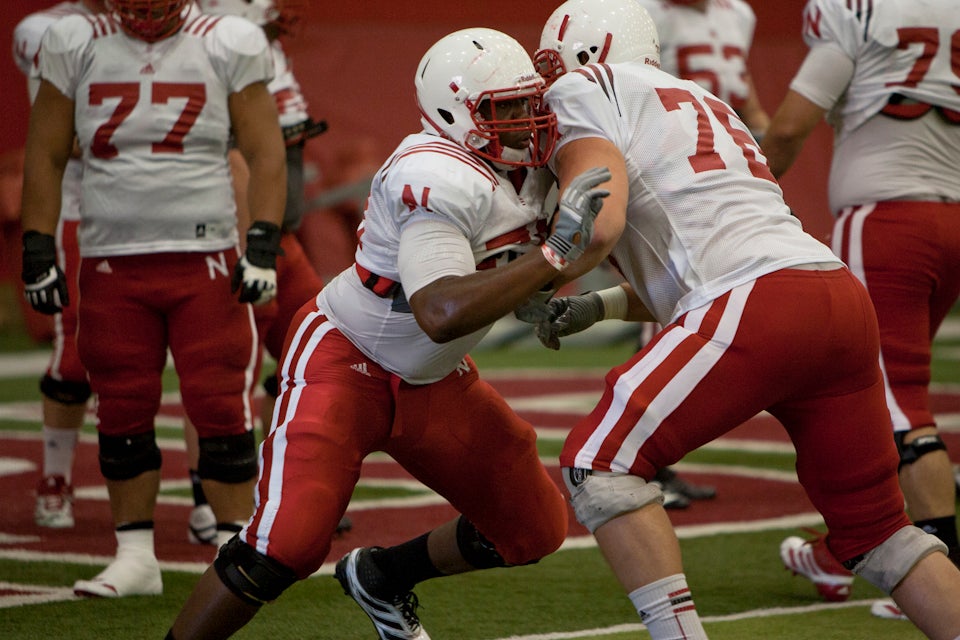 Price has perhaps the biggest upside of anyone on this list. The 6'4", 310-pounder started all 12 games two years ago on the offensive line, but made the switch to defensive tackle this past year to provide depth. He was picked up by a Cardinals team that loves versatile athletes, and will likely give him a chance to earn time on both lines. That alone increases his chances at making the roster.
Back to the Nebraska Cornhuskers Newsfeed
Related Topics: NCAA Football, Nebraska Cornhuskers Football, Givens Price, Zach Sterup, Daniel Davie, NFL News, NFL Draft, 2016 NFL Draft